Frozenbyte is an independent game developer with a focus on game quality. Our company was founded in 2001 and we are currently one of the biggest, independent high-end developers in Finland. Our number one priorities are both the quality of our games and the well-being of our team, with tight deadlines and the financial side taking a backseat.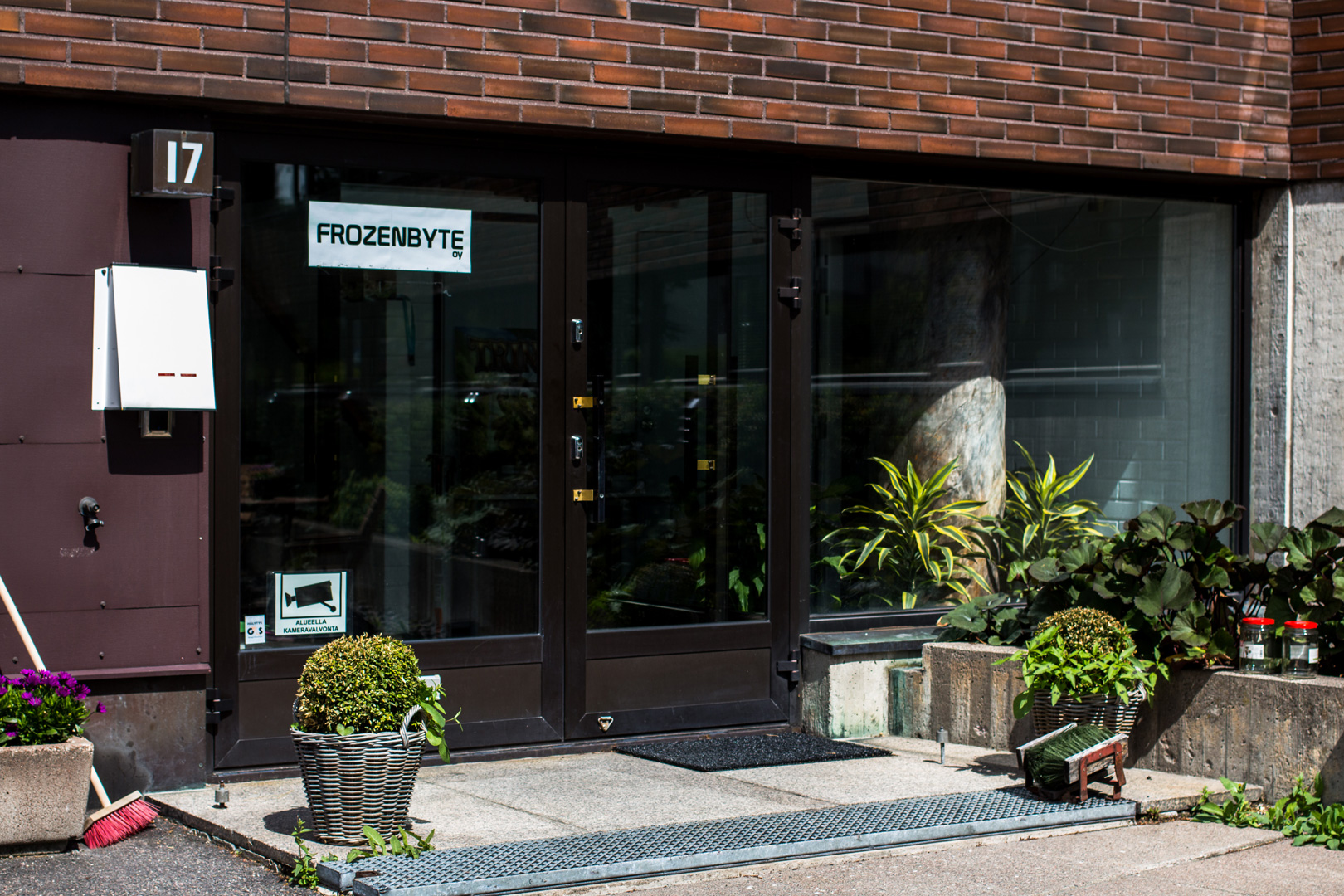 Our office is based in Helsinki, Finland. We started with only a handful of people, but currently we have about 80 employees.
Our work is our passion and we want to create the very best games – and while we work hard, we also want to have fun doing what we love! We believe happy employees are essential to making great games, which is why we constantly strive to improve things around the office. For example, we have a Catering staff that prepares breakfast and home-made lunch each day, and we also have a sauna department for after-work relaxing.
We have been one of the first third party developers on Steam, and we've also had console launch titles for PlayStation 4, Nvidia's Shield Tablet, and Nintendo Switch. We enjoy working with different platforms and we try to keep our options open – we don't tie ourselves by creating exclusive titles. We love technology and are often drawn to new tech – for example we were sold on stereoscopic 3D support the moment we tried it, and now the Trine games are considered some of the best 3D games by many gamers.
Our first original IP titles were Shadowgrounds and Shadowgrounds Survivor, but we are probably best known for the Trine series, currently consisting of Trine, Trine 2, Trine 3: The Artifacts of Power and Trine 4: The Nightmare Prince, which have been released for a total of nine different platforms and have sold over eight million copies.
Visit the Games page to learn more about our games and what we're currently working on!
OPEN POSITIONS
If you want to work for us, please see our Jobs page.
GAME IDEAS OR PROPOSALS
Please do not send us your game ideas. We have a whole bunch of ideas of our own – more than enough to keep us busy for eternity. There are also legal reasons why we cannot accept unsolicited game ideas, so please do not send them.
For business proposals, product support and any other enquiries, please see the Contact page.