Boreal Blade is a team-based melee fighting game with a focus on player vs player combat, combining reactionary and tactical gameplay with extraordinary freedom to variate your attacks and develop your unique fighting style.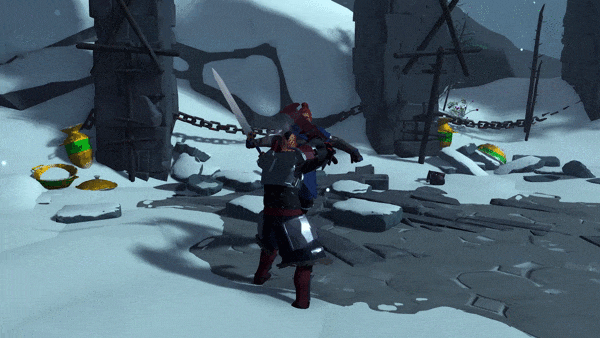 The game features three distinctive fighting styles, allowing the player to choose between two-handed weapons, a shield and a weapon combo, or long thrusting pole weapons. Three armour classes with their strengths and weaknesses are also included to guarantee a varied, ever-alterable fighting experience. Arm yourself and prepare to dive into the warmongering world of Norvalg!
Boreal Blade is now available on Steam Early Access! You can get the game on Steam and remember to join our official Boreal Blade Discord server where you can find other players to play with.

Reactionary and tactical gameplay
Complete freedom of attack and block direction performed with simple controls, allowing players to concentrate on their battle tactics and series of manoeuvres and to control the flow of the battle.
There are hundreds of ways to variate attacks and players have complete freedom to move the weapon and character around, encouraging them to experiment and find the fighting style that suits them best.

Four multiplayer game modes
Players can charge into combat together with their clan mate warriors in Team Deathmatch and Boreal Battle modes where two teams go up against each other.
Boreal Claim mode consists of two teams who take turns attacking or defending a banner against the other team.
In Deathmatch it is everyone for themselves – the first warrior to get 20 kills wins the match!

Four different fighting styles
Hundreds of weapons, shields, pieces of armour and battle items for developing customized fighting styles and battle tactics.

Detailed character creation and game world
Create your warrior and choose their equipment, accessories and weapons and customize their appearance with jewellery, facial hair and armour dyes.
Explore the different fighting arenas across the Nordic mythology inspired, paintinglike Norvalg.
Join us on the official Boreal Blade Discord server. There you can give feedback to the devs, discuss about the game and look for fellow warriors to battle with!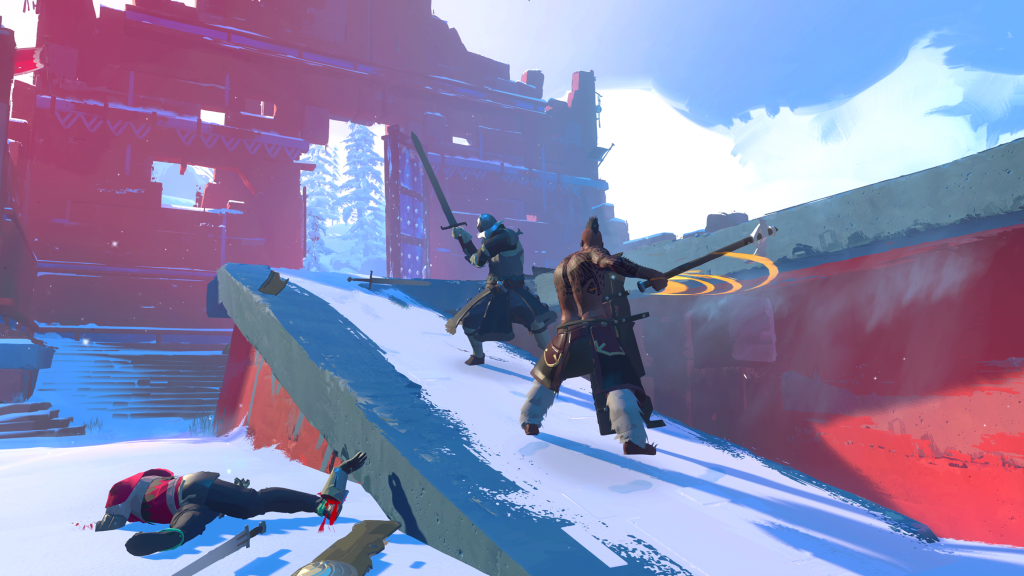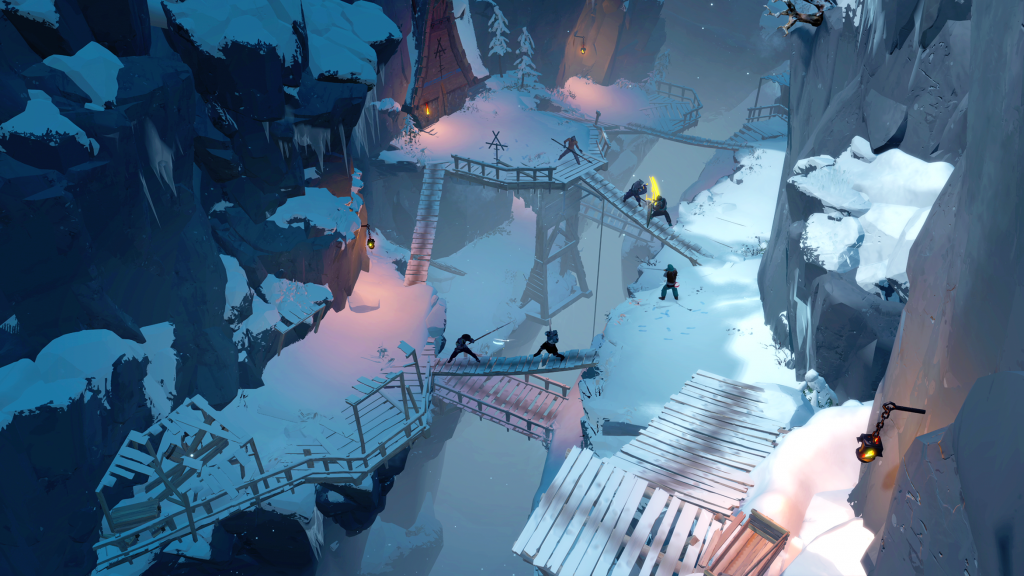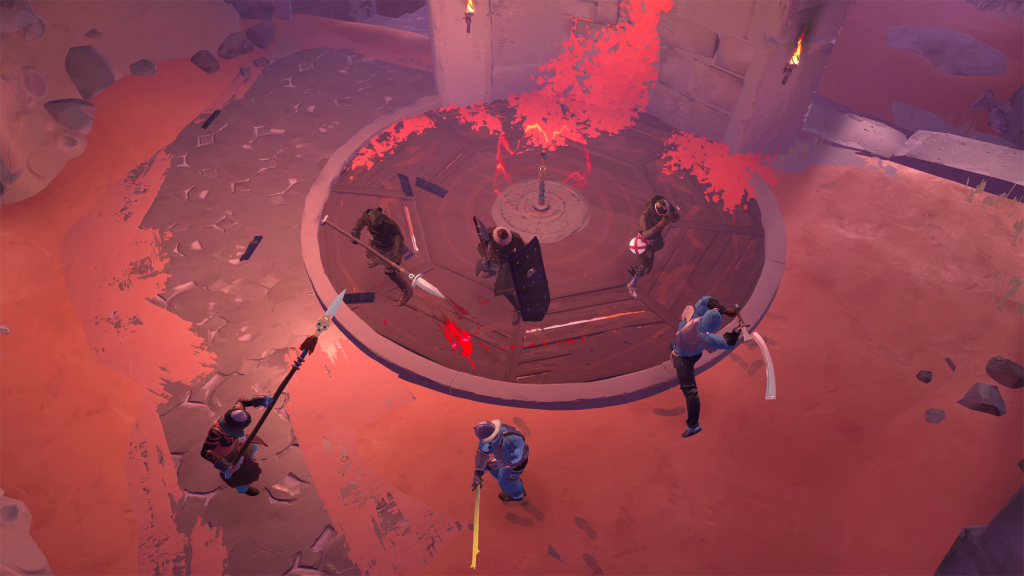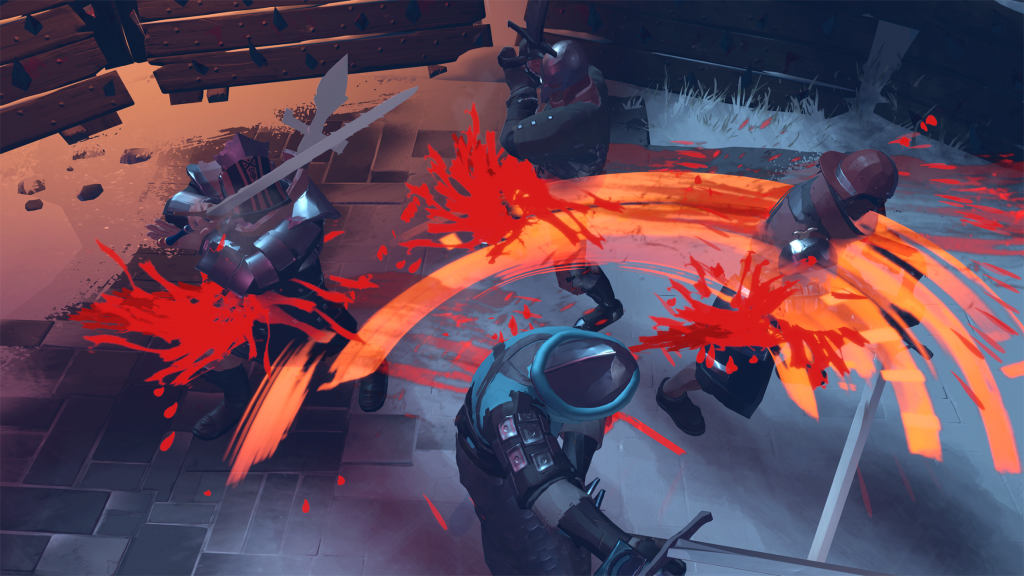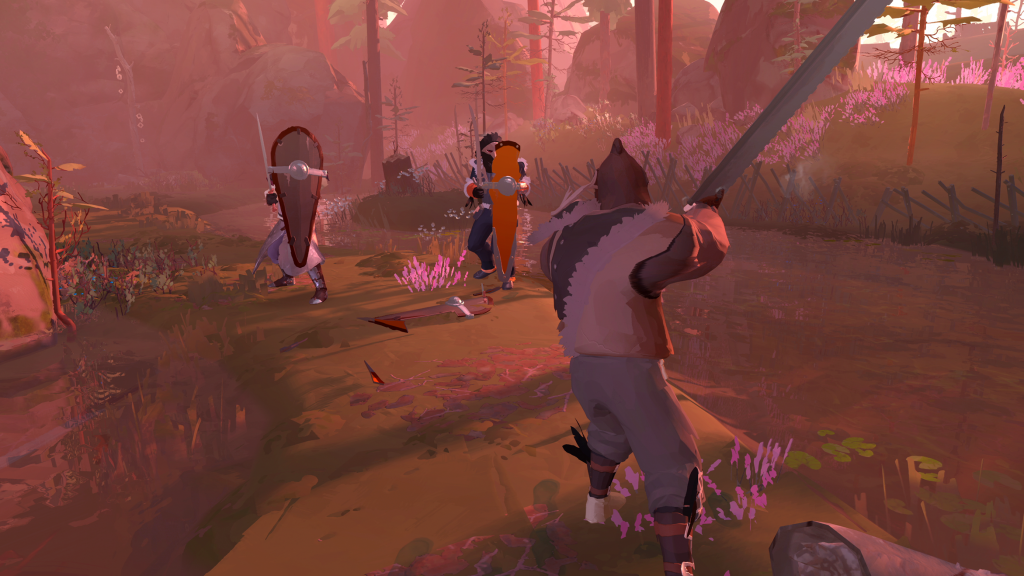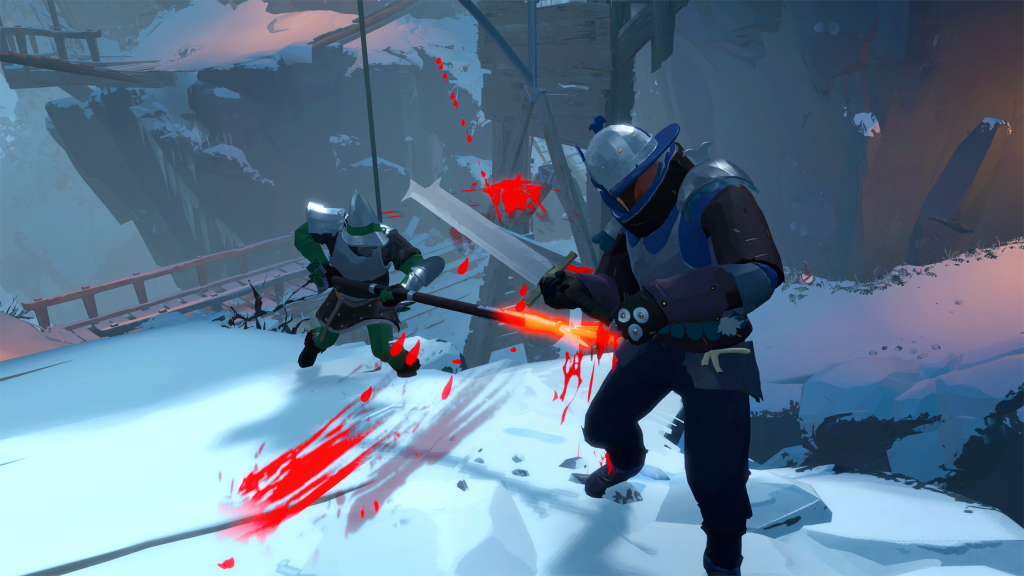 Useful links