Trine Enchanted Edition will be released for Wii U in North America tomorrow, March 12th! The game will be priced $14.99 and it will be available from Nintendo eShop.
Trine Enchanted Edition is an improved version of the first Trine game, which has not been previously available on Wii U. It's story takes place before the events of Trine 2: Director's Cut.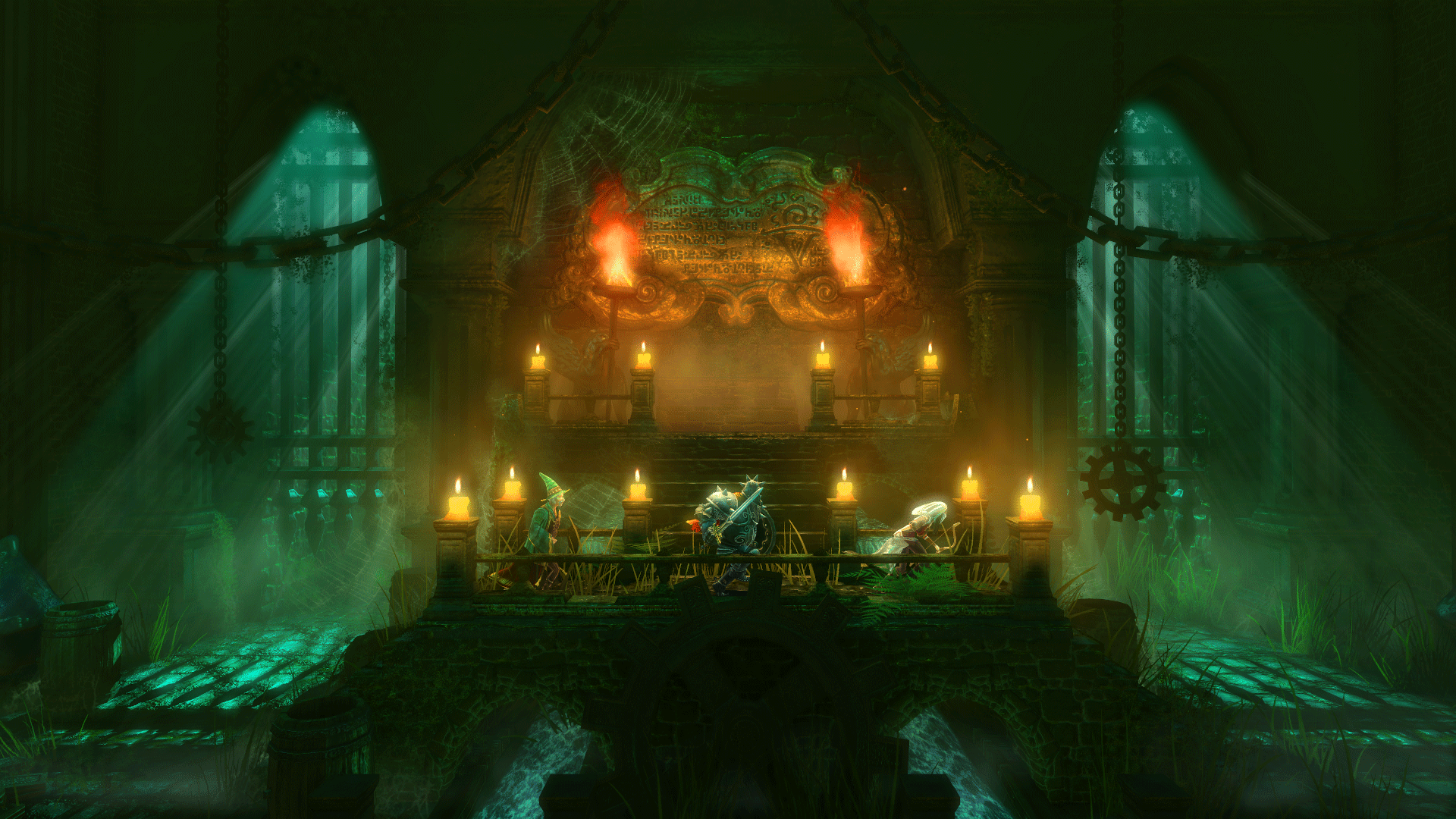 All Wii U owners of Trine 2: Director's Cut will get a -20% discount from Trine Enchanted Edition, so be sure to pick that up first if you don't own it already! To celebrate the release, Trine 2 will also be available for the discounted price of $9.99 until April 2nd on the Nintendo eShop in North America.
Trine Enchanted Edition and Trine 2: Director's Cut both support local and online co-op for up to three people, so remember to tell all your friends! 🙂
Edit: The release date in the European Nintendo eShop is March 26th.