We decided to do a Christmas calendar for you guys this year. Hope you enjoy it! 🙂
We'll post pictures, game codes and possibly some surprises each day from 1st to 24th December at random times.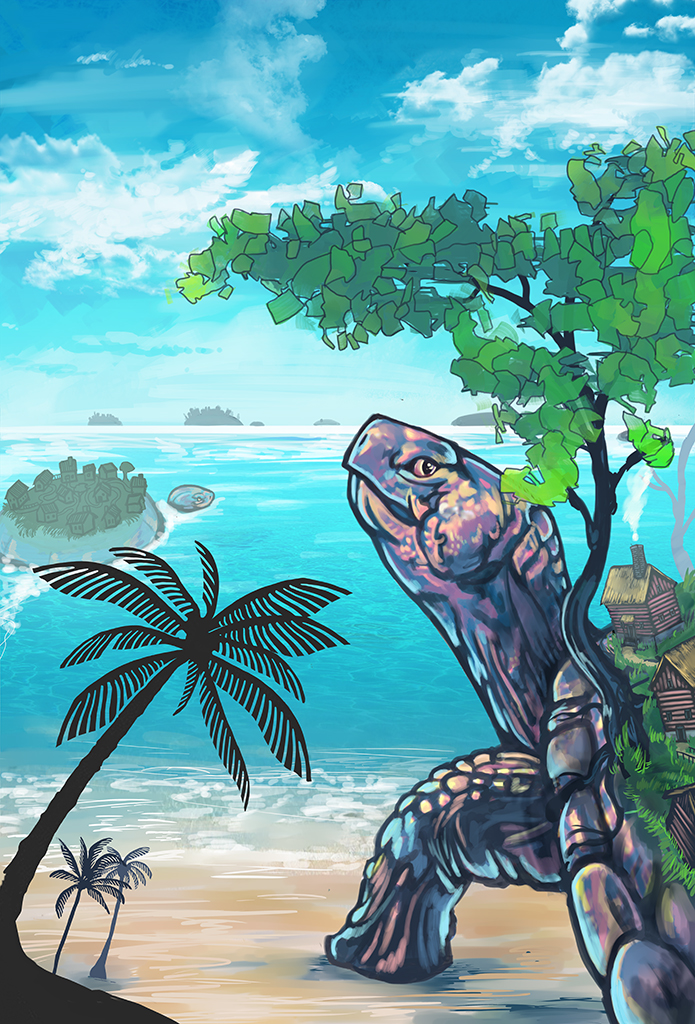 Today's pic is an early Trine 3 Concept Art. What do you think? 🙂
Codes of the day (Trine Enchanted Edition, Steam):
C2PIX-E25W0-MWEI3
NY6QB-Q2W6J-9WELX
L2ZPA-XPXHL-5J5WI
Act fast to claim the code before others!
Hint: if you were too slow, check our other social media channels! Each one has different codes.