Only one week to go until Trine 4: The Nightmare Prince is released! In Trine 4 the three heroes are reunited once more, this time to rescue Prince Selius and the waking world from his nightmares! With all their different skills woven together the trio will journey through all kinds of different landscapes, each more beautiful than the last.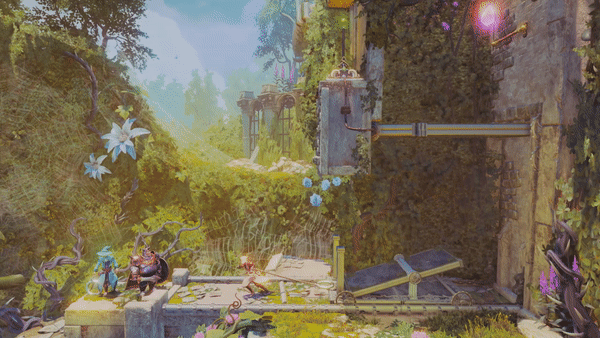 Check out the Official Game Overview Trailer below to learn what kind of other skills, both new and old, our heroes will pick up during their newest adventure! Please note that the video will show possible solutions to some of the puzzles in the game.
Trine 4: The Nightmare Prince returns to its 2.5D roots on October 8. Alongside Trine 4, Modus Games will release Trine: Ultimate Collection, the best way to experience the entire Trine series: Trine Enchanted Edition, Trine 2: Complete Story, Trine 3: The Artifacts of Power, and Trine 4: The Nightmare Prince in one package.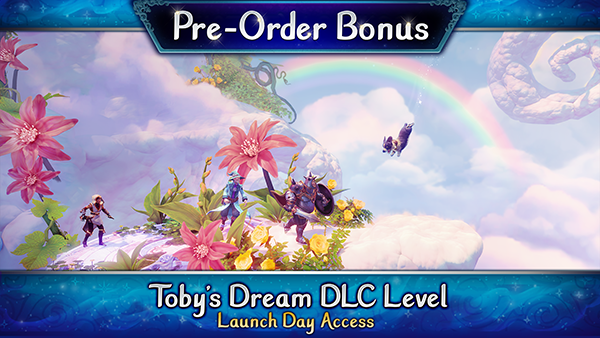 Pre-order your copy now to get access to Toby's Dream DLC!