Time for Day 6 of Christmas Calendar! 🎄
Today we are celebrating Finland's independence day. Did you know that there are several features in Trine 4 that are inspired by the Finnish nature? Here are a few of them: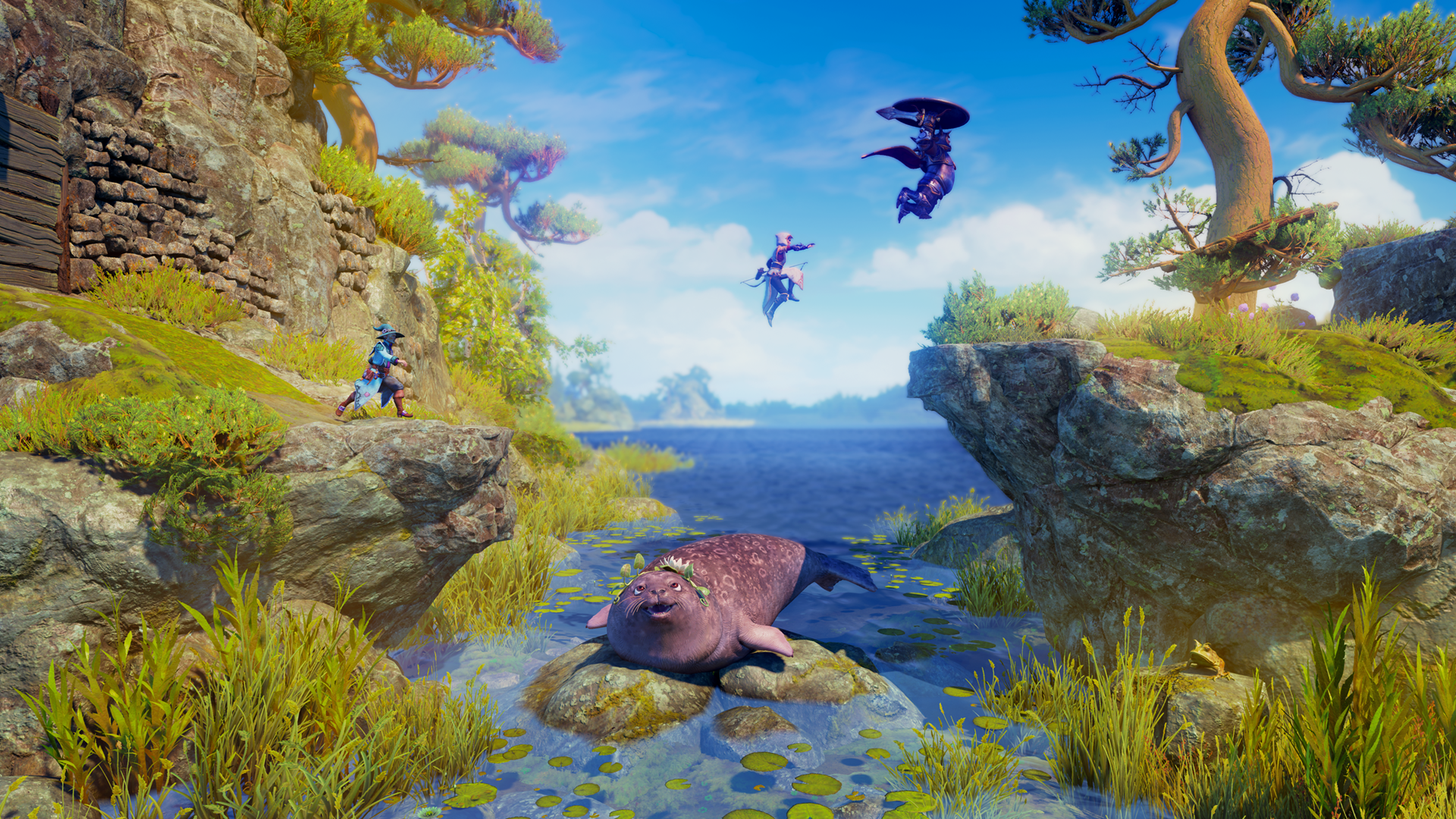 The level Firwood Water is based on a lake called Saimaa, located in the heart of Finland. The lake has quite unique nature, and this level is a tribute to it with its small rocky islands and curving pine trees. A Saimaa-inspired level wouldn't be complete without the seal friend enjoying its life sunbathing on a rock. The in-game seal was inspired by the Saimaa ringed seal, that our art lead would spot during summer.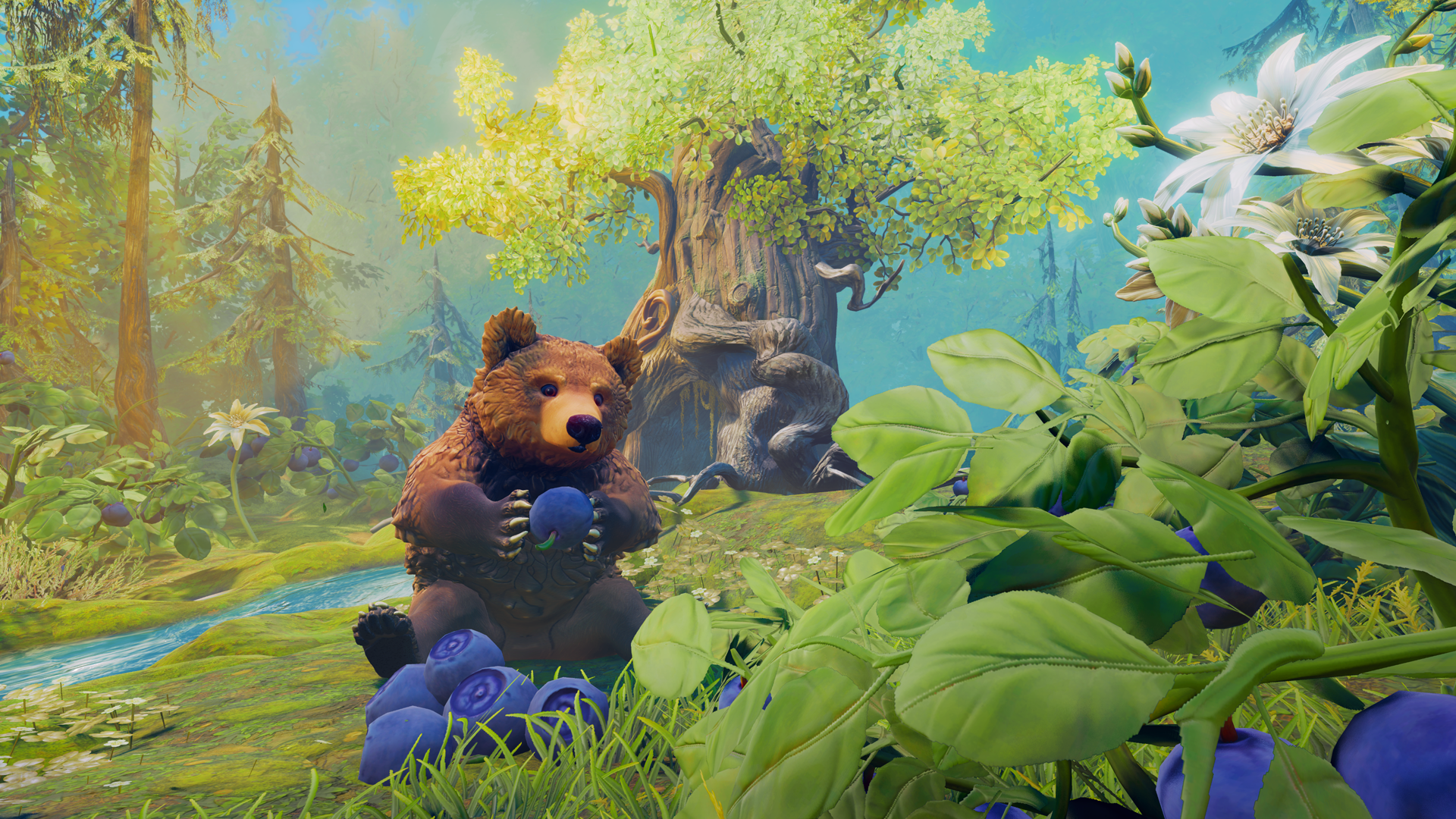 Speaking of animals, the level Blueberry Forest features another wildlife creature you may spot in Finland, a bear. The level is inspired by the Nordic nature, with abnormally huge blueberries taking over the green moss-covered forest floor.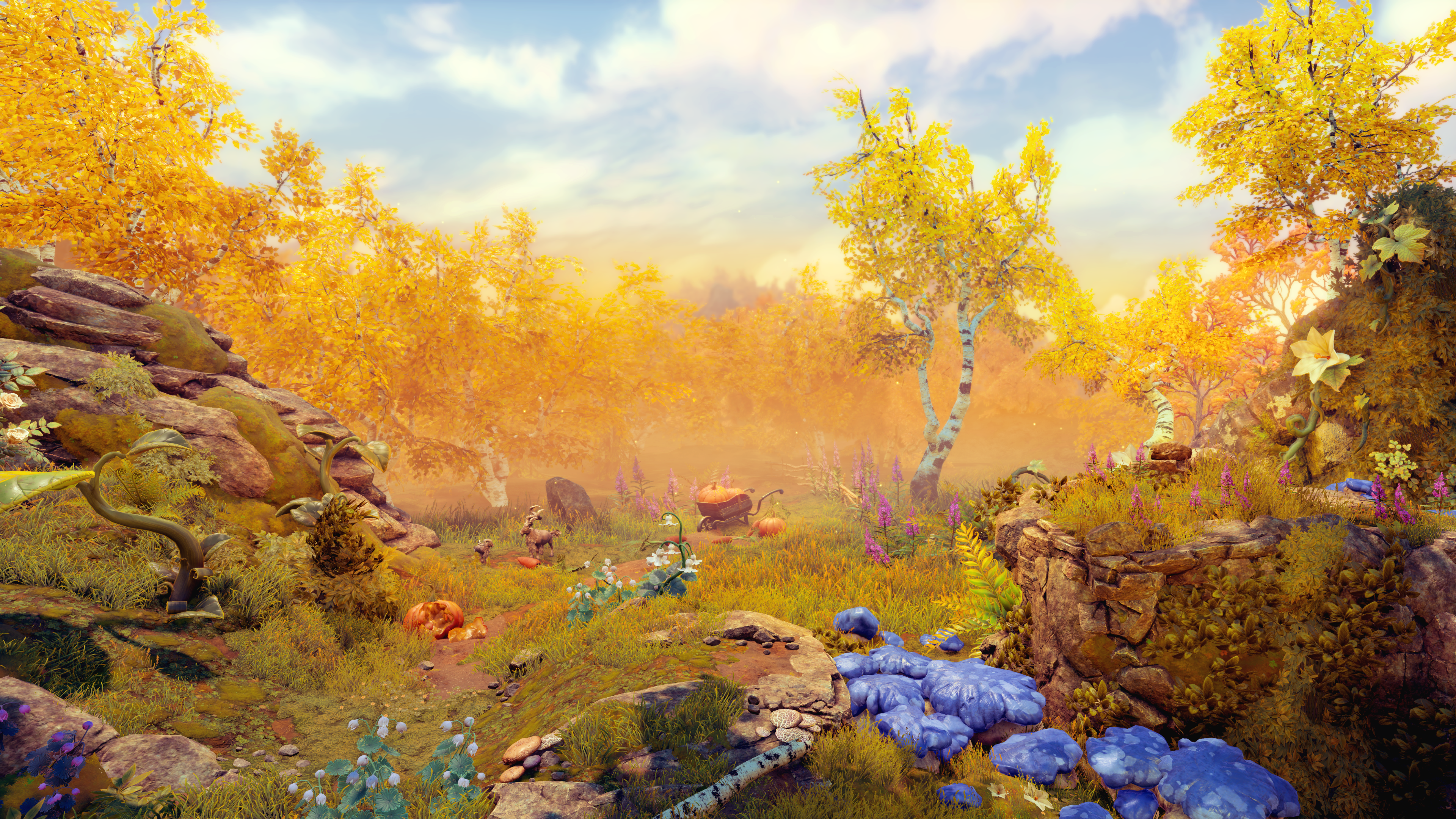 Goldleaf Garden is another level inspired by the Finnish nature, specifically our early autumns when the birch leaves are colored in vibrant yellow tones. Many people here think it is the most beautiful season of the year!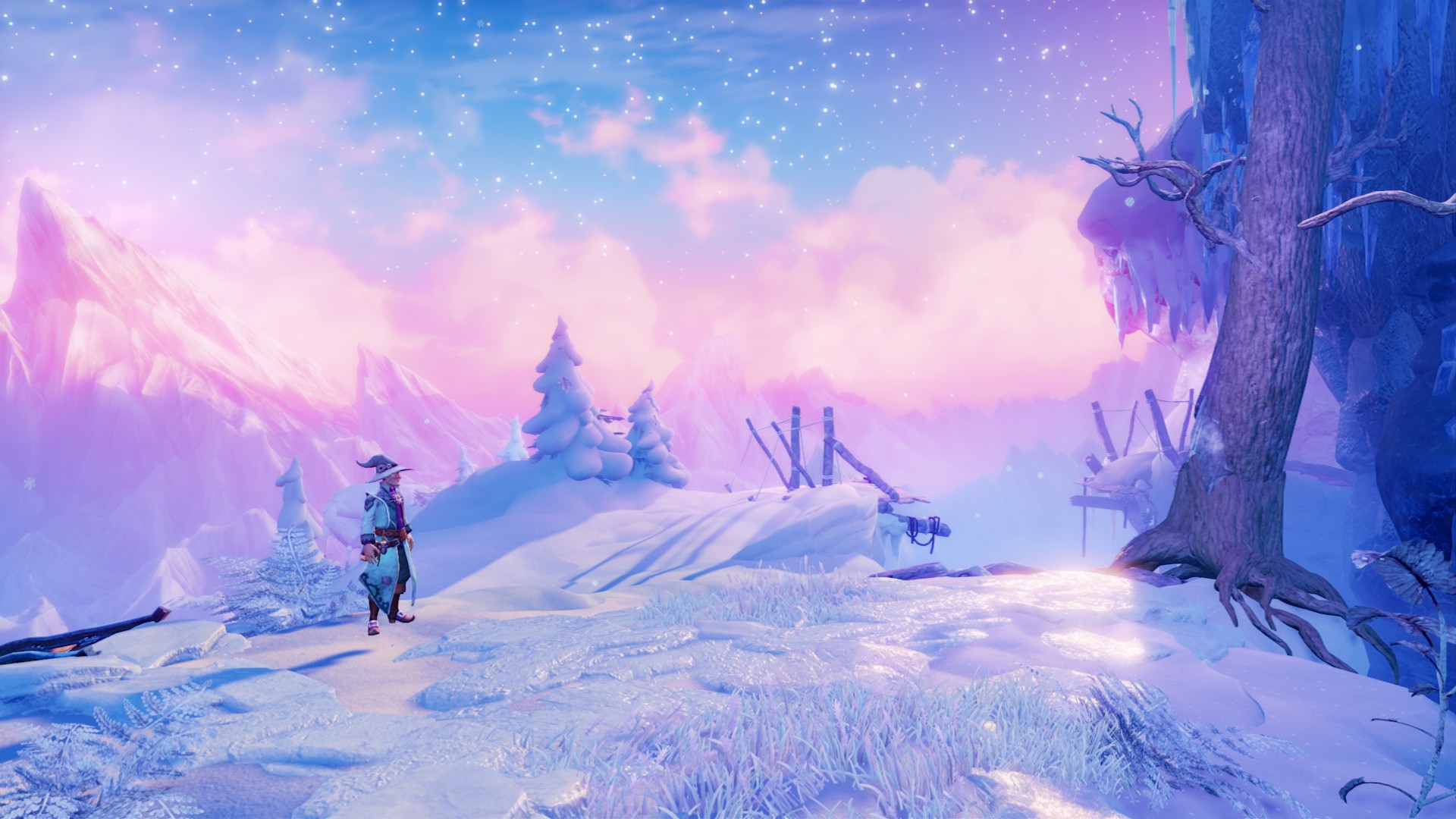 After autumn's beauty arrives winter with its cold but stunning scenery. A Wintery Morning isn't directly inspired by the Finnish winters but still closely references the cold season we have every year.
We hope you enjoyed this post, have a nice day and see you tomorrow!