🎁 It is another blessed day of Steam game codes! 🎁
UPDATE: All of today's codes have been given out! Remember that you can still participated in the code raffle by leaving a comment to this post.
Today's game is Has-Been-Heroes. More information about the game can be found here.
Keep an eye on the following platforms for codes:
This blog post, we'll add a code to this post later! Here is the code as promised (PNN8X), although I did divide it (PY8JI) into three parts to avoid bots (Z9Z20).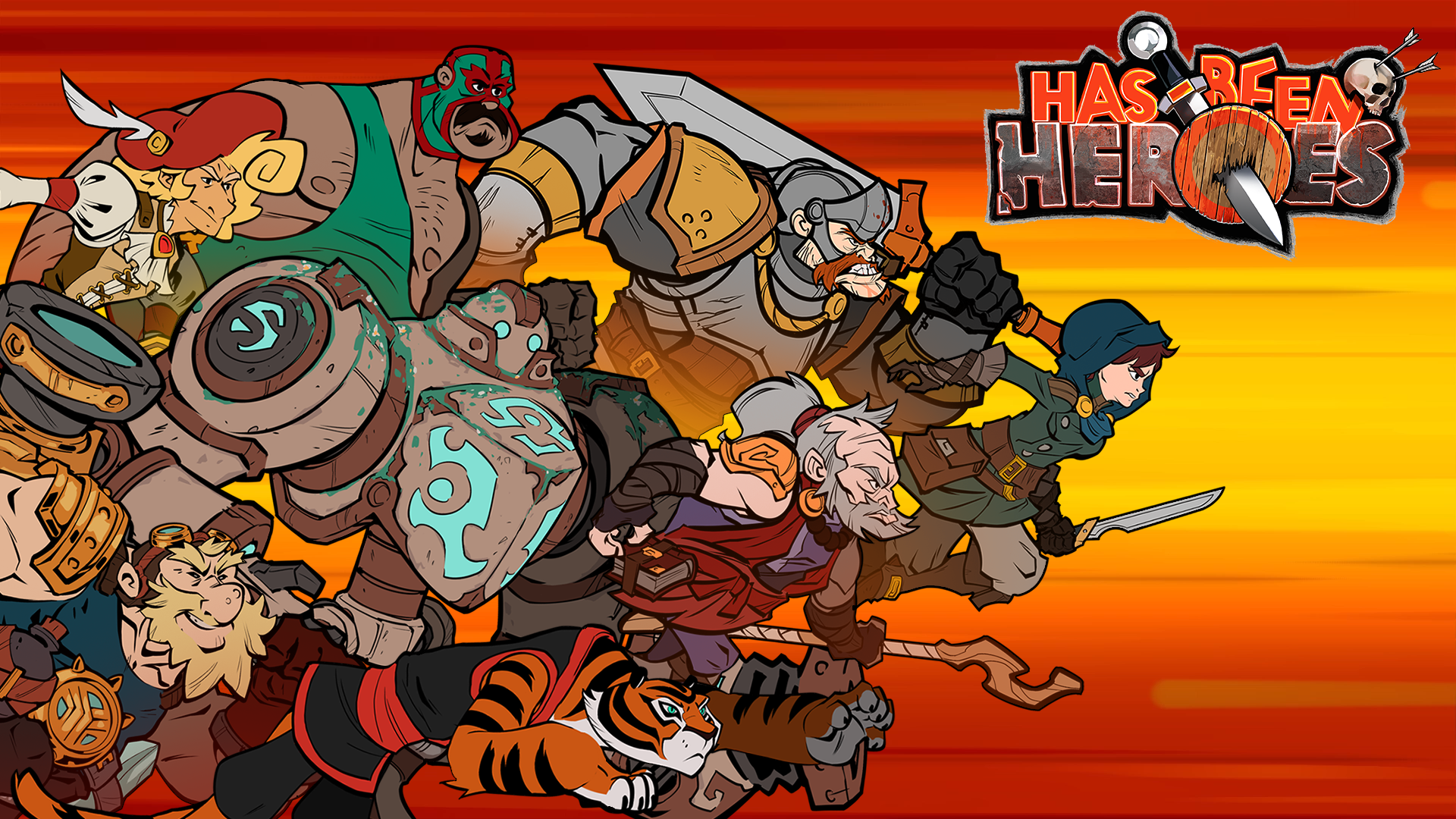 When you find the code, you have to activate the product on Steam. Here's a guide for that.
Good luck! Let us know if you managed to grab a code! ⛄
We will also give out one extra code on Wednesday, so leave a comment to this blog post during Monday 9.12. or Tuesday 10.12. (don't worry about the time zones, it is enough if it is still Tuesday somewhere in the world) and you have a change to win a code!