With the recent release of the Melody of Mystery expansion to Trine 4, we've now also released the original soundtrack!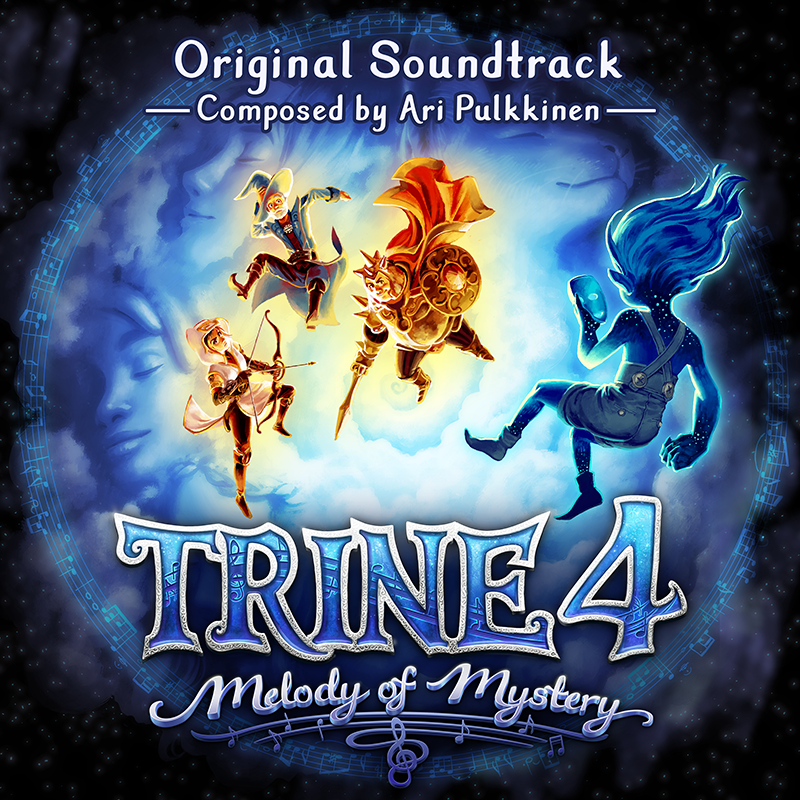 The Melody of Mystery Soundtrack brings the latest Trine adventure to life! Listen closely and embrace the enchanted tunes as the Heroes of Trine venture through incredible dreamscapes, conjured by a mysterious spirit Melody and an alluring music box.
You can buy the soundtrack from Steam, and it is also available on Apple Music and Spotify.
As a way to celebrate the upcoming holidays and to thank our fans, we have also released the Trine 4 artbook for free for all Trine 4 owners on Steam. If you've ever wondered what the art process and inspirations look like, now you can read all about it by downloading the artbook from the link below:
https://store.steampowered.com/app/1504370/Trine_4_The_Nightmare_Prince__Artbook/
Here's a few preview screenshots: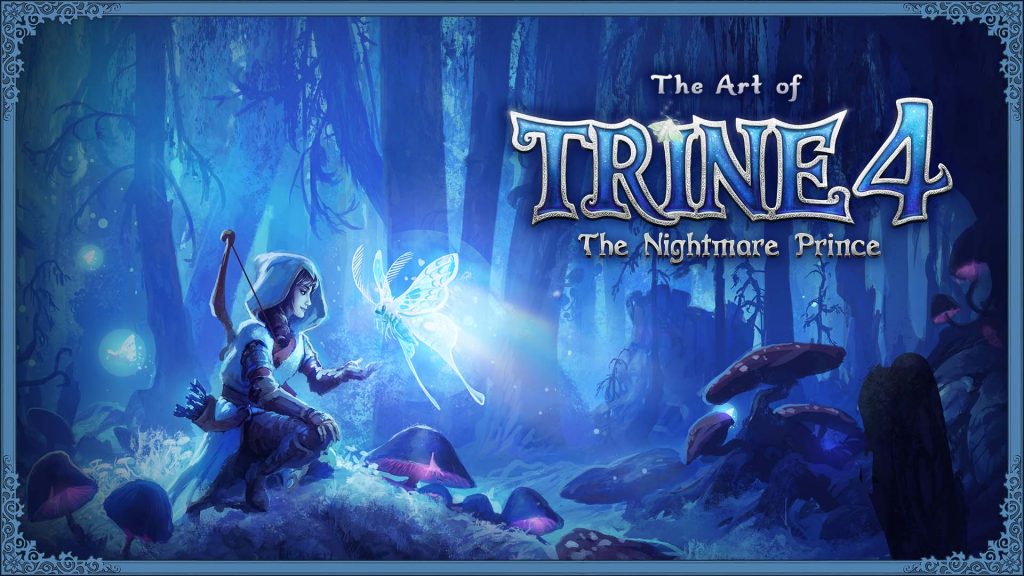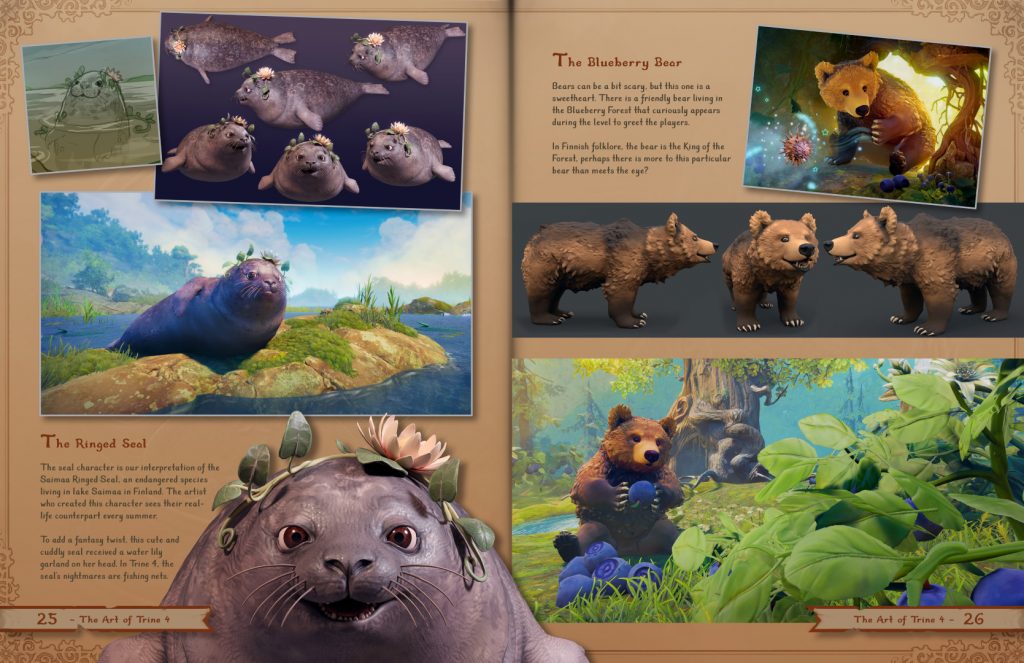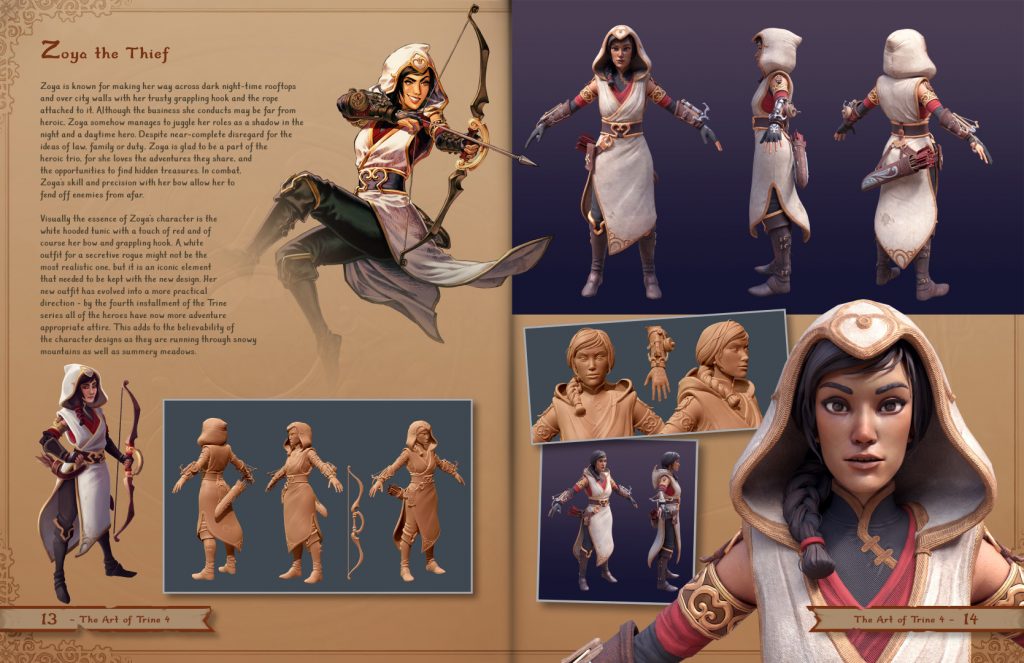 Happy Xmas and Holidays from everyone at Frozebyte 🙂