Frozenbyte Christmas Calendar day 6. And once again the instructions as a reminder.
Comment this blog entry if you're interested in winning Shadowgrounds game key for Steam!
Today we have something older, images from Shadowgounds and Shadowgrounds Survivor.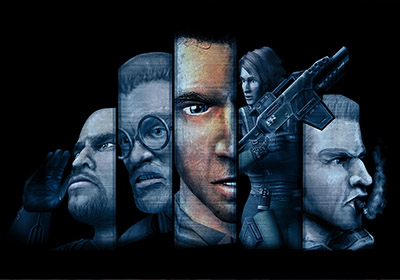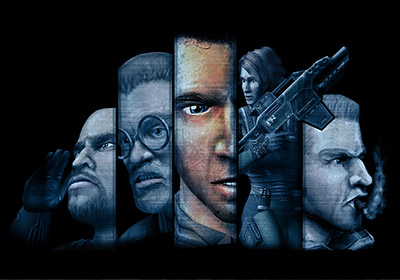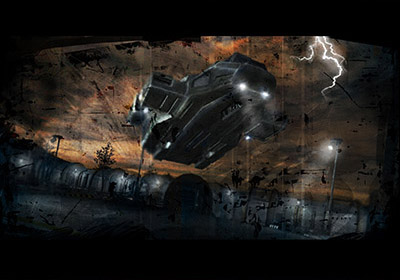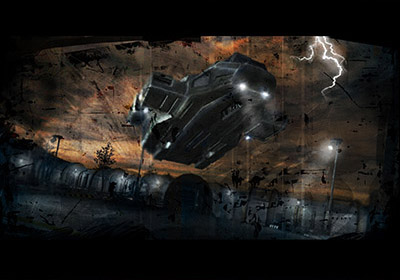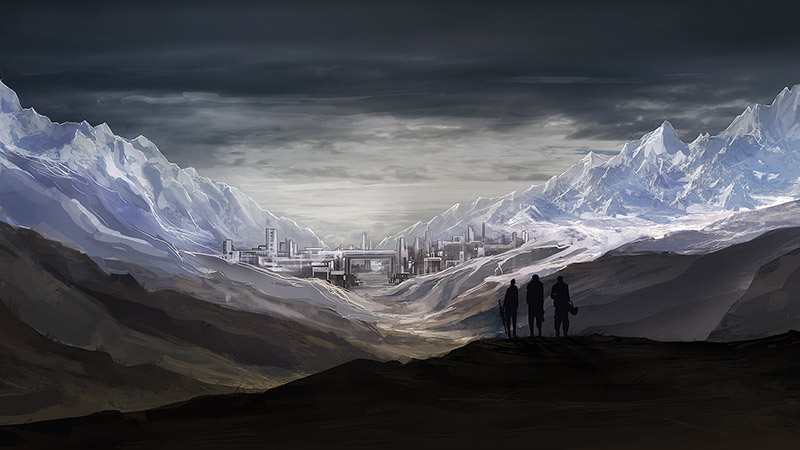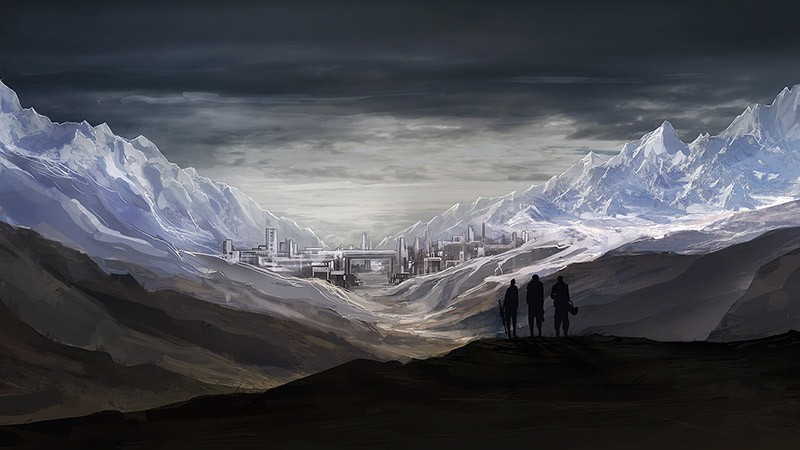 These games were released about ten years ago. Concept art from Shadowgrounds Survivor still looks neat. What was your favorite game ten years ago?
Tomorrow we might have even older images than these in the Frozenbyte Christmas Calendar. Stay tuned!