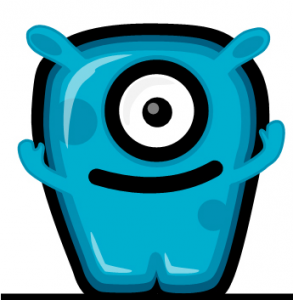 So Splot was the other one of the new announcements in the Humble Frozenbyte Bundle that started yesterday.
Shortly put Splot is a physics puzzle platformer with a very unique art style and presentation. It differs a lot from Trine in the sense that it's very much concentrated on the brain twister type of gameplay. In the game there are hundreds of small levels from a bunch of different themes, each of which has totally different puzzle elements to tackle.
The game has been a sort of a side project for a couple of years but we have put a lot of careful crafting into it. We intend to publish it very soon, so very likely within the next 2 to 3 months.
All of the HFB purchasers will get Splot automatically when it's released.
– Mikael