Wii U owners! I come to you with great news today. Starting today until the 5th of September Trine 2: Director's Cut is 60 % off on the Wii U eShop!
For those of you who have been on the fence about getting Trine 2: Director's Cut, this is a great opportunity for you! There's also a demo available so you can try the game before purchasing.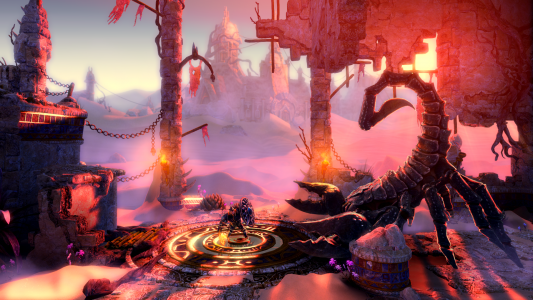 So rev up your Wii U, head on to the eShop and get Trine 2: Director's Cut for the cheapest it's ever been on the Wii U! Afterwards, why not tell us what you thought about the game on our facebook page, twitter or in the comments below.
– Julius