Here at Frozenbyte we've been secretly working on something which many of you might find interesting: a Trine Announcer pack for Dota 2! For those of you unfamiliar with Dota 2, it's an action-RTS game by Valve that is immensely popular right now, and for good reason. It's a great competitive game and free to play. Many of us at the office are big fans of Dota 2 and the Trine Announcer pack is something we've been really excited about.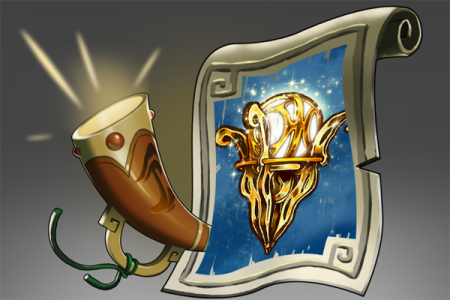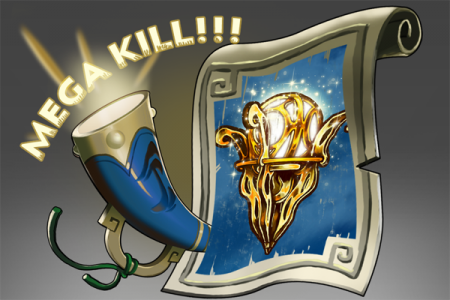 In a nutshell, announcer packs in Dota 2 are voiceovers for the default voice that you hear whenever you play and perform actions. Our announcer pack is voiced by none other than the Narrator from the Trine series, and the lines are a good bit of fun 🙂 The Mega Kills lines are also included!
You can listen to the announcer pack in this video by DotaCinema:

The Trine Announcer pack is available in the Dota 2 Store for a special -20% launch discount! You can also find it from the Dota 2 in-game store.
Let us know what you think!
-Kai