It's alien hunting season again!
Thanks to all the positive feedback on Steam Trading Cards from our other games, we've now added them to Shadowgrounds Survivor as well, and this means that all of our games now have trading cards. The Survivor cards look amazing and feature some unseen new art, so now's a good time to restart, re-install or get the game and see which cards you'll get.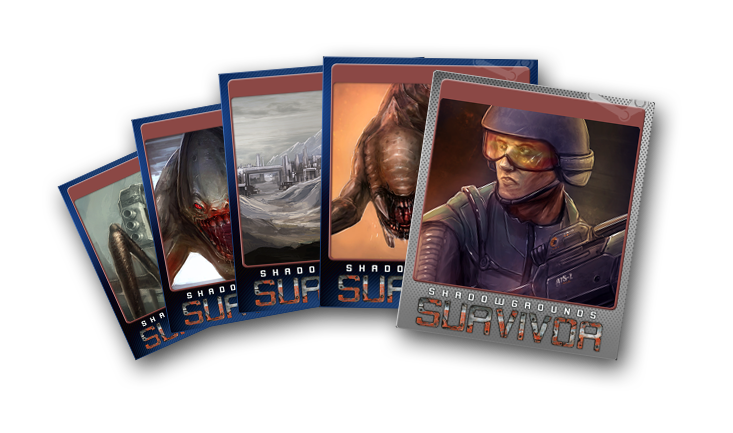 Let us know what you think!
-Kai