Who would have guessed? Steam trading cards for our debut game Shadowgrounds have now been made available for all you trading card collectors out there!  We received such positive feedback for the Trine and Trine 2 cards,  that we decided to give something to our Shadowgrounds fans as well.
Here's a look at a few of the cards: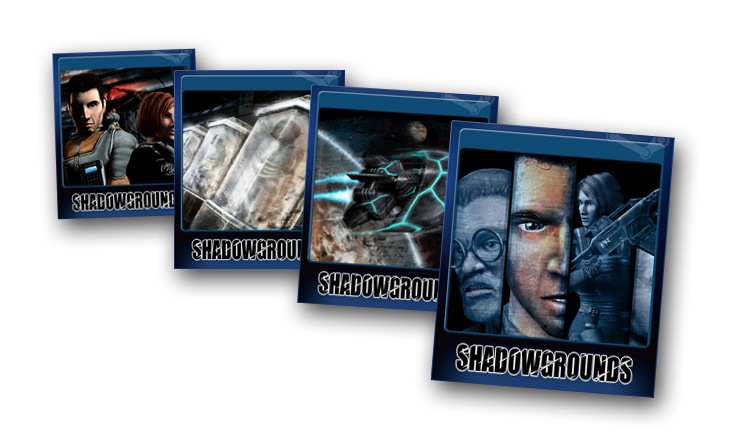 So time to fire up the good ol' Shadowgrounds once again to get your cards – gotta catch 'em all!
-Jukka