We've started looking for people to come to our office to playtest our games. We hope to get feedback and fresh perspective on our games before their official release. A new section on our website called Playtest is now up. If you're interested, and live close by or are visiting the Helsinki area, we encourage you to sign up.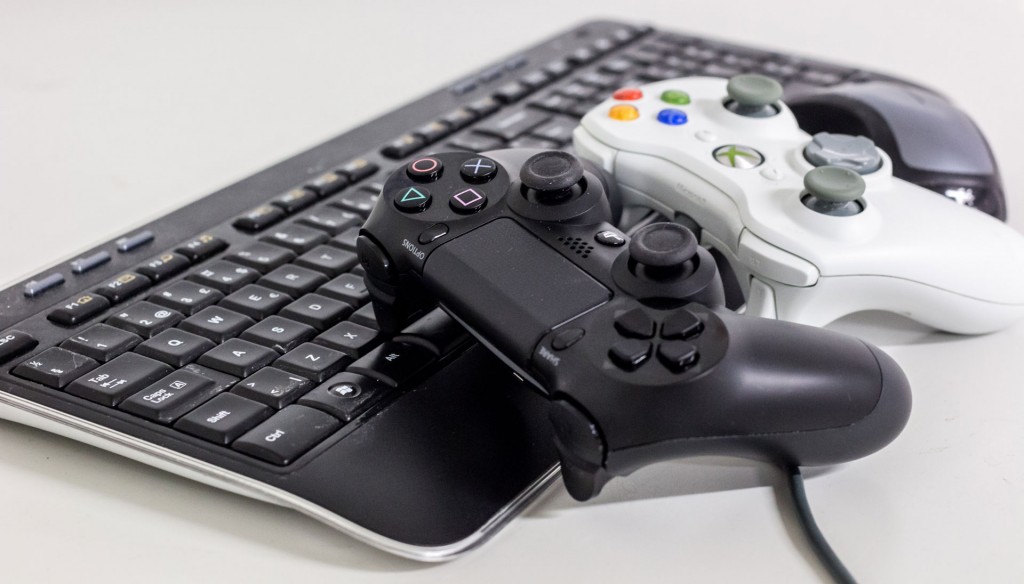 What's the catch?
You get to play our games that are not yet published, perhaps not even revealed!
You get to visit our office, but you need to arrange your trip to Kuusisaari yourself
You get to criticize our work
You won't need to leave empty handed 😉
If you're interested, head over to the Playtest section and fill in the short questionnaire!
-Kai