Today's games: Trine Enchanted Edition, Trine 2: Complete Story & Trine 3: The Artifacts of Power (Steam)
Comment below for a chance to win two copies for all three Trine games!
Since today is the last day of this Christmas Calendar, we decided to give away more codes than earlier. This means that each winner will get two codes for each of the Trine games – one for themselves, and one to gift to a friend. That way they can enjoy all three games together. 🙂
For a higher chance to win, also participate on our other social media channels (links below). 🙂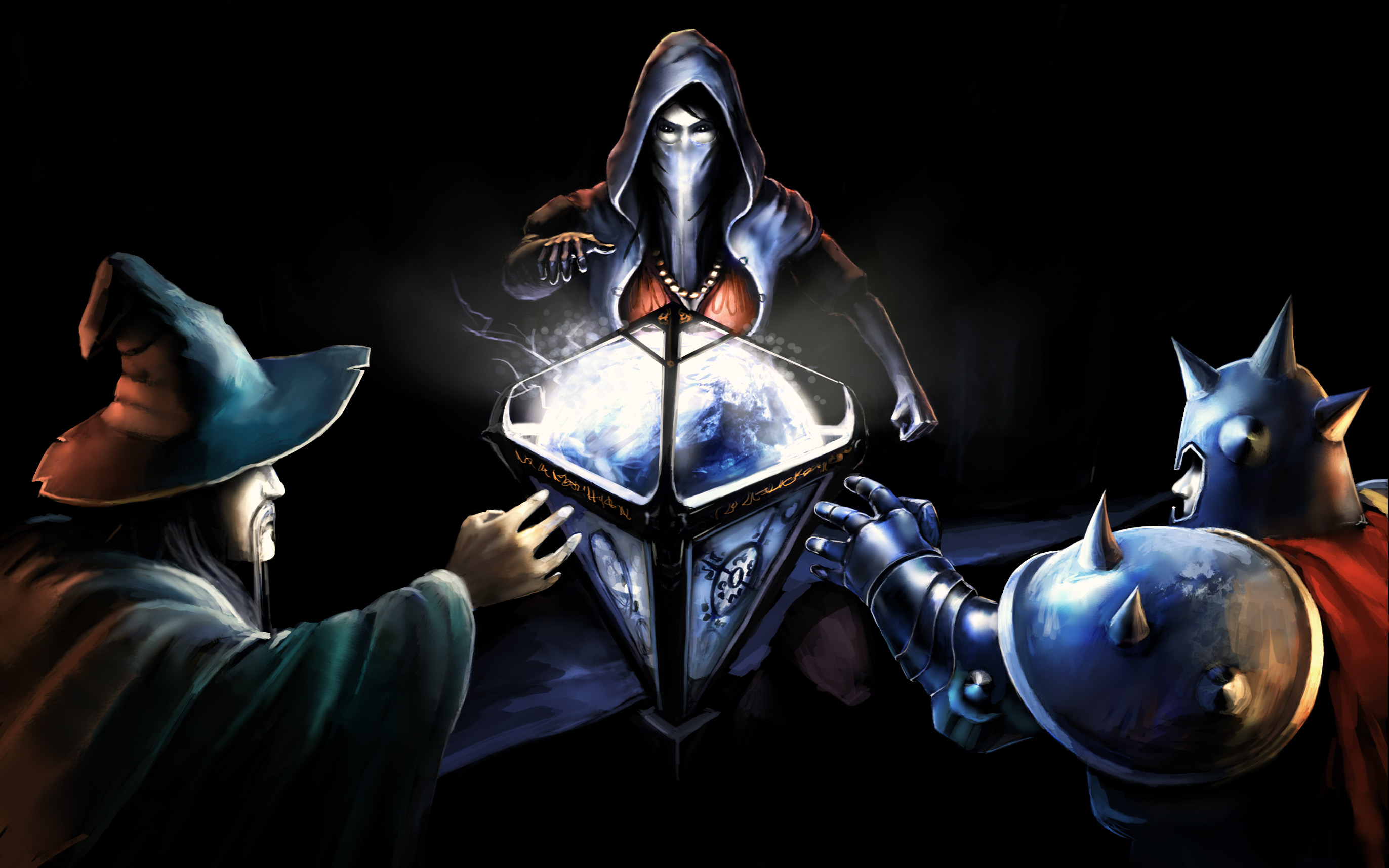 Today's picture is a classic picture from the first Trine – when the heroes were first brought together! How did you first hear of the Trine series? 🙂
This Christmas Calendar has been a blast, we've been very happy to see all the positive feedback. Thanks to everyone for your participation and support. 🙂
If you didn't get lucky, remember that all our games are also on 75-85% sale on Steam until Janurary 4th. 🙂
Merry Christmas to all!