Great news for PlayStation fans! 🙂
We've received many questions asking if we plan to bring Trine 3: The Artifacts of Power for PlayStation 4 – and we're stoked to finally be able to confirm this!
Yes, Trine 3 will arrive for PlayStation 4 – and quite soon in fact! While the exact date is not set yet, we're hoping for a December launch and hope to be able to get the game on PlayStation Store in the for Christmas. Stay tuned and follow our social media channels to get the news of the launch date as soon as we know it ourselves!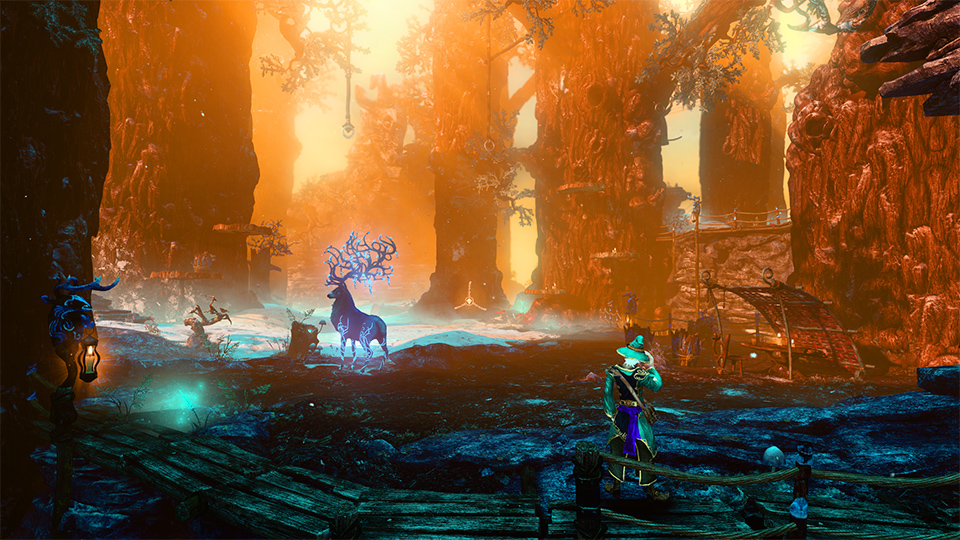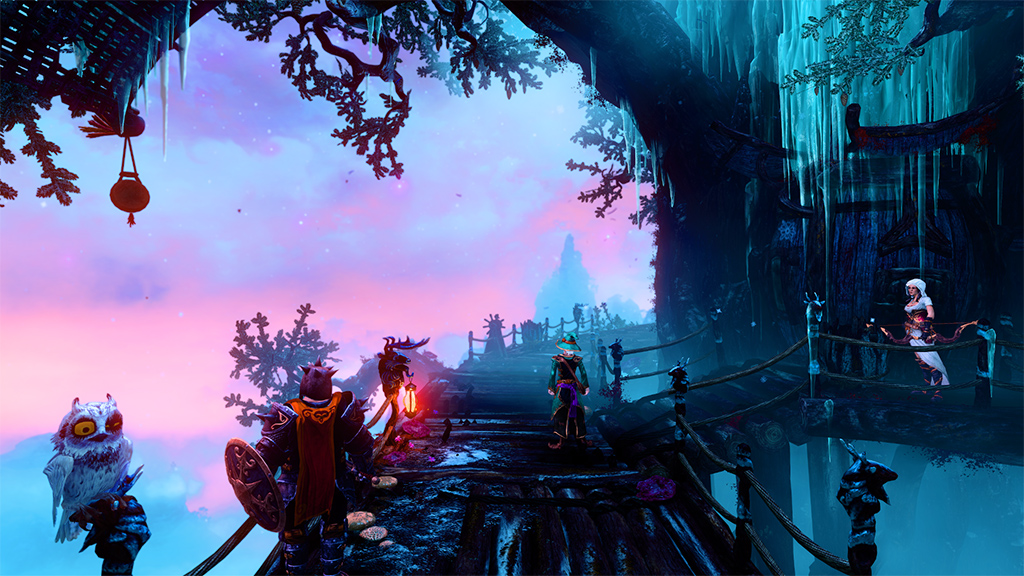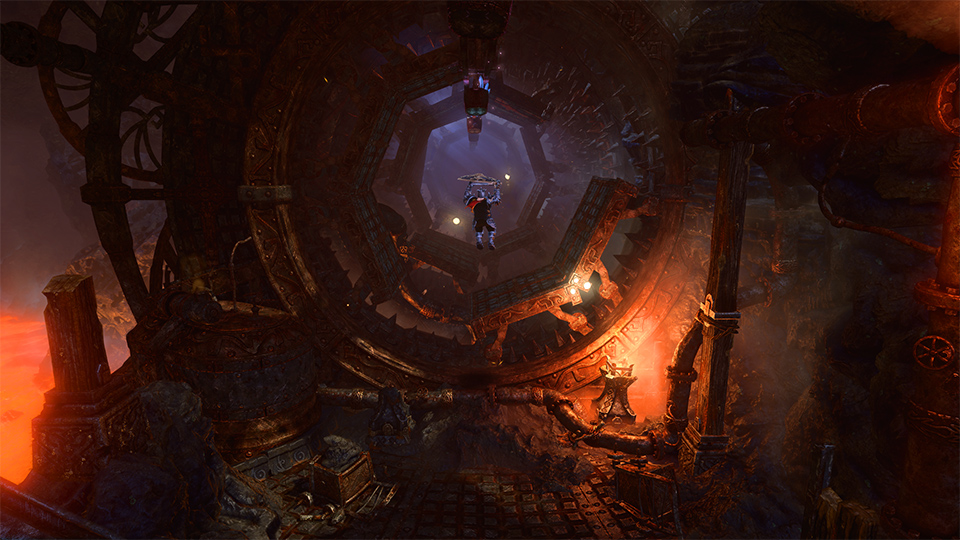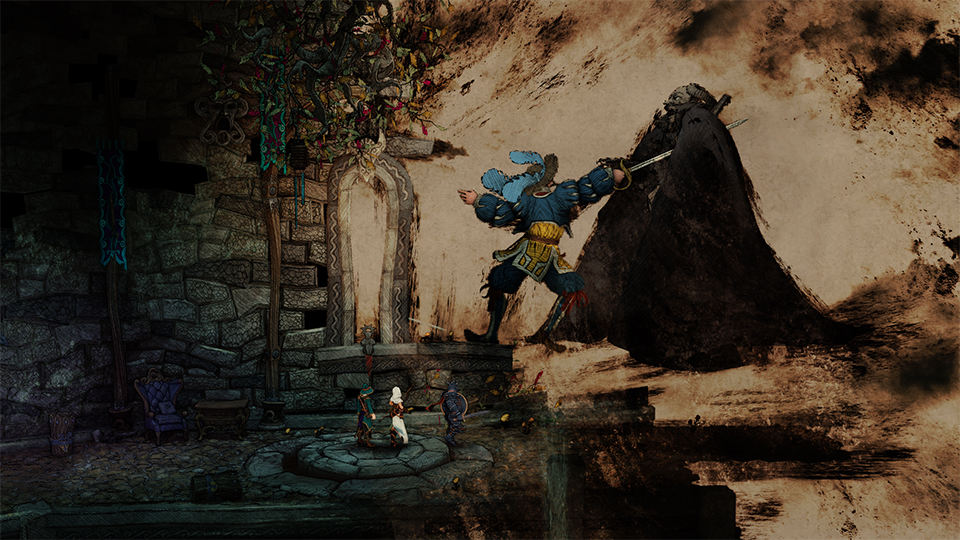 KEY FEATURES:
A beautiful 3D fantasy world with 7 story-driven Chapters and 11 puzzle-solving, skill-focused Lost Pages
Three playable characters, Pontius the Knight, Zoya the Thief and Amadeus the Wizard, each with their own skills and unique abilities
Share a couch! Local co-op multiplayer support for up to three players
Full HD 1080p with 60 FPS
Support for Stereoscopic 3D (720p)
Mesmerizing soundtrack by award-winning composer Ari Pulkkinen
Full Language Support for English, French, German, Spanish, Russian, Japanese, and Brazilian-Portuguese, and subtitle support for Italian, Danish, Norwegian, Swedish, Simplified Chinese and Finnish.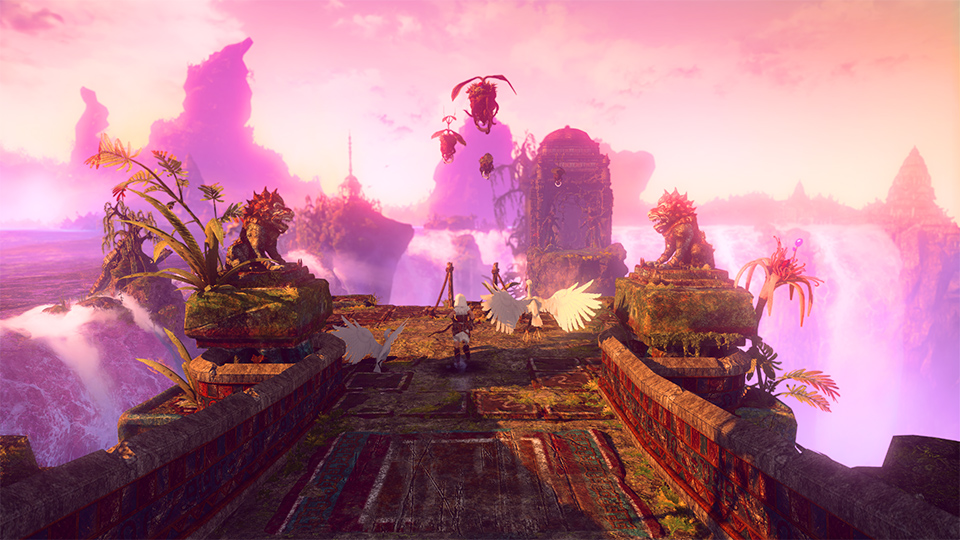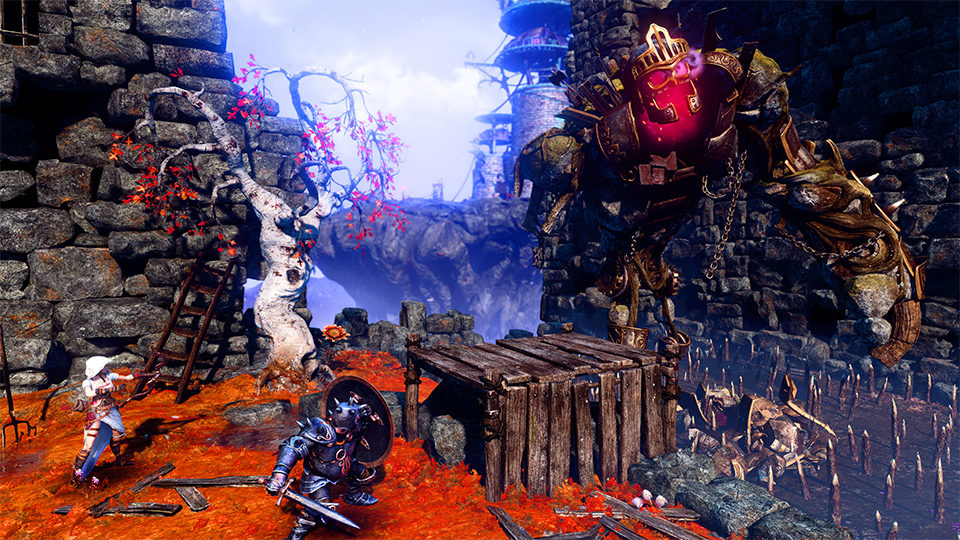 Note: unlike the previous Trine games, Trine 3 does not have support for online multiplayer due to technical restrictions. However, the game does still support local co-op, so invite your friends over and share a couch!