We're happy to announce our new game Nine Parchments. It's under development for PC, PlayStation 4 and Xbox One, and slated for a 2017 release. Here is the game's Steam page. 🙂
This time we are introducing a co-operative blast'em up game of magic mayhem, which is also bringing our studio back to colorful fantasy! Here are some screenshots straight from the game: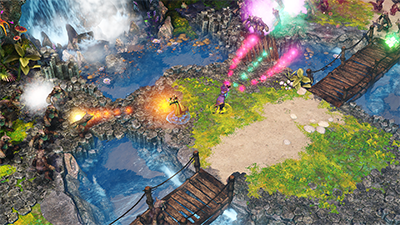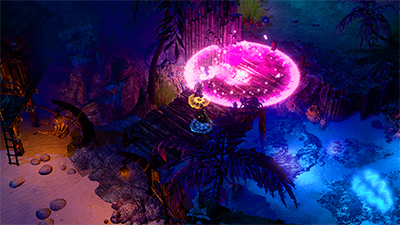 The story of the game revolves around a group of drop-out wizard apprentices, who've decided to skip their training for a quick path to the Nine Parchments. As these novice wizards rapidly discover powerful new spells and ignore all safety aspects, it's only natural that their hasty progress results in lots of unwanted deaths.
You can check the gameplay yourself from the announcement trailer below:

If you're at Gamescom this year, you can also try the game if you visit our booth at the Indie Arena. Yes, that's where the #Hypevan is headed. We'd be happy to see you there! 😉