Frozenbyte Christmas Calendar, Day 10!
No Splots featured today. Not sure if we should be worried though, at the moment there isn't even a Splot in view. I hope they didn't get any ideas from yesterday.
Comment below if you're interested in a chance to win Trine 3: The Artifacts of Power for GOG! Remember to participate on our other social media channels, see instructions.
Today we have a few images from Trine 3: The Artifacts of Power. I sure wouldn't mind being on that beach with the turtles now. Although, being in a book would be an interesting experience as well. If you had a chance to go somewhere in the Trine universe, where would you go?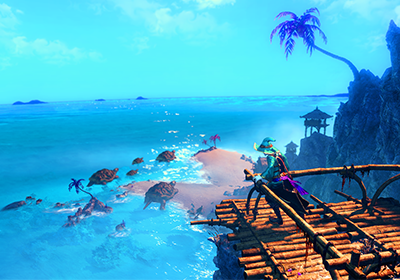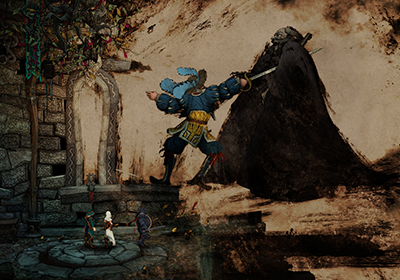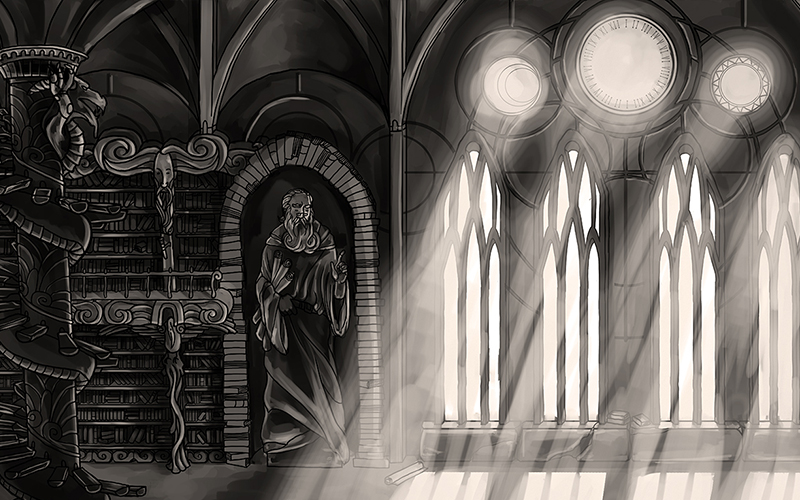 Click on the picture to see the full concept art!
Concept art from Astral Academy looks super inviting. I bet there are few tricks in those books about how to master the fireball spell. 😉