Frozenbyte Christmas Calendar day 4!
Leave a comment to this blog entry if you're interested in a chance to win Shadwen. One lucky winner will get a Steam game key! Participate on all our channels for a greater chance to win, we'll give codes on each one. Remember to check the instructions if you haven't done that already.
Year ago we announced a game that was from a different genre than anything we had developed before: Shadwen, a stealth-action game. We can't believe it's already been a year, time really flies! Or, actually, in Shadwen it doesn't, as there is this neat time-stopping mechanism. 😉 What it comes to sneaking, Shadwen is as good as Santa's elves. Although I don't think that many people would want her peeking in through the window as elves do.
Here's some screenshots from the game.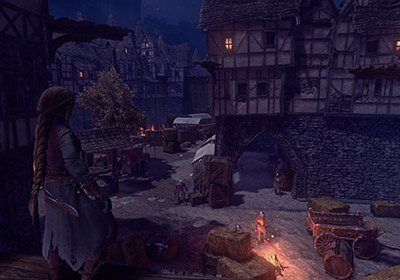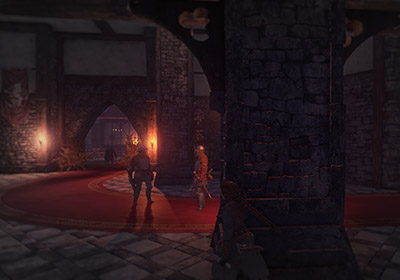 What is your favorite game genre? There is so many to choose from!