Are you interested in creating the greatest games? We are constantly looking for new people to join our crew. Besides our Space Program we have also other open positions. Don't hesitate to send us an application even if your dream position isn't listed below, as we're always keeping our eyes and ears open for talent and would love to hear from you in a form of an application.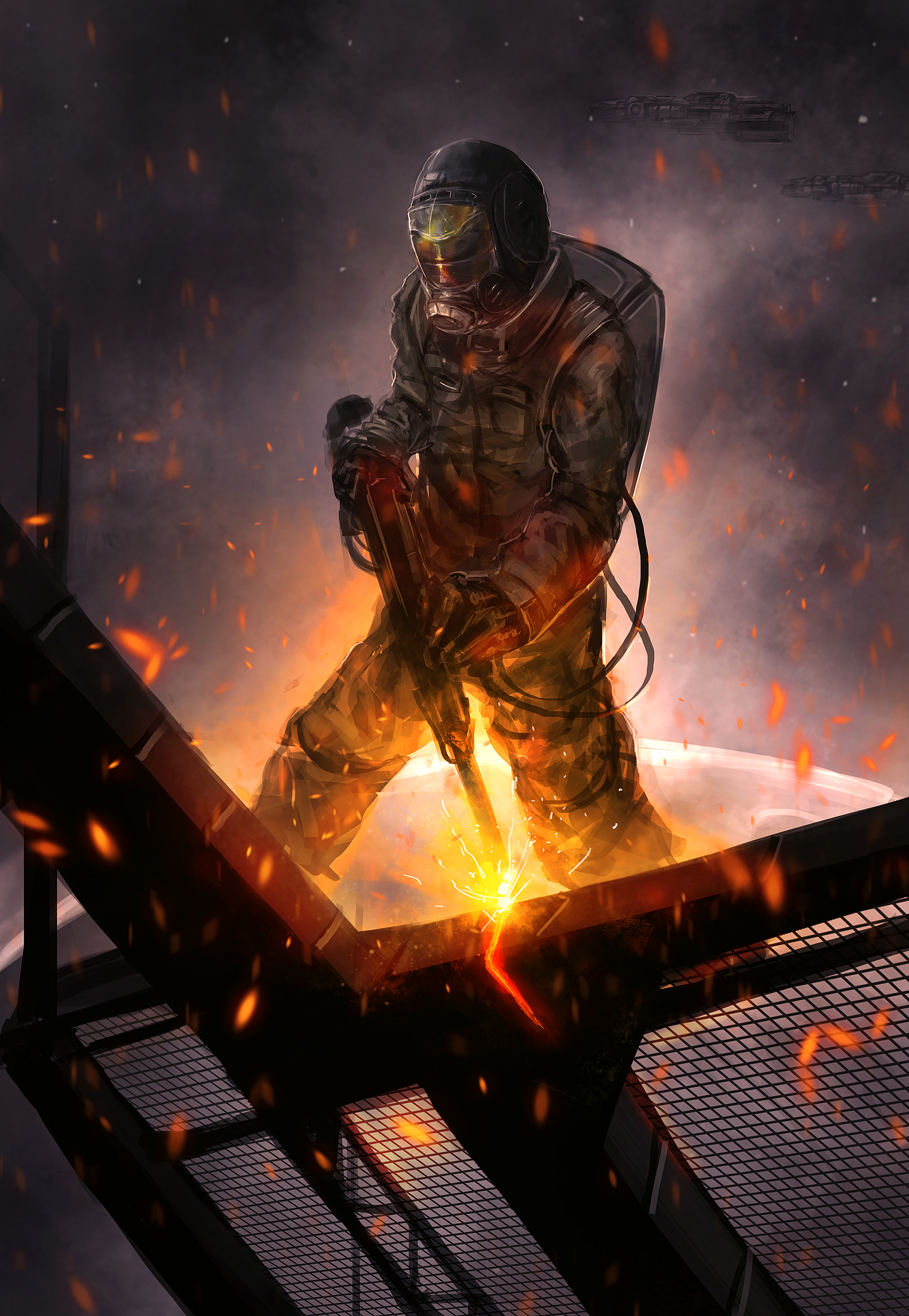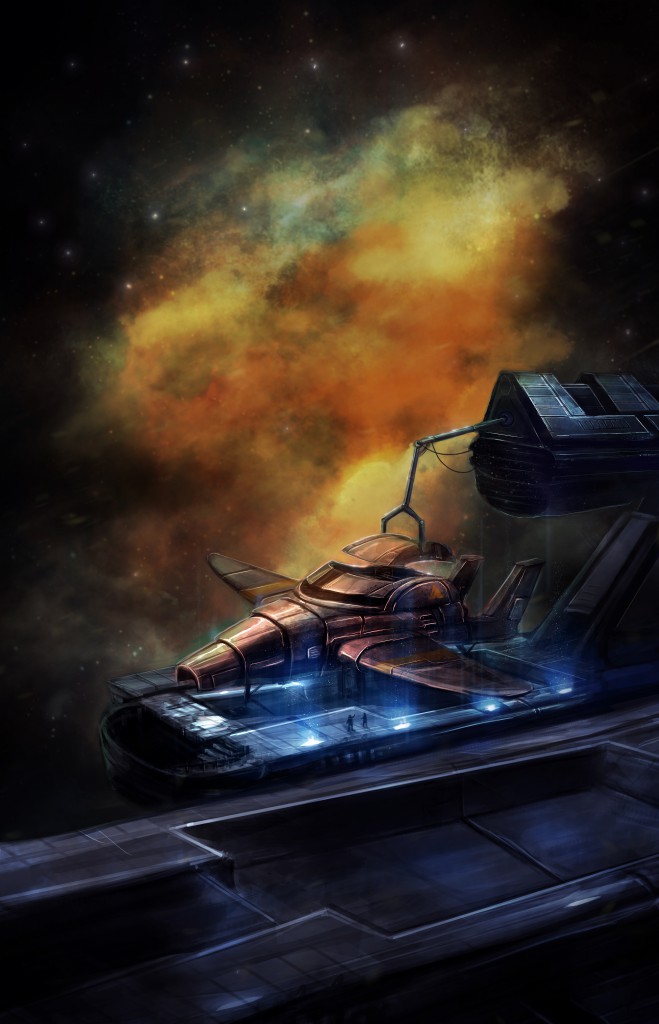 We are not limited by any genre, audience or platform and are currently working on several new projects!
See our currently open positions from below. Click the links for more information.
Check the current situation from frozenbyte.com/jobs. The site also has tips and our general requirements!
All applications should be sent to [email protected].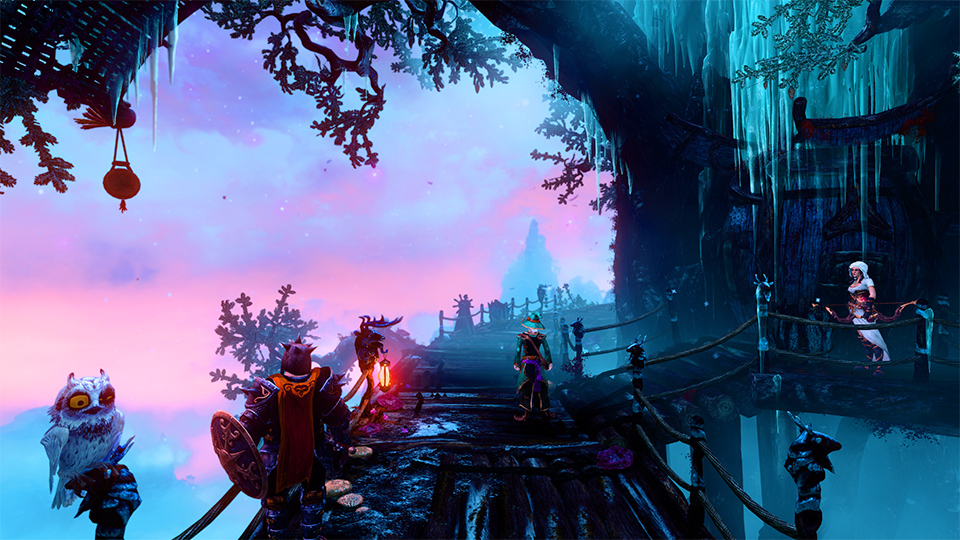 What are our heroes waiting for? Maybe your application?