We are super excited to announce our new game Has-Been Heroes! This is our partnership project with GameTrust, now finally out in the open. Has-Been Heroes is a challenging roguelike game of strategy and action, coming in March 2017 for Nintendo Switch, PS4, Xbox One and PC.
Check out the announcement trailer below:
The Storyline
Embark on an epic quest with the Has-Been Heroes, a group of legendary champions once celebrated throughout the kingdom for their heroic deeds – they have killed rats, rescued a prince, fought wars, slain a dragon… The kingdom prospered and peace prevailed. Legends grew old, and stories faded. The heroes weren't needed.
But then, after years of peace, the King has one more quest, a quest so important he can only trust to his epic band of heroes, the toughest and bravest in all the kingdom. A quest of epic proportions…
TO TAKE THE TWIN PRINCESSES TO SCHOOL!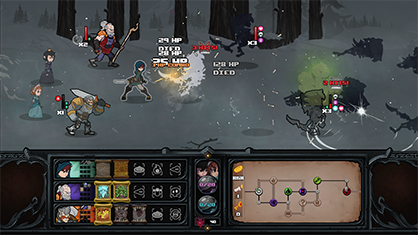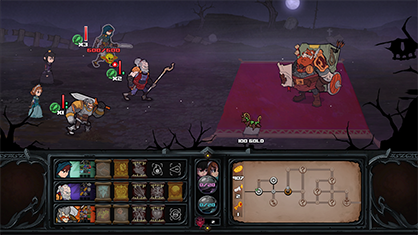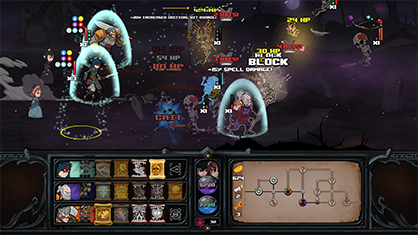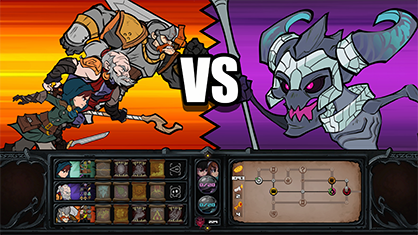 Has-Been Heroes will have a simultaneous digital and physical release, with the retail version available in GameStop stores around the world.
We'll be sharing more info leading up to the release… If you'd like to stay tuned to all the action, follow Has-Been Heroes on Facebook and Twitter, and be sure to subscribe to our YouTube channel. Press materials are here. 🙂
PS. Pre-orders are available here!