Nine Parchments has sparked a lot of activity on our different social media channels and we're grateful for all the comments and feedback we've received. Our Support team will continue replying to the messages, but other teams are also busy working on improving the game based on said feedback. Some fixes will be available sooner, some later. Here is a quick update on the major issues we're tackling right now.
Multiple Save Files

This feature is asked for the most and we're working on it as fast as we can. We expect it to be done early next week and plan to include it in the next patch for both Switch and Steam. Here's a mockup of what the menu will possibly look like.



This is a mockup of the upcoming Save selection menu

Losing Progress

Some players are losing hats, staves, or experience they have collected. We're investigating this, and have found and fixed one cause of experience loss in Multiplayer on Steam. This one fix is coming to Switch in the next update.

If you'd like to help us, we'd especially need more reports of losing items in Single Player mode. So, if this has happened to you please email us at the following address. Please include info on where it happened as well as your platform.

Online Games

Online player list and joining games in general should now work on Steam, even in middle of levels. Of course if there are any issues, let us know and we will fix them as soon as possible.

We're also working on how private online games turned public and have already fixed this on Steam. However note that this works only on private games created after the fix was patched in.

We're also working on making it possible to see the latency of other players when selecting online games.

Friendly Fire Issue

Friendly Fire settings resetting between levels is currently under investigation.
The first update for Nintendo Switch will be submitted for approval next week and released as soon as it goes through. The second update will be submitted early January. We will be patching Steam continuously as soon as there are improvements to release.
That's all for now, but stay tuned for updates!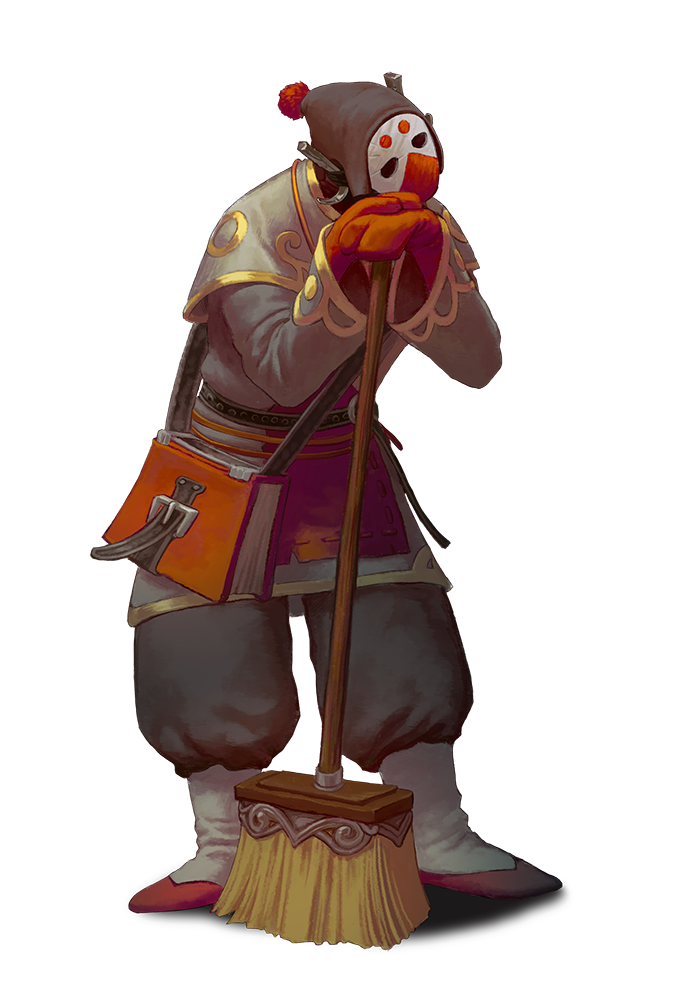 Just like Nim, we're here to clean these issues!