🎁 Day 20: Trine 2: Complete Story Steam Codes 🎁
Five more days until Christmas so have an early Christmas present! Today we will give out game codes for Trine 2: Complete Story More information about the game can be found here.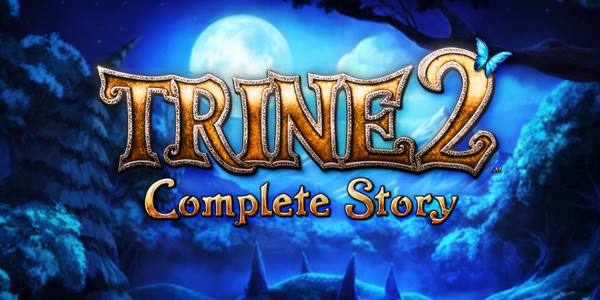 ---
We will hide the codes on the following platforms during the day. Mind you some codes might be divided into 3 parts, so you have to connect the characters in correct order for the code to work. These are the platforms:
When you find the code, you have to activate the product on Steam. Here's a guide for that.
---
Good luck! Let us know if you managed to grab a code!