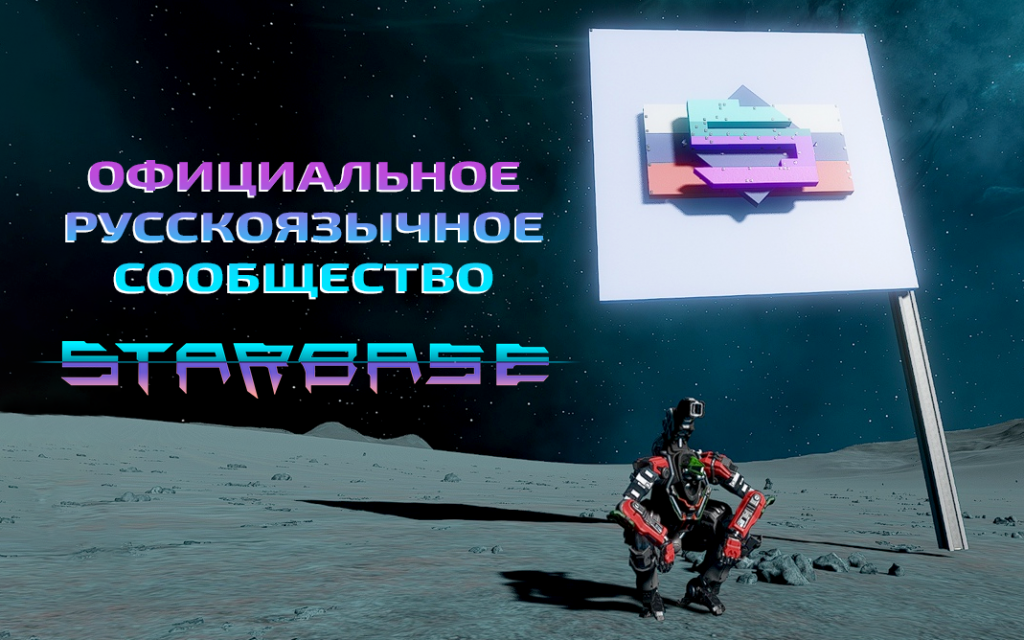 Starbase is going international! Due to the large amount of Russian players, we are excited to launch our official Russian-speaking community. We hope that Russian-speaking players will use our official channels to come together – for camaraderie, or friendly in-game war!
We are using Russian as a test run, and hope to be able to cater to other language groups in the future.
---
Forum
The Starbase Forum now has a Russian Forums section, including an Information Portal, Game Discussions, and Community.
Visit Starbase's Russian Forums.
---
VKontakte
We have launched an official VKontakte group, where we will share translated news and announcements to the best of our abilities.
Join the Starbase VKontakte group.
---
Discord
On Discord, you can now get a @RUS role and discuss Starbase in Russian. #rus-starbase-chat is reserved for general discussions about Starbase, and #rus-community-creations for ship designs, screenshots and such. You can find the translated of rules in #rus-rules and translated news in #rus-announcements.
---
Thank you for the screenshot goes to Комиссар Ёж!