We've received countless of emails and messages asking us if we're ever going to make Trine 3 – and we're super excited to finally be able to let you in on our secret…
YES, we're making Trine 3 (and have been for quite a long time actually!) – AND it'll be out this year!
Check out the announcement trailer below for the first-ever peek into the world of Trine 3: The Artifacts of Power.
The Windows version will be the first one to be released – we'll reveal more about other platforms later.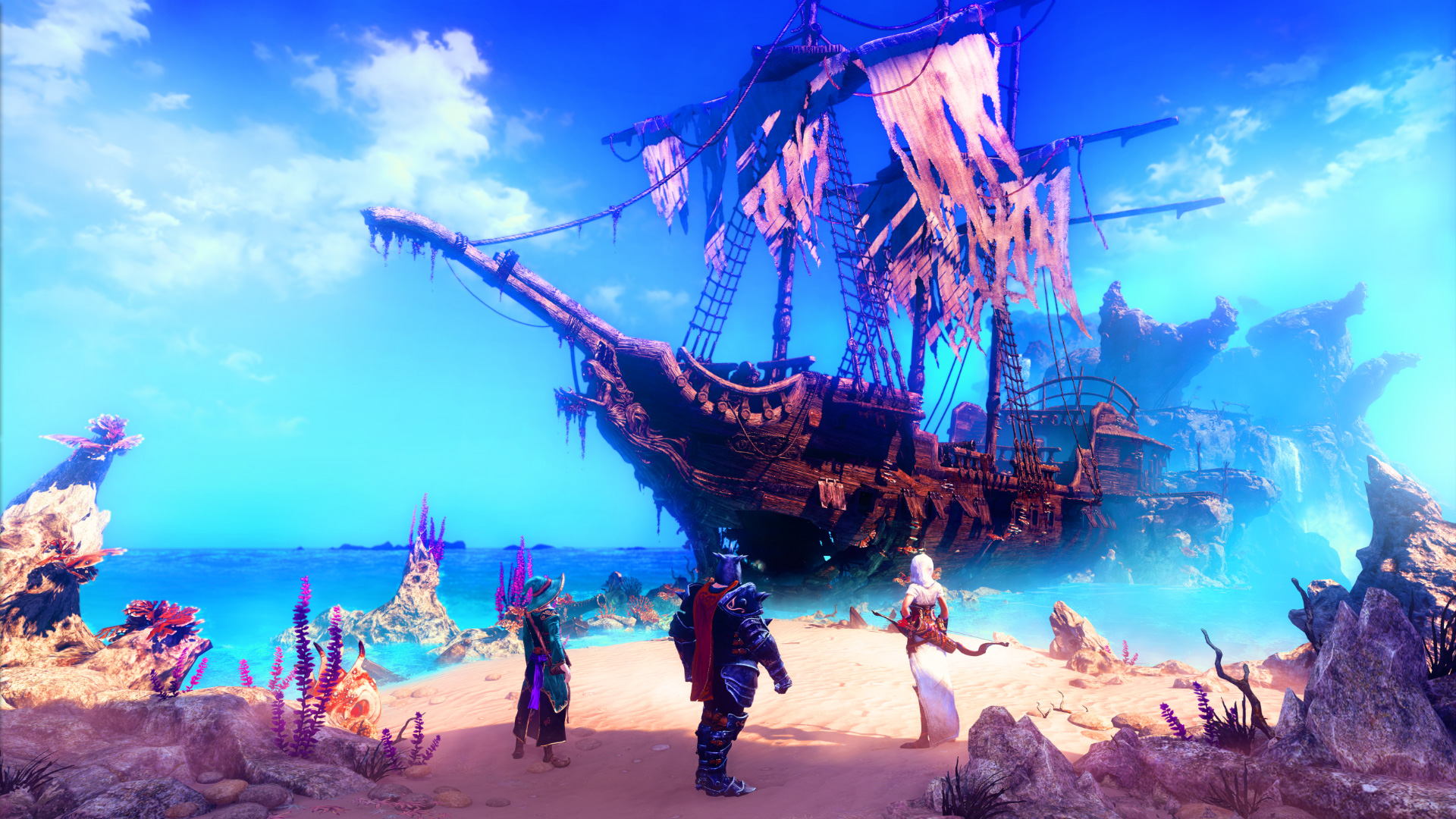 If you haven't played the first two games yet, now's a very good opportunity to do so, as all our games are on -85% sale on Steam until March 14th. 🙂 You can find them through this link.
Oh and one last thing! Our marketing guys will be at GDC this week – so go and say hi to them! 🙂 You'll recognize them from their Trine 3 t-shirts.
What do you think? 🙂 Let us know in the comments!