We are now officially releasing the Trine Editors on Steam for Windows – and to celebrate this, both Trine Enchanted Edition and Trine 2: Complete Story are free on Steam this weekend 16th-19th of October.
The games are freely available for everyone to install and play through their Steam Library for the duration of this weekend, so remember to tell all your friends who've always wanted to try the Trine games, but have not done so yet! The games are also available for purchase for a juicy sale, 80% off until Monday 20th!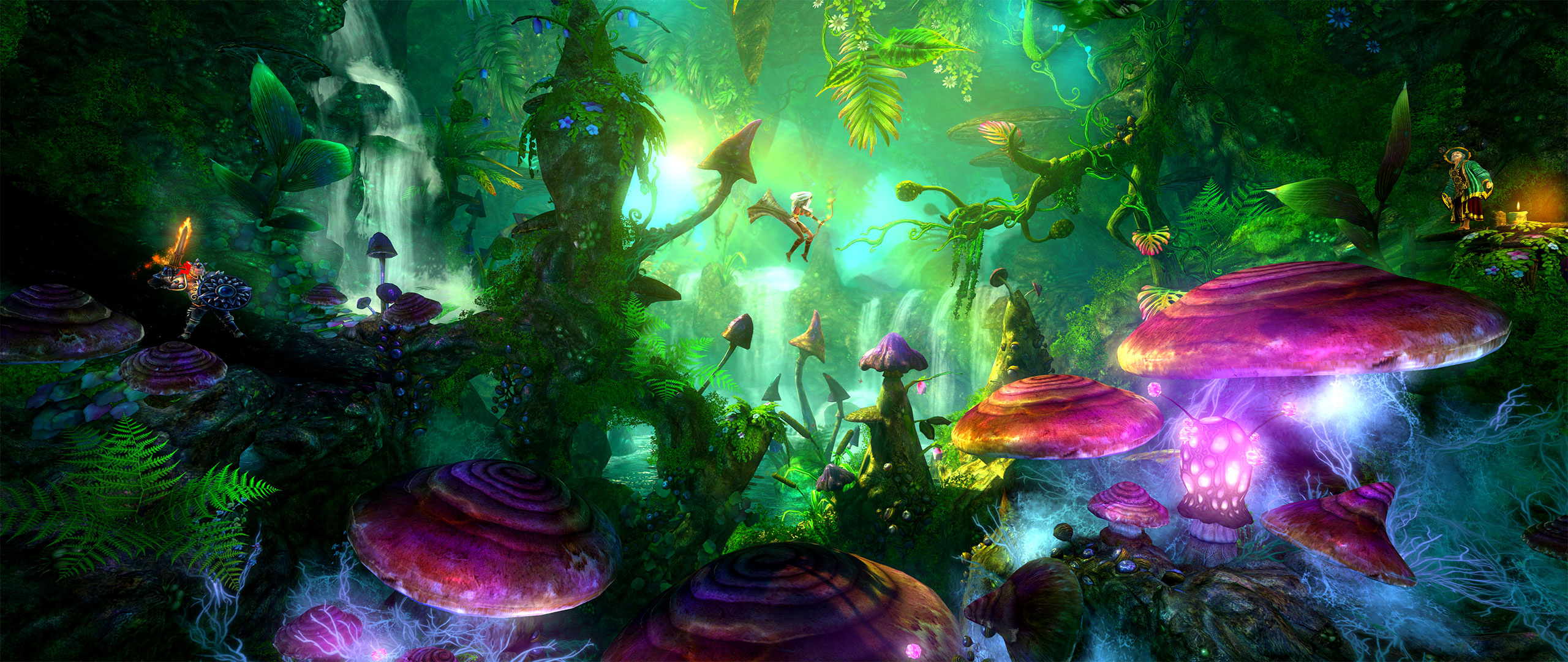 Both Trine games support both local and online co-op for up to three people, so gather your friends and have fun with Trine!
Note that even though Trine 2: Complete Story is available for Windows, Mac and Linux and has full local and online co-op support, Trine Enchanted Edition is currently only available for Windows (Mac and Linux versions are being developed). This means the Mac version of Trine does not support online co-op (but does have a local co-op option!) and the Linux version of Trine is not yet available through Steam.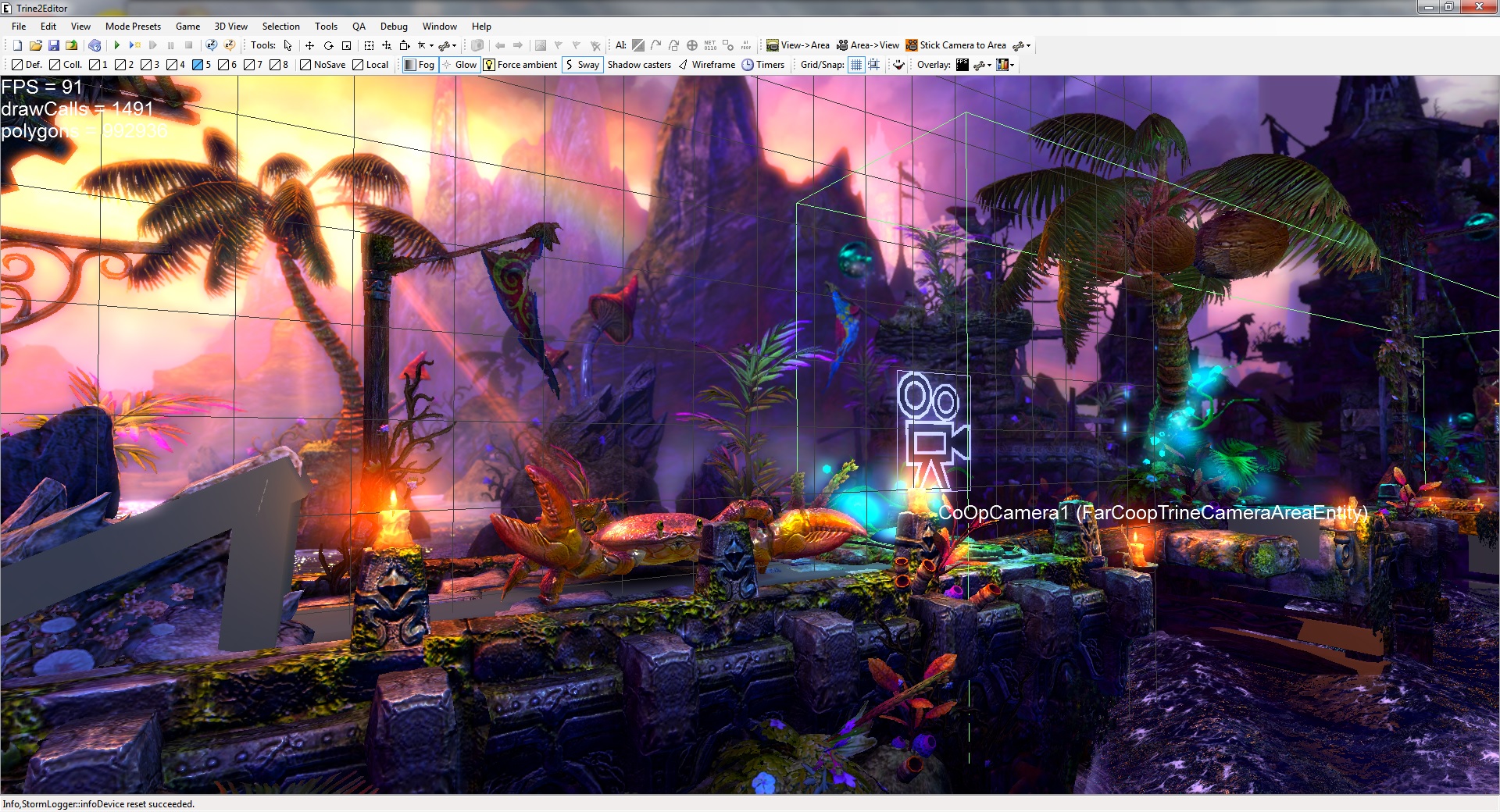 Since we've officially released the Trine Editors on Steam for Windows, those who want will also get the opportunity to try them for free this weekend. 🙂
The Editors may take a while to learn how to use, so they might not be for everyone – but feel free to give them a try if you are up for it! The Editors are very diverse tools that allow you to edit existing maps, create whole new maps and share your creations with others through the Steam Workshop.
Check out the "How to Get Started" section below for useful tips and links on how to help you get going. 🙂 We'll also be happy to answer editor-related questions; you can email those to our Support, post your questions in the comments or in the Steam Community Discussions (links below).
One last note: since the Editors are now officially released, it's recommended that those who were participating in the Beta now opt out of it to ensure they'll get all the latest updates. This is easy to do by right-clicking the games in your Steam Library, choosing Properties and navigating to the BETAS tab. The option to opt out of beta programs should be available in the drop-down menu. Remember to do this for both games.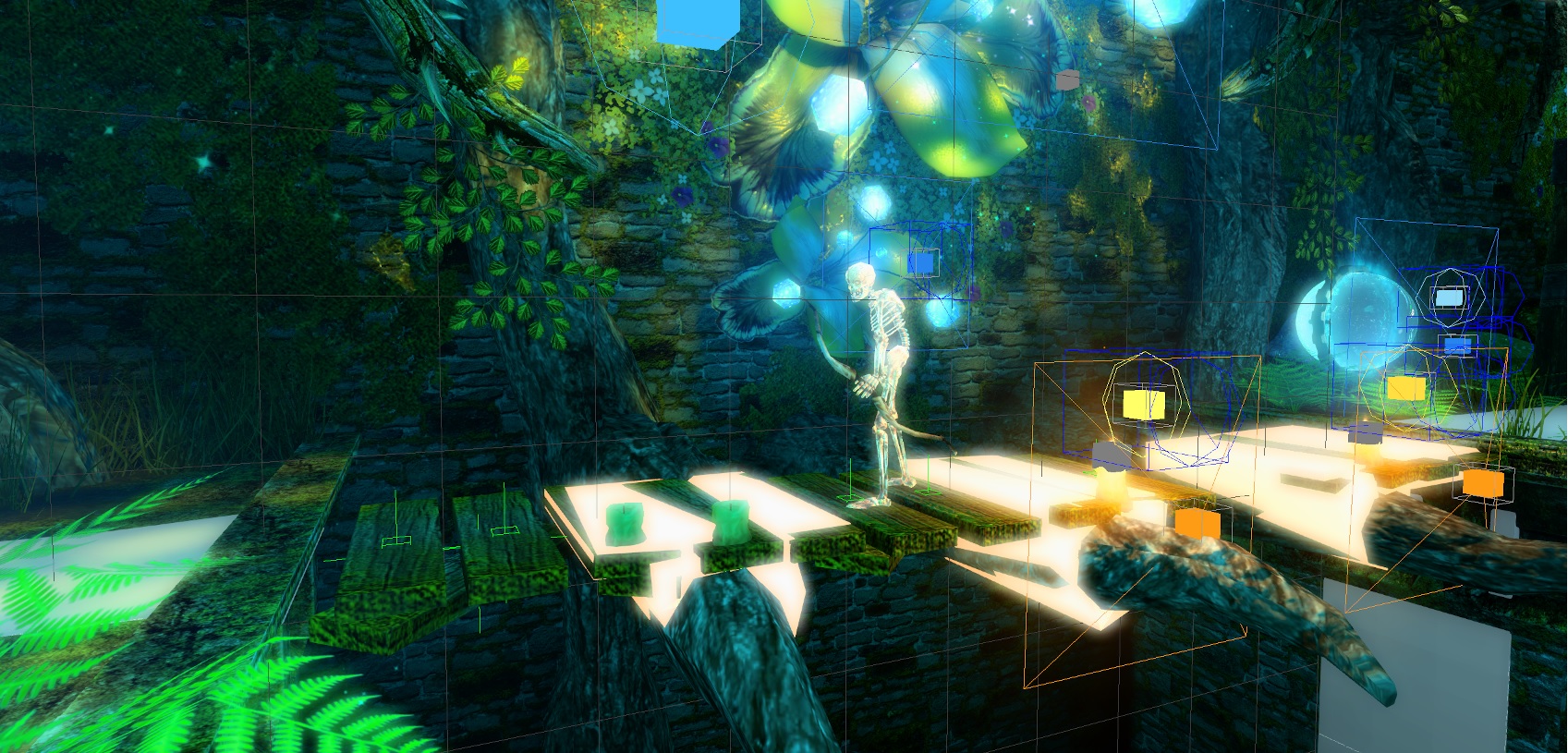 Frozenbyte Editors: How to Get Started
Please read before trying out the editors!
That should be enough talk for a while, right? We hope you enjoy the free weekend and have fun playing and experimenting with the editors. Don't hesitate to ask any question either here, by email or in the Steam Community (links above). Have a great and Trine-filled weekend! 🙂