Hi folks! As many of you know, our editors are available for everyone who own the Trine games for Windows through Steam. The editors make it possible to make your own custom levels and share them with others – and even if modding is not for you, you can still play the amazing levels that others have created. 🙂 We recommend checking out the awesome user-made content for Trine 3: The Artifacts of Power from the Steam Workshop.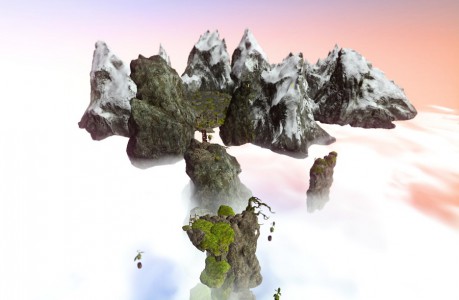 User-made custom level: Zoya's training ground by VonRickroll
We've been quite impressed at the quality of the mods we've seen and we're super excited to see what else you can come up with! So now we had this crazy idea – we could record some spoken dialogue for mods based on your requests, if you guys are interested.
We would then add the dialogue to be part of Trine 3: The Artifacts of Power (currently available through Steam Early Access!) and you could use them in mods for the game. It could be a nice way to add some more extra polish to any mod. 🙂 Adding the dialogue is very simple, and we should be able to provide assistance with this if/when needed.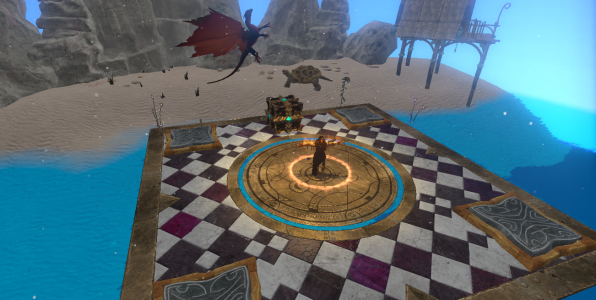 User-made custom level: Kill 'em all ! by Gurnk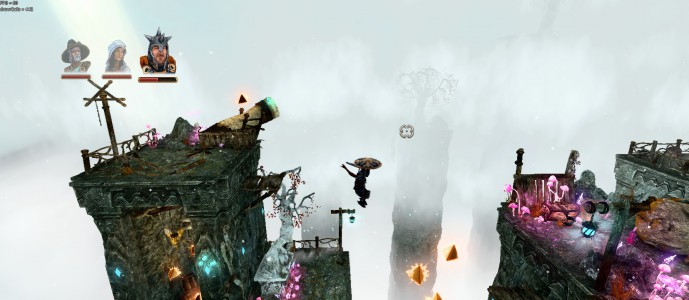 User-made custom level: Beyond Fog by Ephellem
Instructions
Deadline is Friday 22nd of May! We will need the lines by this date in order to schedule them for the upcoming voice recordings.
Post your ideas/requests either to the comment section below, to

this Steam Workshop Discussion

or email them to: mod[email protected] – any of these options is equally fine. 🙂
Please check the

Steam Workshop Discussion thread

for the preferred format for submitting requests.
Available characters are Narrator, Amadeus, Pontius and Zoya. If you need lines from other characters, you can still suggest them and we can see if we can make that happen, but no promises!
We don't want to put any restrictions on length etc, but in reality we're expecting just a few lines per mod/level, for example a level setup dialogue and ending dialogue.
Creativity is welcome. 🙂
We reserve the right to reject any dialogue if we feel it's inappropriate, or edit them to our liking, and at this stage we cannot guarantee 100% that we'll be able to do this or record all the proposed lines etc.
These lines probably won't get localized to other languages so they'd remain English only for now.
For those interested about modding, also check out these awesome user-made Tutorial Videos and take a look at the Wiki to help get you started. 🙂
So, what do you think? Anybody interested? 🙂