We're on Snapchat! Now is a great time to follow us if you haven't already, because by doing that and sending us a snap, you can win yourself Steam keys for Trine 3: The Artifacts of Power. We'll snap codes for the game every day for a week, to random people who've both followed us and sent us a Trine related snap.
You can participate even if you have the game already – if you get a key, you can always gift it to a friend and play together. 🙂
So go ahead and add frozenbytegames on Snapchat. You can also just use the Snapcode below: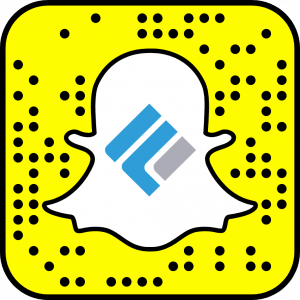 How to Participate:
Follow us on Snapchat!
Snap us ANYTHING Trine related – use your imagination! It can be anything from a funny doodle to a snap of you or your friends playing Trine, your favourite quote from any of the Trine games or perhaps a selfie with Amadeus' clothes doodled on top.
Extremely cool snaps may award you with more than one key!
We'll snap codes to random people who've participated every day for a week, so act before September 24th.