We're happy to confirm that Shadwen will launch with a level editor!
Build your own explosive stealth levels with the #Shadwen Level Editor #FromTheShadows Available at launch! pic.twitter.com/rLNHwcjrCC

— ShadwenGame (@ShadwenGame) February 26, 2016
The editor is the same one that we use ourselves, so it's a very versatile tool! The editors allow you to edit existing levels, create whole new levels and share your creations through the Steam Workshop.
We've already seen some really awesome community-made levels in the Trine games, and we hope to see lots more in Shadwen! We have a team working on creating easy-to-understand tutorials that help people get started on using the editor and creating their own levels.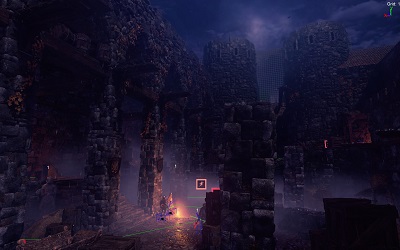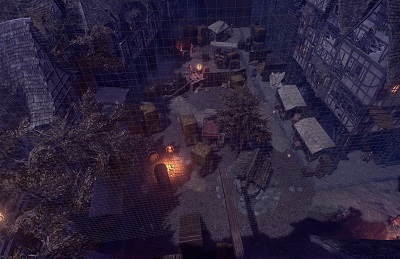 The editor is the same one we use and it will require Steam Workshop to download & share mods, so it will only be available for Windows and through Steam.