Do you have a burning desire to be a part of making the best games out there? Is game development your number one dream job? You might be just who we're looking for!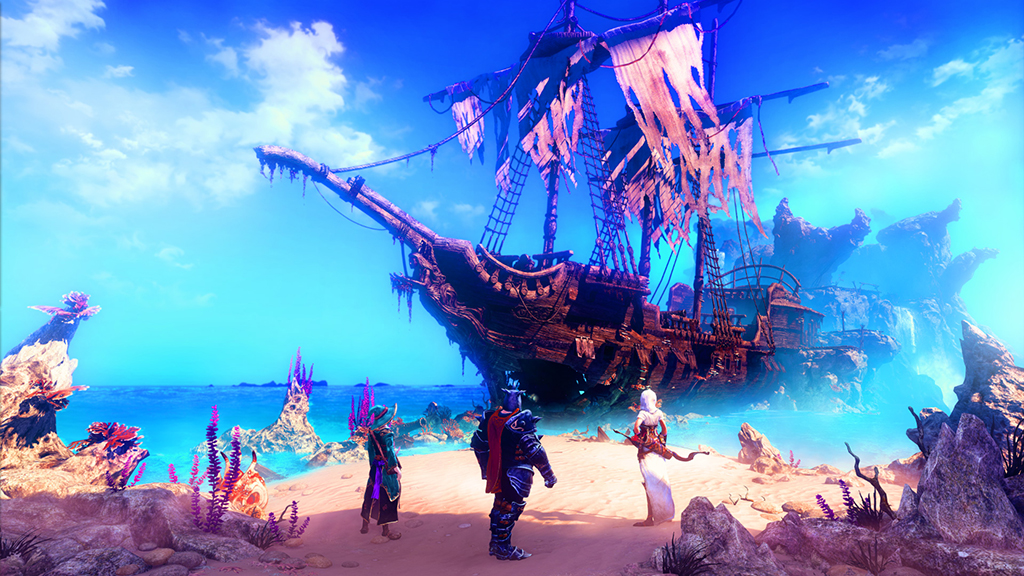 Want to be a part of making the best, most stunning games out there?
We're currently especially looking for people for the following positions. Even if your dream position isn't listed below, but you feel Frozenbyte is where you belong, don't hesitate to send an application regardless! We're always keeping our eyes and ears open for talent.
Click the links below to open more information about the positions and their requirements.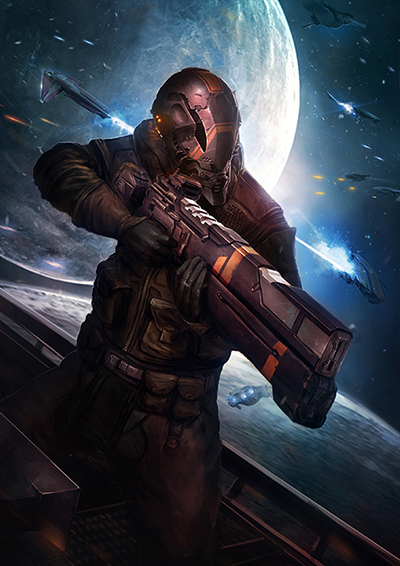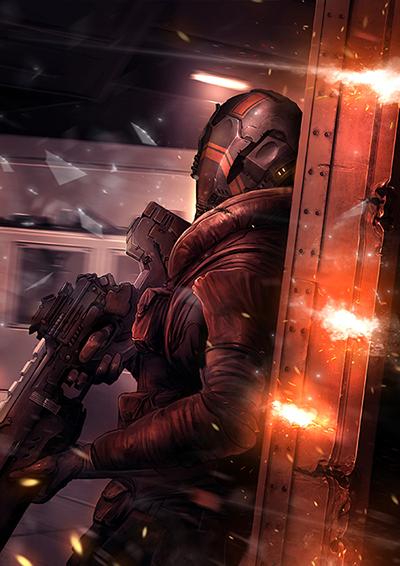 At Frozenbyte you'll get the chance to work with existing and new Frozenbyte IPs!
All applications should be sent to: [email protected]
We strongly recommend reading through the Jobs page first – applications that follow the general requirements and useful tips mentioned there have a higher chance of leading to an interview.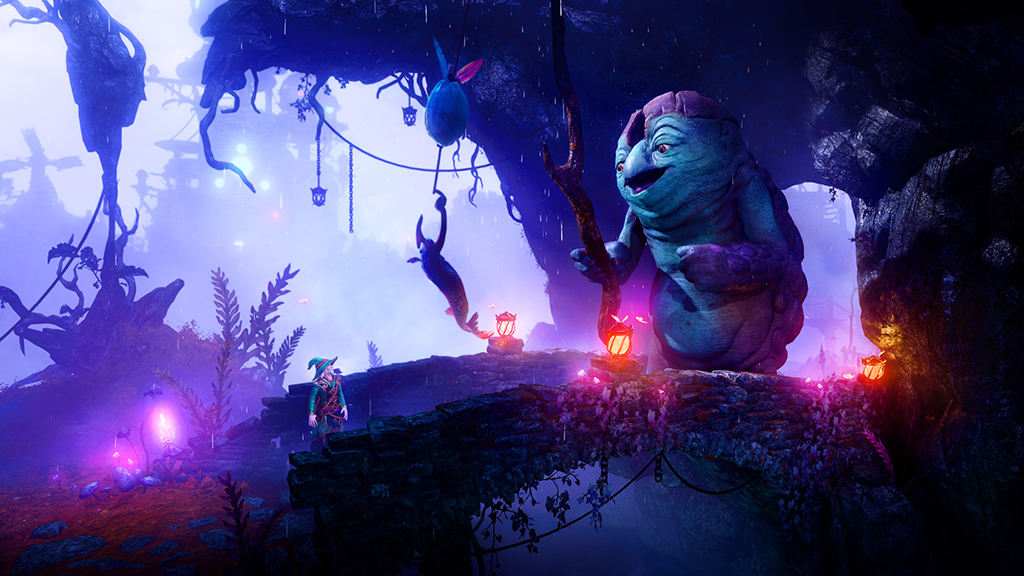 Send us your application and let us know why you'd be a perfect addition to the Frozenbyte team!