As the title says, our March was pretty much filled with Has-Been Heroes. I don't know if you heard, but the game is now released worldwide. We have received a lot of feedback about the game, most of it has-been good. See what I did there? 😉
From below you can find a couple of pictures that are great choices for a desktop image! Remember to click them for a bigger view.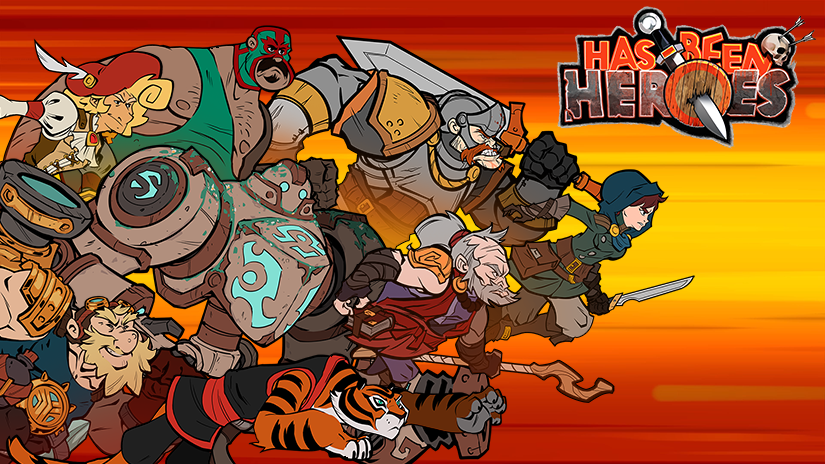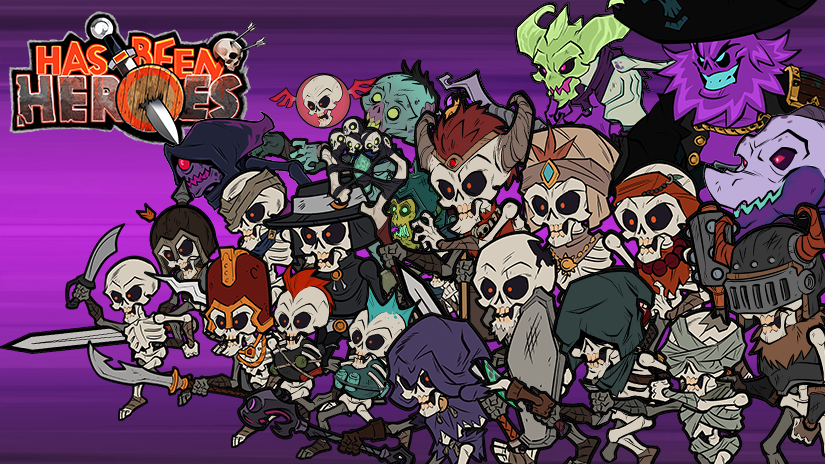 We had a great launch party past Friday and food was of course an important part of the festivities. I'm getting hungry just thinking about the menu we had. Following images show just part of the treats that catering team had prepared for us. They really are the best.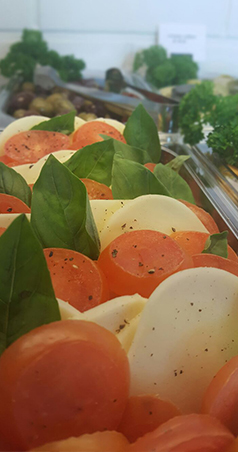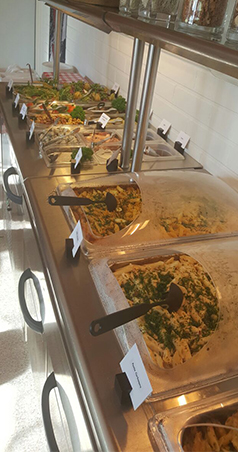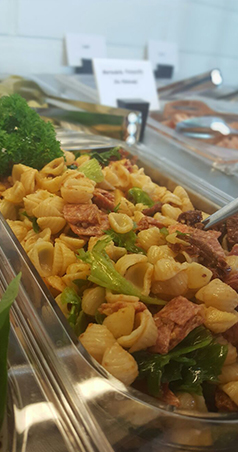 Italian inspired menu! There was also amazing Tiramisu as dessert, but that didn't quite work in pictures.
We actually do have something else to mention as well, which is our April Fools prank that was featured on our social media and here on our website. It would basically be for next month's report, but let's mention it here while it's still kind of fresh. Our Marketing team also managed to confuse us at the office as they walked around in those "space suits".
Unfortunately it seems that I don't have that much else to tell you about last month here at Frozenbyte. Of course a lot on non-Has-Been-Heroes related stuff were also going on, but it seems that nothing broke the news threshold. I promise to make this up in the next months report. Other teams better have something worth telling about after I made you this promise!