Sadly we were a bit too busy and our Support team also got hit by a flu. This made the Monthly Report to be a little late for April… but it's here now! Yay!
While Finland is getting closer to summer with truly hilarious weather (virally proven here), we are working to bring you some news fairly soon. What could it be? 😉
Otherwise work has proceeded quite peacefully, and yes we have still at least one patch coming to Has-Been Heroes. Look forward to it!
We have also filled some of the Has-Been Heroes Gamepedia with wonderful volunteers (thanks!). It's a very good place along with the game's subreddit to look for hints or just boss names, but do you think we should still publish some tips in our blog as well?
As I got to talk about Has-Been Heroes, I'm also happy to announce that it's now available in the new Frozenbyte Collection 2017, updated from the last year's version. Click the banner below to see the game bundle on Steam!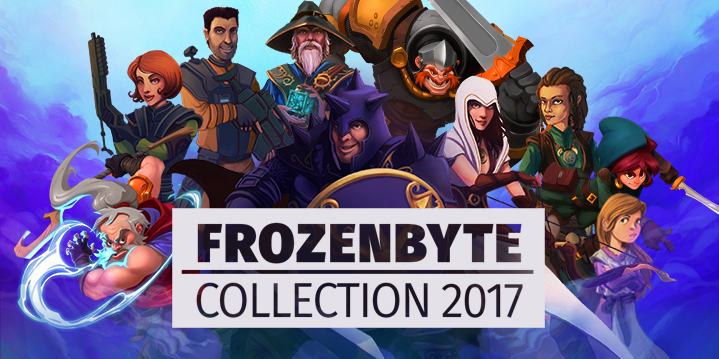 This bundle gives you even more discount if you own our games, so it might be a good chance to get Has-Been Heroes or perhaps another title we have? However getting a chance to get to the Hall of Heroes is pretty good, right?
This covers what's happening here quite well, but we'll gladly answer questions. Also any comments are nice! 🙂