June has gone past and the summer vacation season is going! That means that there isn't that much going on at the office at the moment but below are some highlights for you guys.
And let's start with that even though it's summer, we're actually still waiting for the summer weather, 15 Celsius degrees isn't a summer on my scale. Regardless we did have a nice barbeque party which included soda and burgers. Unfortunately we have no pictures from the party as it was raining a bit, or support team might have been too busy eating the burgers. One of these reasons!
Although it's time for vacations, people who have been at the office have been working hard. We released a patch for Has-Been Heroes last week. This patch included a lot of important bug fixes, for example using charm is now risk free. If only I could get it once in a while though, in my opinion it's one of the greatest spells!
We have added players to the Hall of Heroes almost weekly, but we are still looking for the first player to conquer the game on PlayStation 4. Do you have what it takes?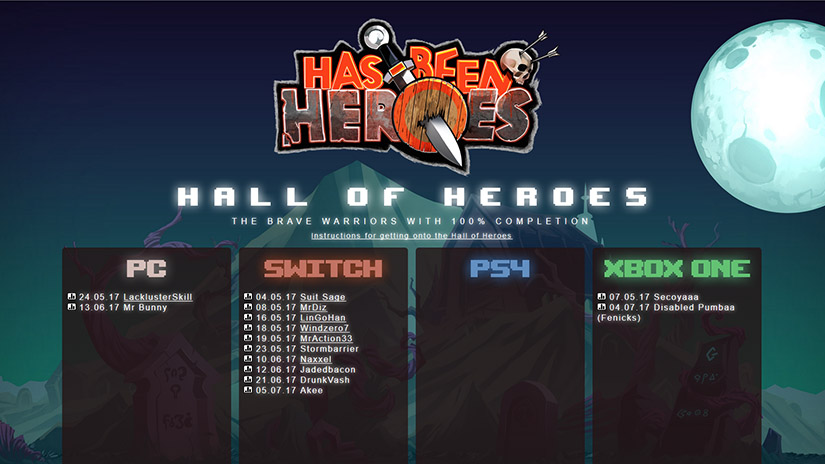 Click the picture to get to the Hall of Heroes. Who is to join the legendary warriors next?
Nine Parchments is also coming together quite nicely. After Cornelius we introduced you Marvek, Gislan, Rudolfus and Carabel. You can find all the character introduction posts here. Do you already have a favorite character? We still do have couple cool characters coming up though, so be prepared to a possible change of opinion. 😉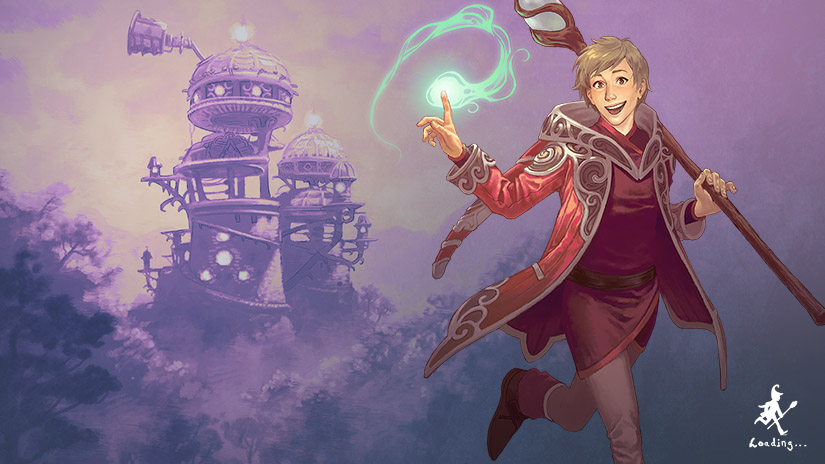 What is this? A wallpaper of Cornelius from Nine Parchments. Click for a bigger view!
That's it for now… So, how is your summer going? 😊