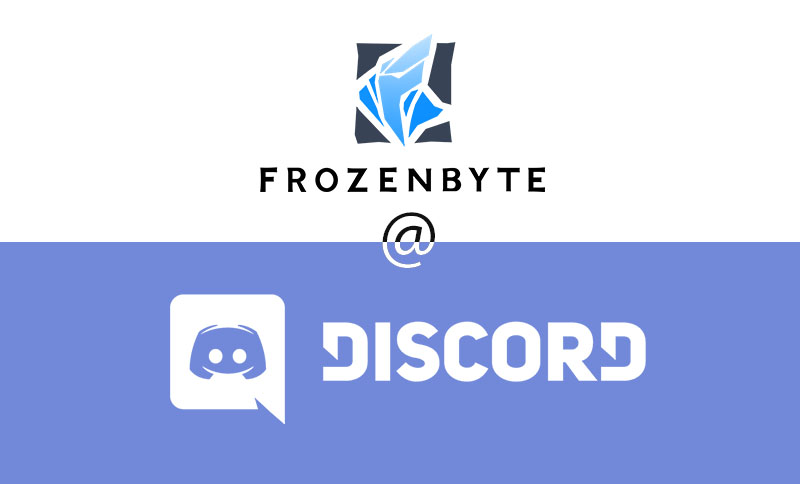 Make sure to never miss an update from us, or just come to find other players to play our games with! Join us on Frozenbyte's Official Discord Server!
And yes, you do get to talk to us there, pinky promise. 😊

We are (and will continue to be so) active on Trine 4 channel on the Modus Server as well, and also have a Nine Parchments Discord Server for all your 9P needs. But we're hoping to have all of our news in one place and Discord happens to be close to our hearts.
Check it out and have fun gaming!