We've just released a new Starbase feature video, and this time the topic is your most crucial companion in space, the spaceship!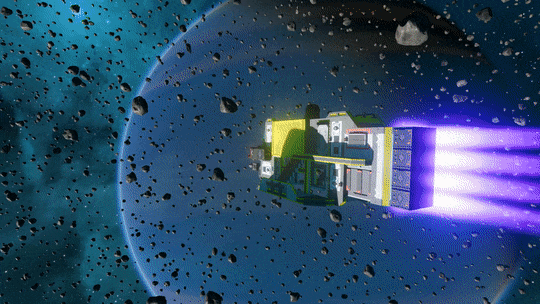 Starbase allows you to have endless possibilities when it comes to spaceships, as you can either buy a ready-made one or design and build your very own ship with exactly the features that you need.
In order to construct a ship it's good to know what they're made of and how, so this video will explain a few things that are crucial to have in any functional spacecraft.
Check out Starbase – Spaceships below!
Make sure to join our official Starbase Discord. There you can talk with the Starbase development team and see the latest news! Don't forget to join the mailinglist on Starbase website and remember also to wishlist the game on Steam.