Starbase is a game of vast scope and countless features, so we've opened up a Wiki for you to start exploring! Check it out at wiki.starbasegame.com. You can find a ton of useful information about the game on the wiki, and we'll be updating it regularly with new details, trying to keep it as the center of knowledge for all Starbase-related things.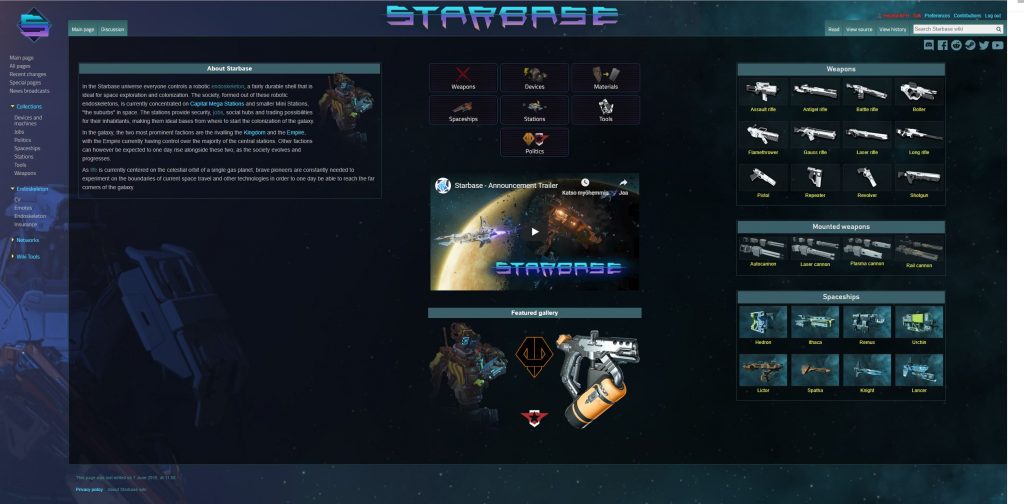 Oh, and in case you missed it, we've started a new video series yesterday called Boltcrackers! The pilot episode where our robot engineers investigated the possibility of ships within ships is available here:
That's it for this week, we hope you enjoyed these updates. Stay tune for more!