Hey everyone! The digital pre-purchases for Trine 4: The Nightmare Prince are now available on Steam, GOG, PS4 and Xbox One 🙂 Trine 4 is launching on October 8th this year, so only a little more than a month to go before you can jump into a new magical Trine adventure.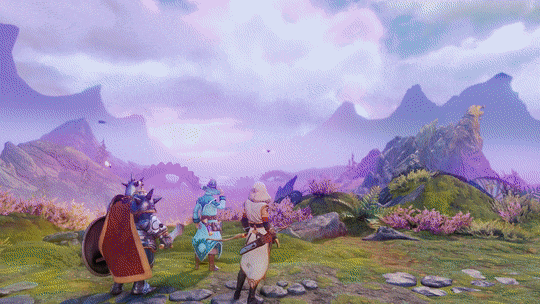 Steam: Store Page
GOG: Store Page
PS4 : Store Page
Xbox: Store Page
In case you missed it, here's our latest trailer:
PRE-ORDER BONUS
We also have a cool pre-order bonus – Toby's Dream DLC Level!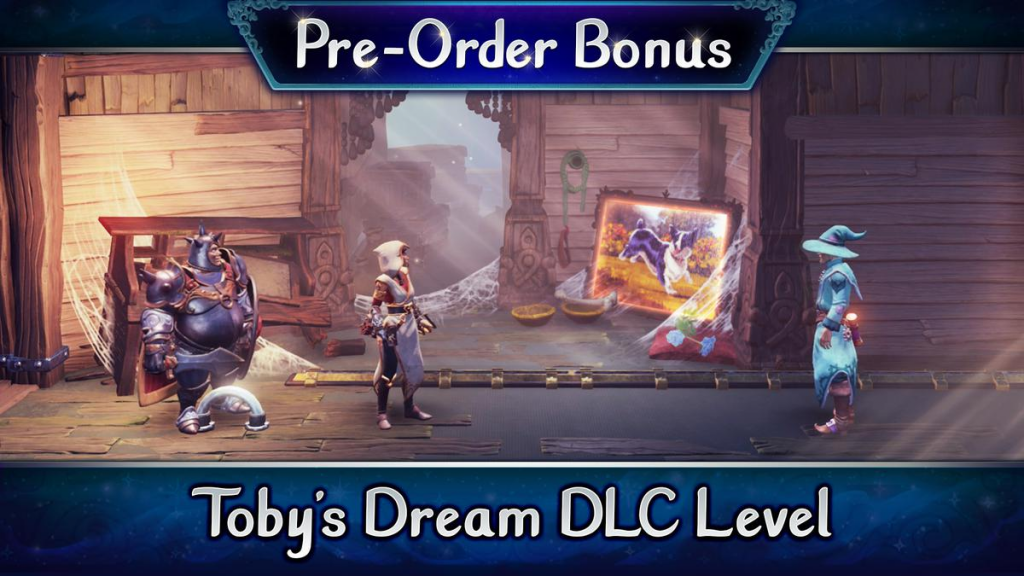 All pre-orders of Trine 4: The Nightmare Prince will get a bonus in-game level, Toby's Dream, at launch. Toby the dog, as previously seen in Nine Parchments, has his own adventure in Heatherwood Hall with the Three Heroes! Follow the pawsteps of Toby and help him find all the treats hidden in the castle and its gardens.