We just released a new Starbase video showcasing highlights of the recent 30 person developer test battle. In the video you can see an action-filled spaceship battle, detailed destruction, plenty of teamwork, and what was left on the battlefield after the fight.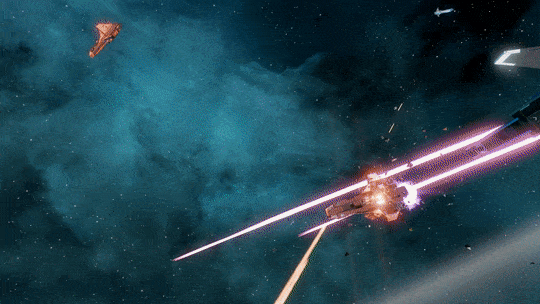 Want to find out what happened in this major clash between Empire and Kingdom? Check out the 30 Person Developer Battle below.
Remember to join the discussion on the official Starbase Discord, and dont forget to wishlist Starbase on Steam!