Still on the fence about getting Trine 4 for Nintendo Switch? Waiting on a sale to get the game? Great news – We've now released a free demo! Trine 4 is also on sale for 35% off and Trine: Ultimate Collection, featuring the the entire Trine series is on sale for 40% off this week.
Check out the Nintendo eShop for more info.
Try it out and tell your friends!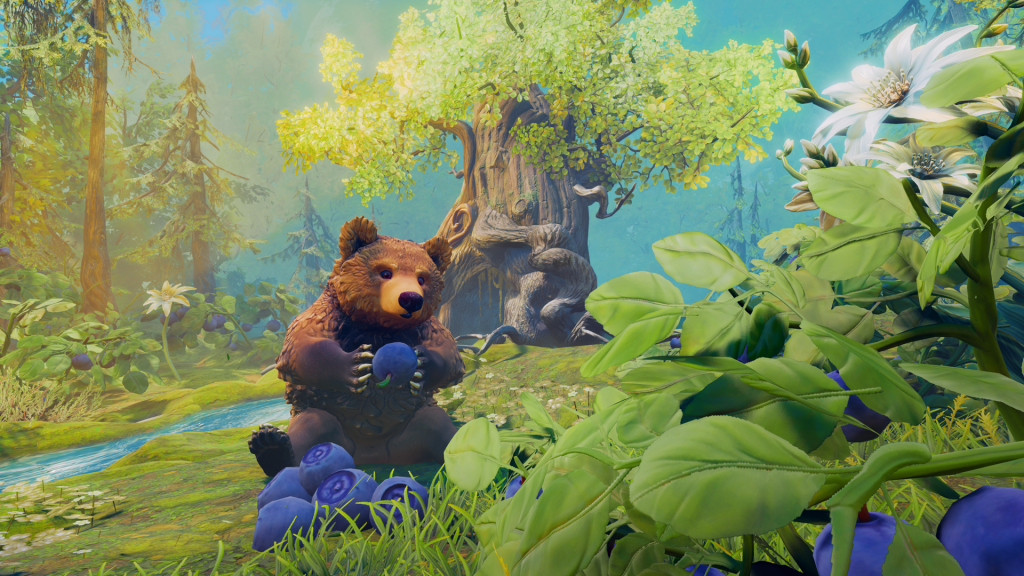 Note: The demo is available today in the NA eShop, and will be available for European users on February 24th.