A new Starbase video has been released!
This video showcases what the beginning of the game looks like, starting from earning your first credits to being ready to leave the starting station.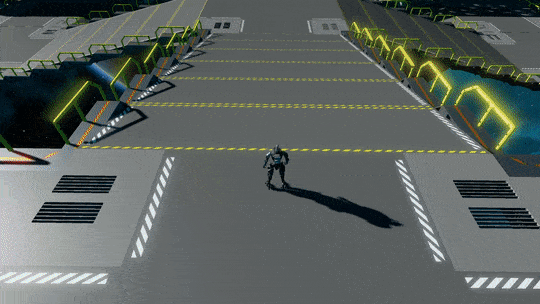 Eager to know what your brand new endoskeleton can do to start out in the Starbase universe? Find out by watching Starbase – Getting Started below.
Join the discussion and on the official Starbase Discord, and don't forget to wishlist Starbase on Steam!