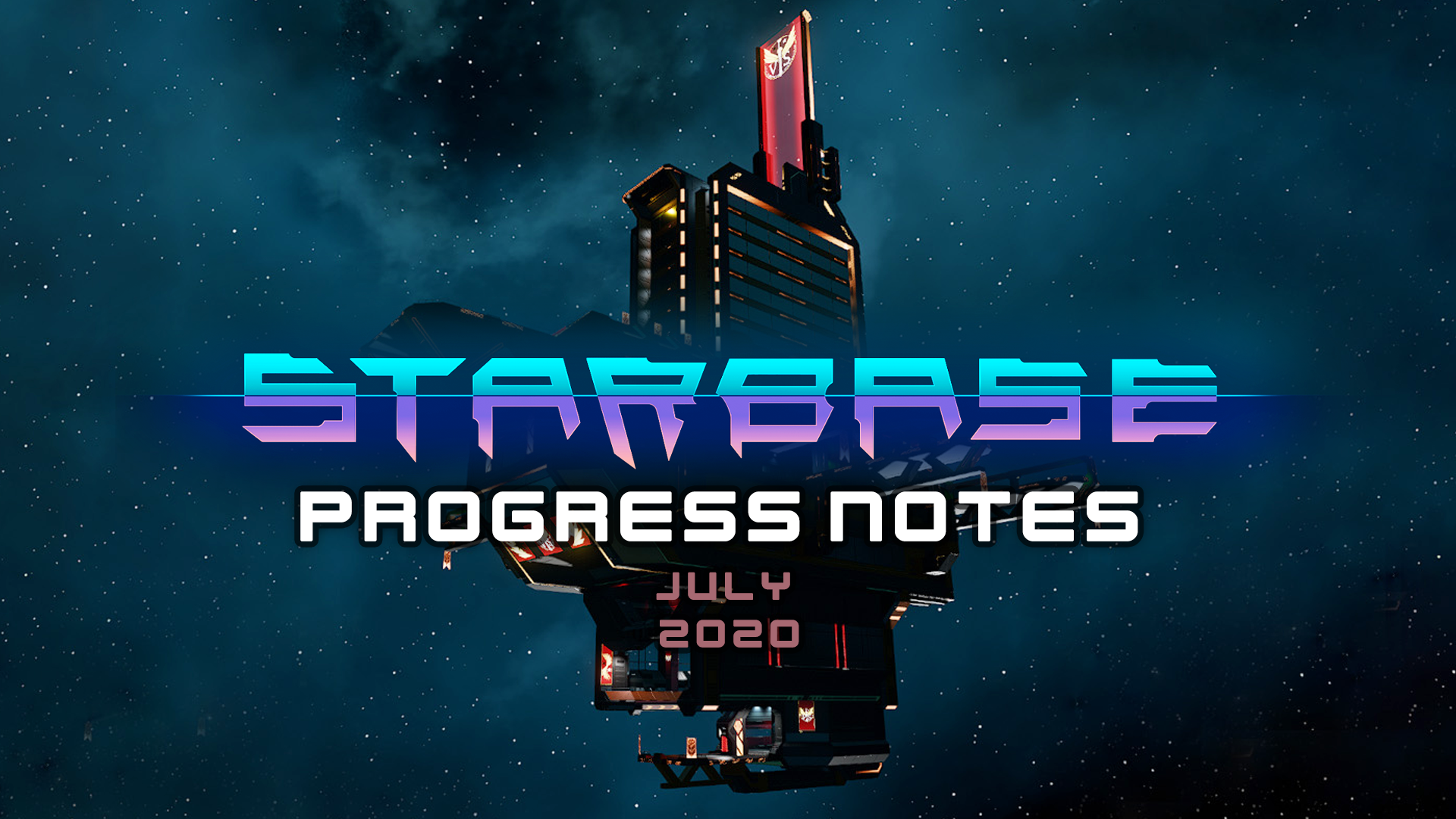 Week 31 (July 27th -31st)
Hello everyone! Here are the progress notes of week 31:
---
Design
Features
Improved tooltips that show materials and extra information have been worked on
The new auto reload feature with Buzzsaw in the Demolition Job has been tested: the scrap attractor mass limit in the Demolition Job has been increased by 5%
A new version of the mining backpack has been designed: 6 additional slots, all item slots dynamic, can hold small (one handed) items or medium (two handed) items
Armor weigh and density adjustments and tests have been made
Spaceships have been modified to be used in the Demolition Job
User Interface
The color picking submenu for the Cosmetics Shop UI has been worked on
Other 
Visibility range of Bolt Profile highlights has been increased
Fixed Weapon mount 2 Bolt Profile has been updated: bolts now snap to all positions found in the profile
Code
Gameplay
Beams can now be welded together using the Welding Tool. Beams are also welded when fixing them in ship blueprints using the Building Tool
User Interface
Correct functionality has been added to the browse/buy/sell view
Auction house UI integration to the Auction Client continues
Chat messages have been added for "already in a group" / "already invited" situations
Invites now get removed if the invited player leaves the game or the invite expires
Spaceship / Lot / Interior Designer
Player station tech is being worked on, technical support for player created stations and lots has mostly been added
Material tool raycasting now ignores all non-plate and non-beam components
Minimum brush size has been reduced from 0.5 to 0.1
Art
Animations and Emotes
Animation has been made for aiming at a resource port and when a successful connection can be made (1st person)
All 1st person "relaxed" animations are being updated
Stations / Lot Designer
Market station exterior holograms have been added
Final market station exterior decoration update is underway
Weapons
Plasma turret's muzzle flash has been modified to be even closer to the handgun version, with bigger side effects etc.
Reload effects have been made for Shotgun and Gauss Rifle
Rocket Launcher VFX have been updated and smoke trail reduced
Assault Rifle VFX have been updated and reload effects have been added
Flame Thrower VFX have been updated: stream is more connected, idle effect has been added
Wrong offset on side lights on autocannon muzzle flash has been fixed
Other
Dreadnought armorset texture polishing is in progress
The flickering on the purple ship thruster effect has been fixed
Gallery of the week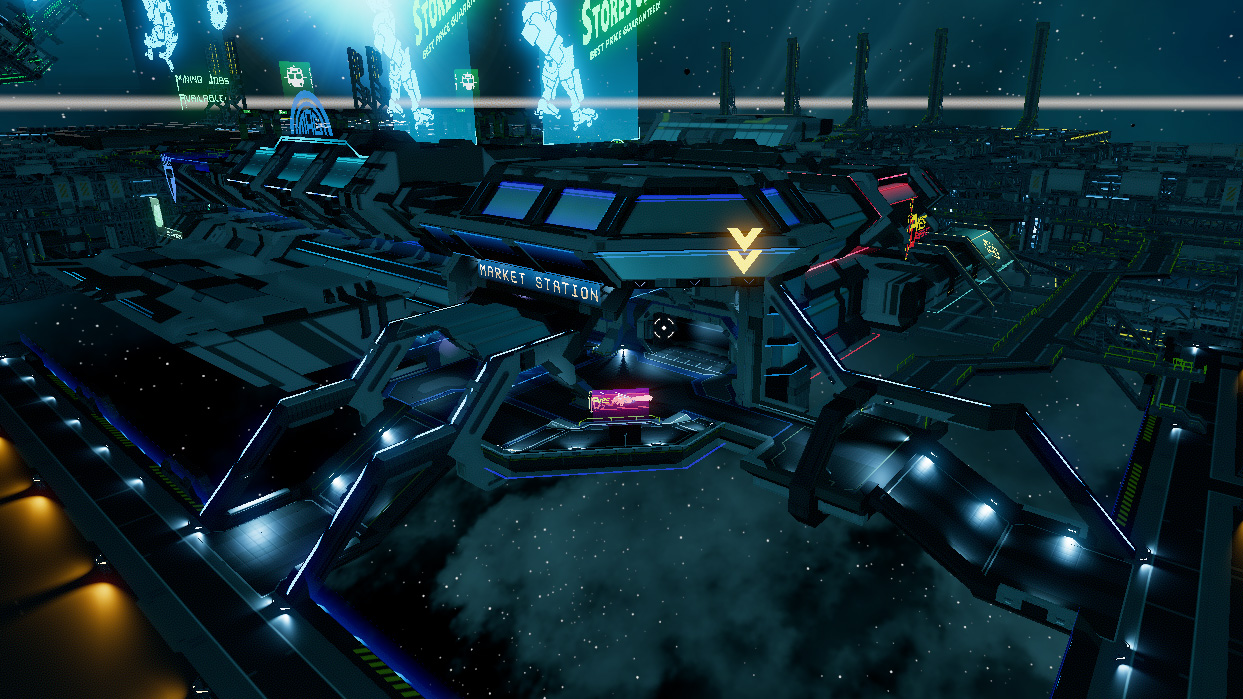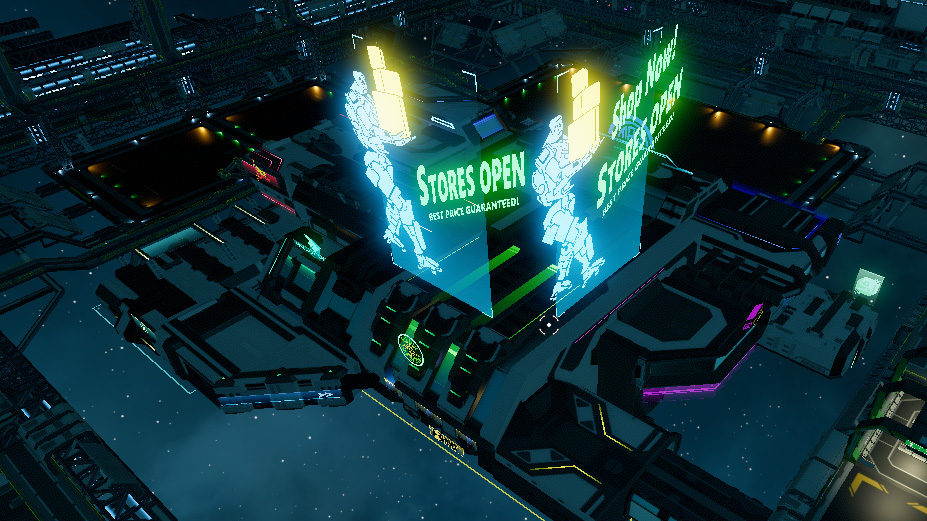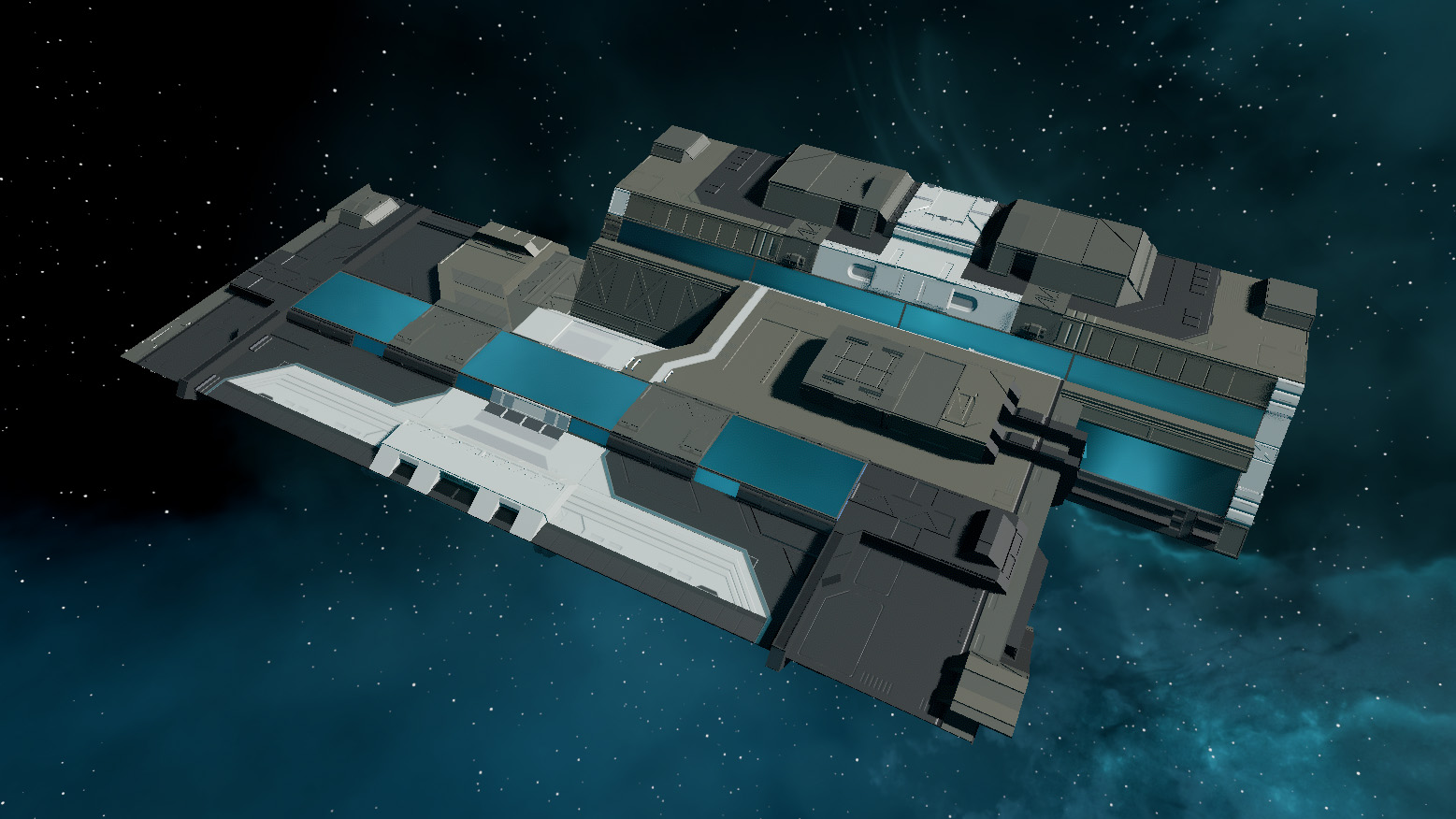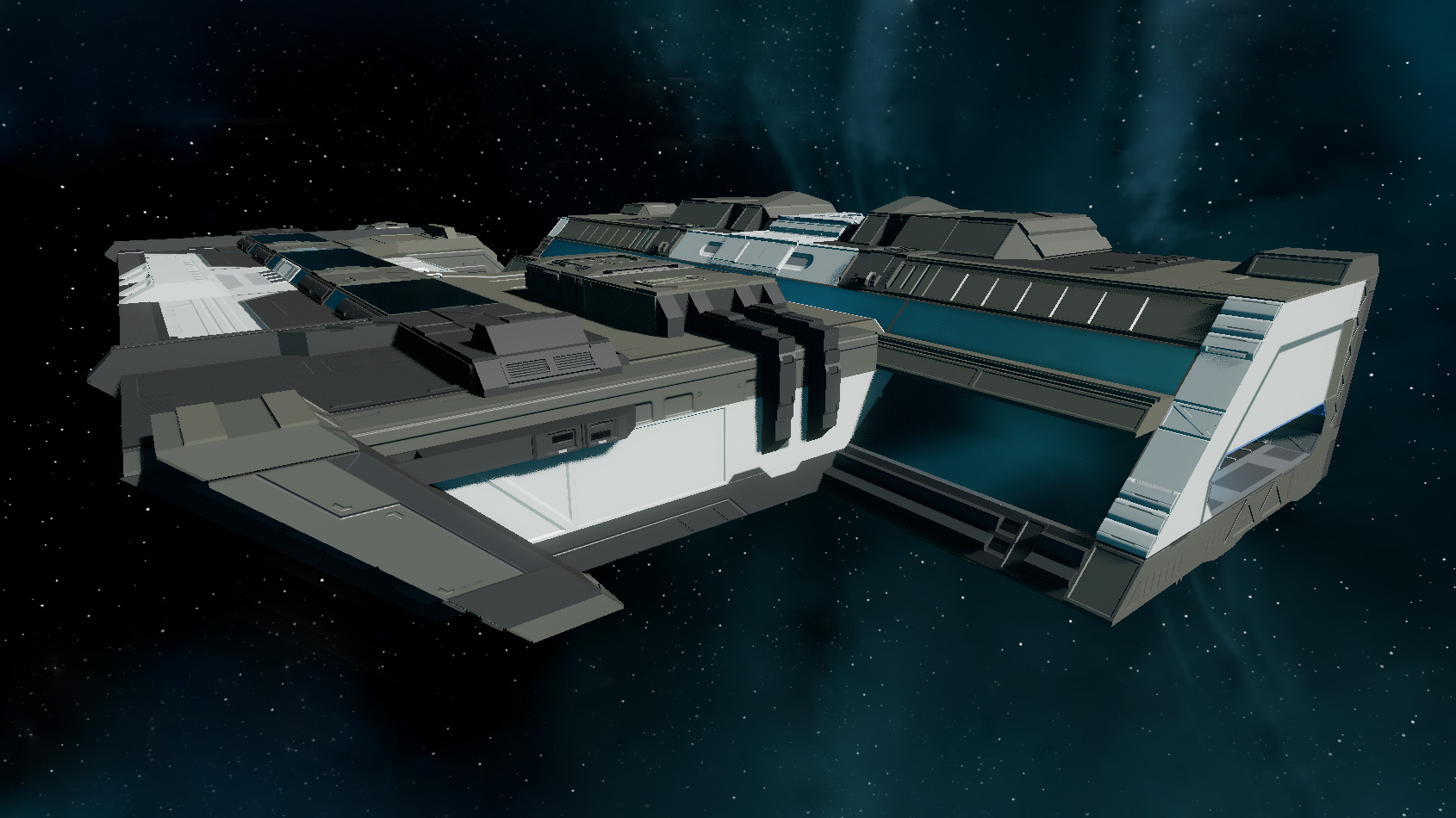 Don't forget to join our official Starbase Forums and Starbase Discord for Starbase-related discussion and content!
See you next week!🪐