The wait is over – Trine 4: Melody of Mystery, a story-driven DLC campaign for Trine 4: The Nightmare Prince, is available now on PC! Return to Astral Academy for an all new adventure with powerful skills, clever puzzles, and a mysterious slumber!
Dive into the enchanting dreamscapes for $7.99 / 7.99 € / £5.99. Available now on Steam,GOG and Humble Store!
Key Features
6 all-new and exciting levels set in strange and unpredictable dream worlds
New music tracks to accompany the levels and story
Full voice acting and localizations
New upgrades for the heroes' skills: Freezing Blink, Explosive Objects, Ricochet Arrows, Hazard Trail, Leaping Lightning, and Charged Dream Shield
New gameplay elements with ice, torches, magnets and crystals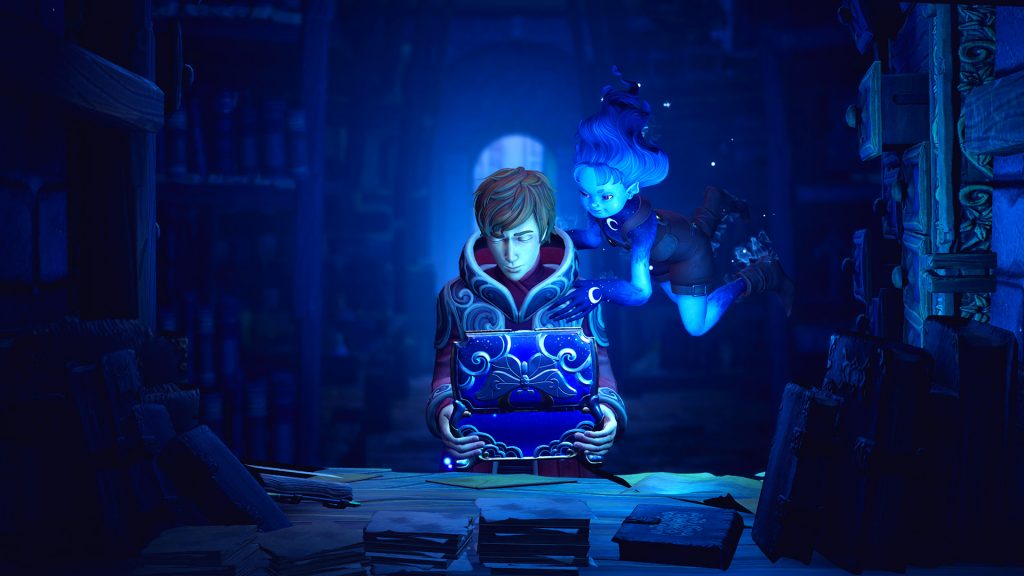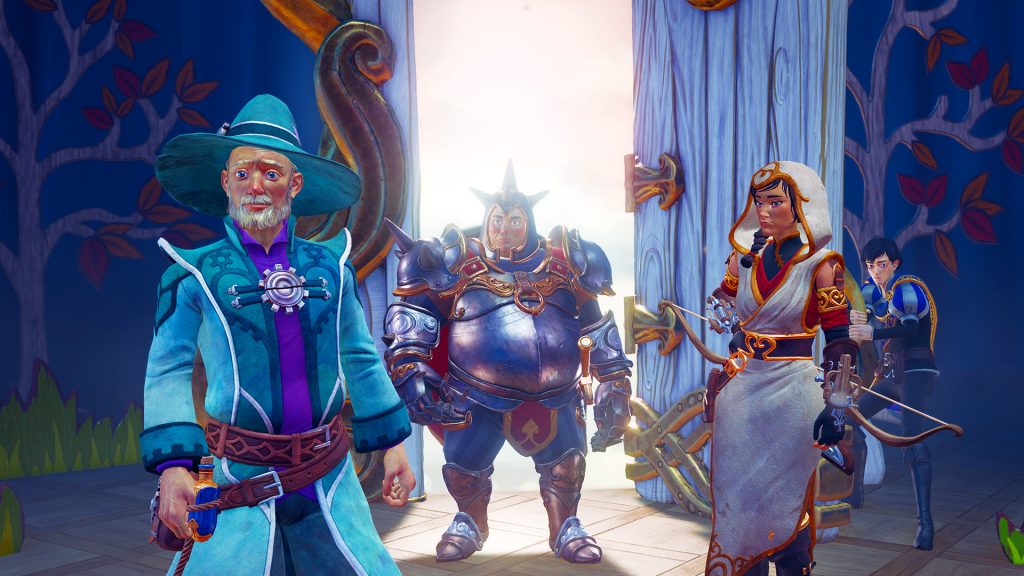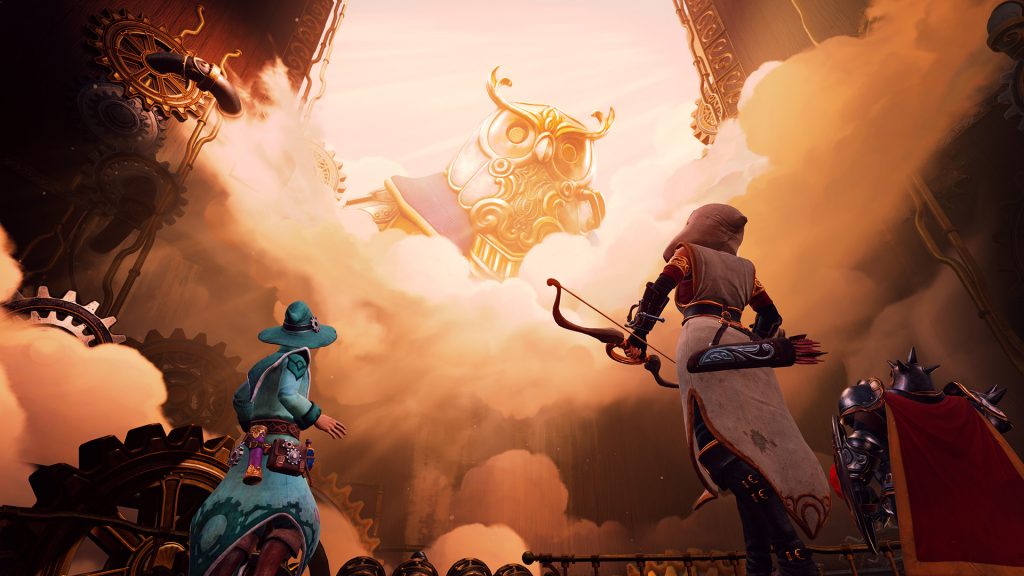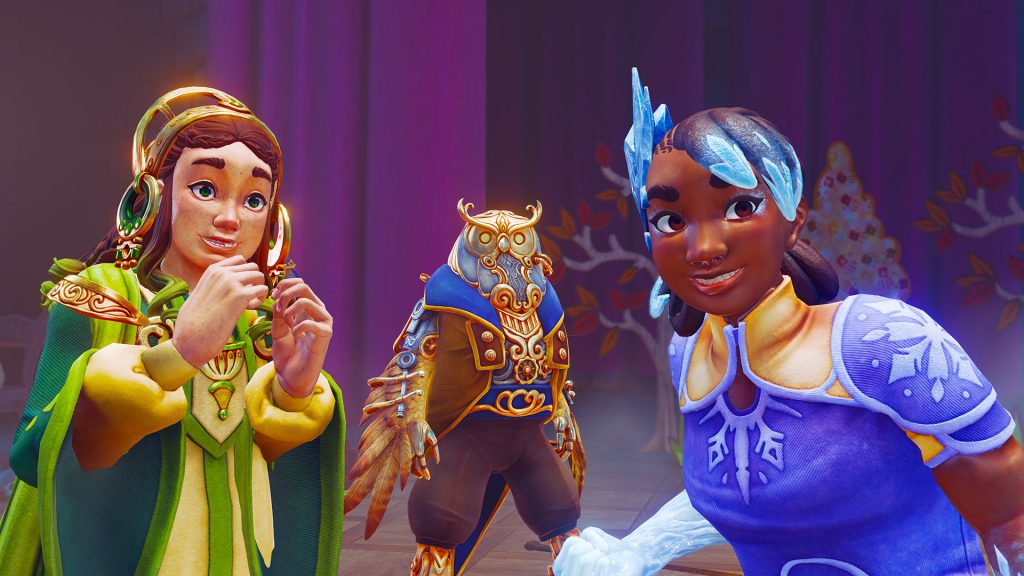 Trine 4: The Nightmare Prince and the DLC are both developed by us here at Frozenbyte and published by Modus Games. To learn more about Trine 4: The Nightmare Prince, visit www.trine4.com.
Links: