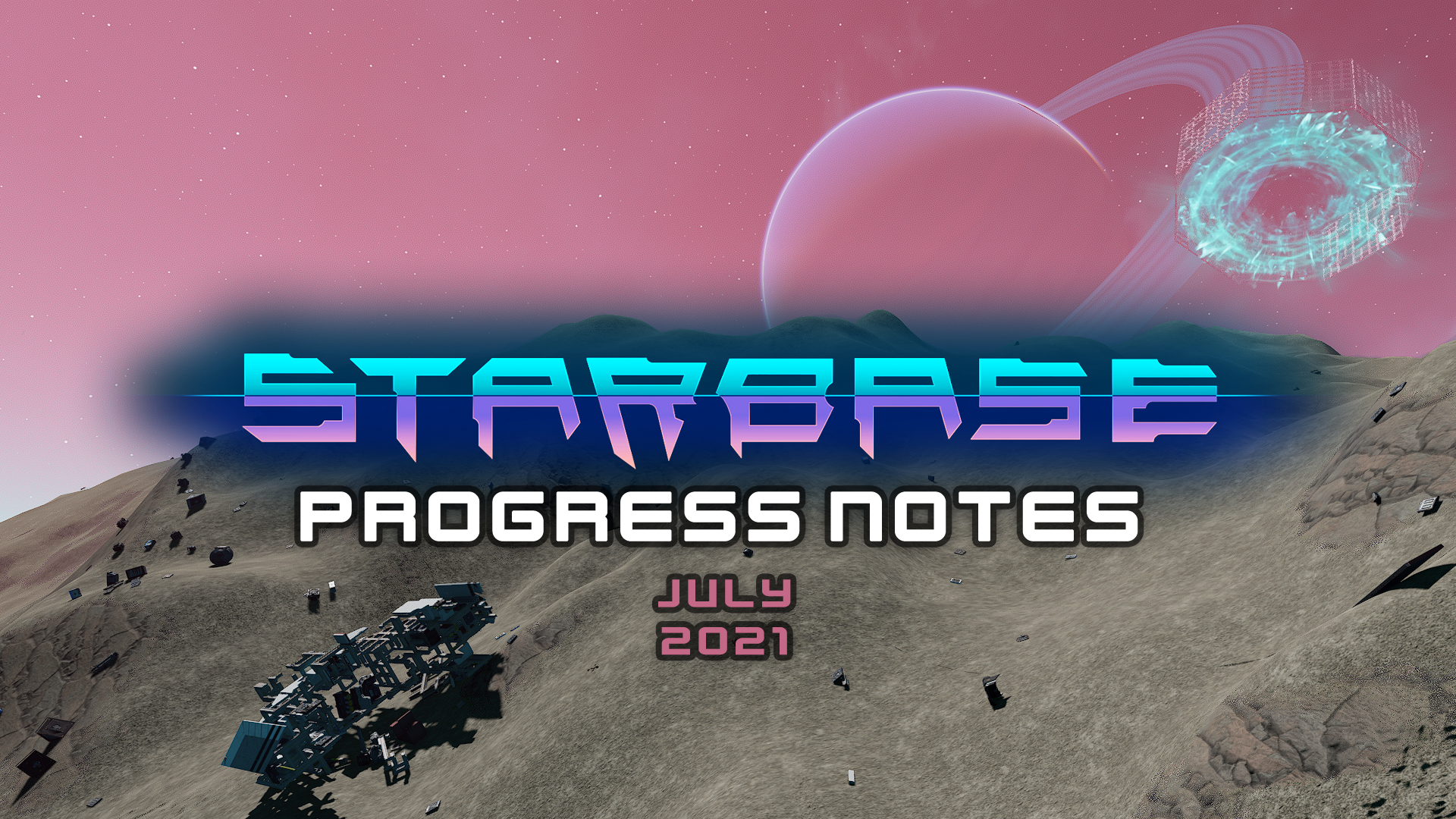 Week 27 (July 5th – July 9th)
Hello everyone. Here are the progress notes of week 27 of 2021!
Please note that the "Progress Notes" are different from the Starbase Alpha "Patch Notes". Progress Notes are snippets from the development team and what has been worked on during the previous week, and many of the features might not be present in the current or upcoming builds of the Closed Alpha. Some features, especially in the design portion, can be subject to change as the development continues.
---
Design
Features
Work on the moon base Easy Build mode continues
Factory Halls have been tested and improvements have been tasked to coders
Paint Tool has been tested and improvements have been tasked to coders
Large Generator durability issues have been resolved and bolt profiles updated
Capital Ship speed in relation to the scale of the universe has been worked on
New moon locations have been worked on
13 new Easy Build Mode modules has been added, including:

Cargo lock beam modules
Big Cargo lock Frame modules
More bottleneck modules
More Generator Modules
Stations and Cities
Added ships to the following ship shops:

Balestra: Apis, The Mako, Aquiro, Esaro, Huginn, Muninn, Cyclone, Firescarab
Rando 1: Breaker, PT.1.0 "Endorer" Standard, LST.1.0 "Supernova" Standard, The Manta-DC
Rando 2: Monarch Mk-1, Mantis (Tayto), BlueJay, BlueJay FA, Bitfrost, Blood Hound V2 Plasma, Blood Hound V2 Laser, Blood Hound V2 Auto
Rando 3: Shredder, Dart MKI, Plasma Humphrey
Rando 4: Ant (moved from Rando 3), Workmate v2 Pro, Workmate v2 Basic, Migrator, Beaver-11C, UMT.1.0 "Badger" Standard, Pogress
Epic: Fal-4F3L
Vintage: Buzzard, Warbler (moved from Rando 2)
Quasar Systems:, Cutlass (moved from Rando 3)
Duratech:, Svafa A, Jagerfall A, Frigg A
OKI 1: Vitesse
OKI 2: Marmot-ST, Legitimate Salvager, T35-B Initium, Mustang
OKI 3: The Flatter, CMC Razorback, Halite, CMC Nakota, Meteor, Barrow40

Removed the following ships from ship shops:

Epic: Shuna, Redtail
Vintage: Talon
Duratech: Herfjotur DTX-HRF7-A
OKI 1: Cavalière, Mite, Mara, Momento, Moneymaker
OKI 2: Marmot-24, Marmot-48, Marmot-72
User Interface

Demolition Job and Mining Job tutorial states can now be saved
All members in a Group now receive a message in the chat when a new member joins the group
In-game Designers

Generator Power Plug has been renamed and is now called Cable Plug in the Spaceship Designer. The plug now works with control tables as well
Code
Gameplay
Fixed an issue where the solar panel converter stopped working after changing the host
Fixed various issues with tripod functionality
Known critical bugs in Capital Ship fast travel have been fixed
The first version of station utility grid resource summary terminal has been added
Asteroid placement during Capital Ship fast travel and Spaceship Designer editing has been fixed
Explosions should now be synced among LODs as well
User Interface
Station Manager user interface has been worked on, including fixes to the UX
Art
Animations and Emotes
Paint Tool 3rd person reload animation has been created
Melee running and walking animations have been worked on
Other
Skyscraper stem 1, 2 and 5 module interiors have been updated
Capital Ship Shield Generator assets have been worked on
User interface resource icons have been added
Updated all exploding ammo VFX to better inherit their weapon types
Fixes for numerous weapon effects not attaching correctly (especially noticeable at higher velocities) have been worked on
Gallery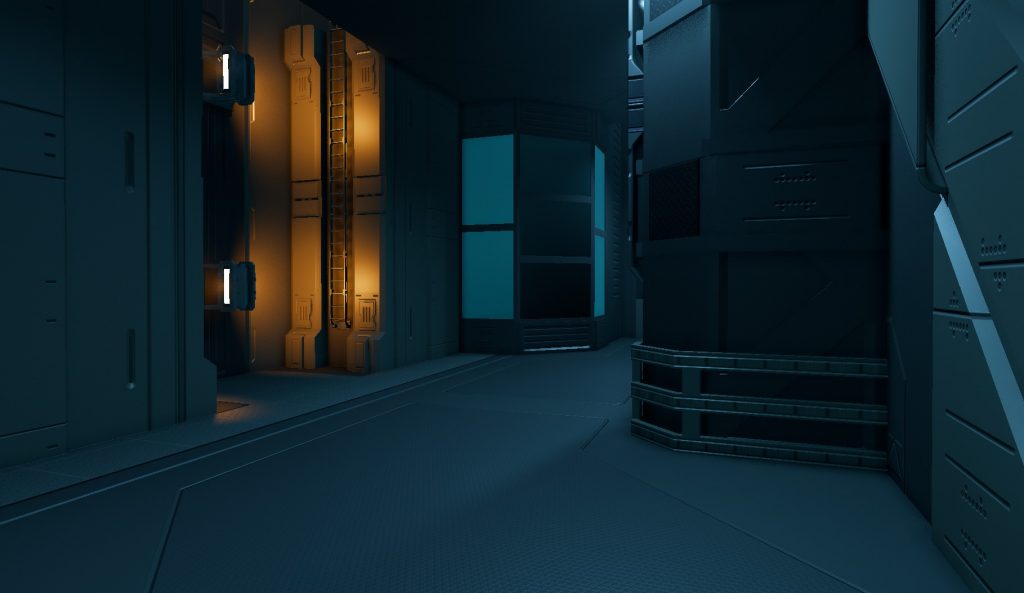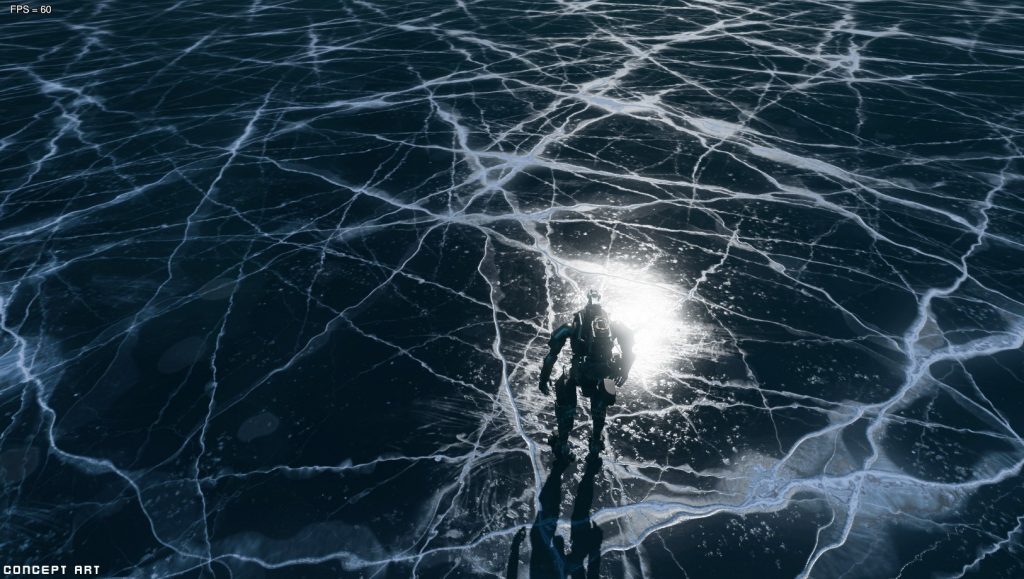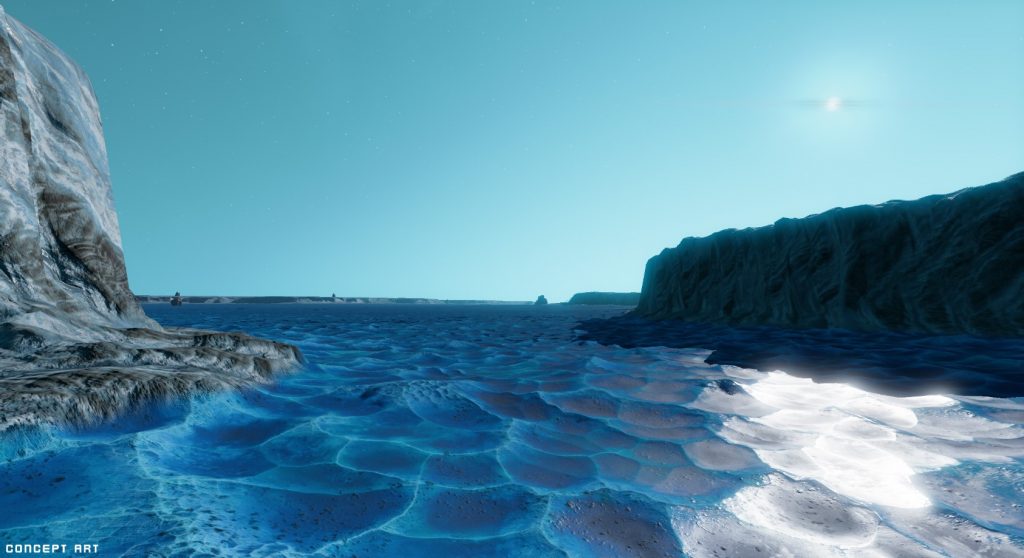 Don't forget to join our official Starbase Forums and Starbase Discord for Starbase-related discussion and content!
See you next week! 🚀