Frozenbyte Christmas Calendar, day 8! Remember to check out the instructions.
Comment below if you're interested in a chance to win Trine 2: Complete Story for GOG!
So yesterday, I promised something newer. Today's images are from Nine Parchments, a game that will be released next year. Nine Parchments is a co-operative blast'em up game of magic mayhem. There will be fireballs, as some wizards are actually able to master them! 😉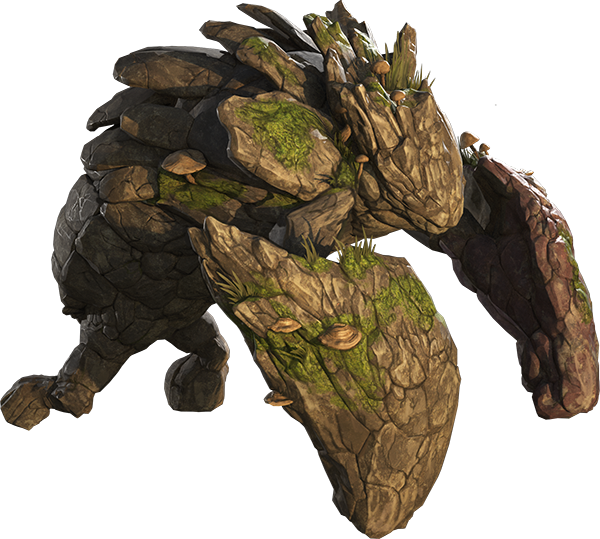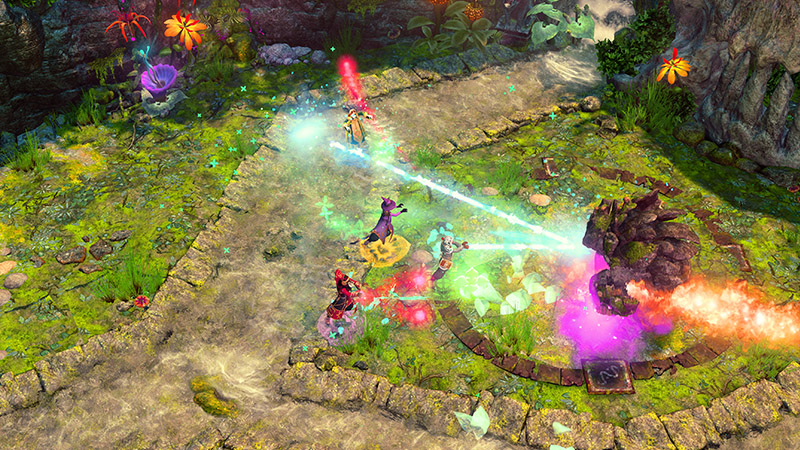 This is one enemy type that appears in the game. It seems to be quite well armored, I wonder how it could be beaten! Enemy appears also in the screenshot that has been taken from an alpha build.
Who else is excited about Nine Parchments? If you haven't checked out the game yet now would be good time to do that. Nine Parchments webpage can be found from here.