In the sixth Boltcrackers episode, the two robots Bob and Dr. Bolt create amazing modifications to various spaceships.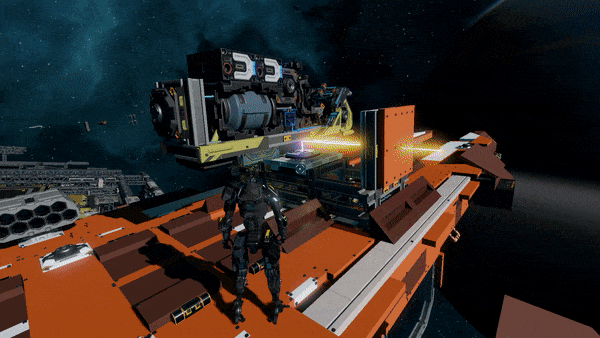 In pursuit of science they make good use of railmovers, cargo lock beams as well as missiles. Find out how to make a hull-breacher bike, a carrier ship, a minelayer, and more, by checking out Starbase Boltcrackers – Episode 6: Spaceship Modifications below:
Keep sending us your questions and what you'd like to see next!
Join the discussion on the official Starbase Discord, and don't forget to wishlist Starbase on Steam!