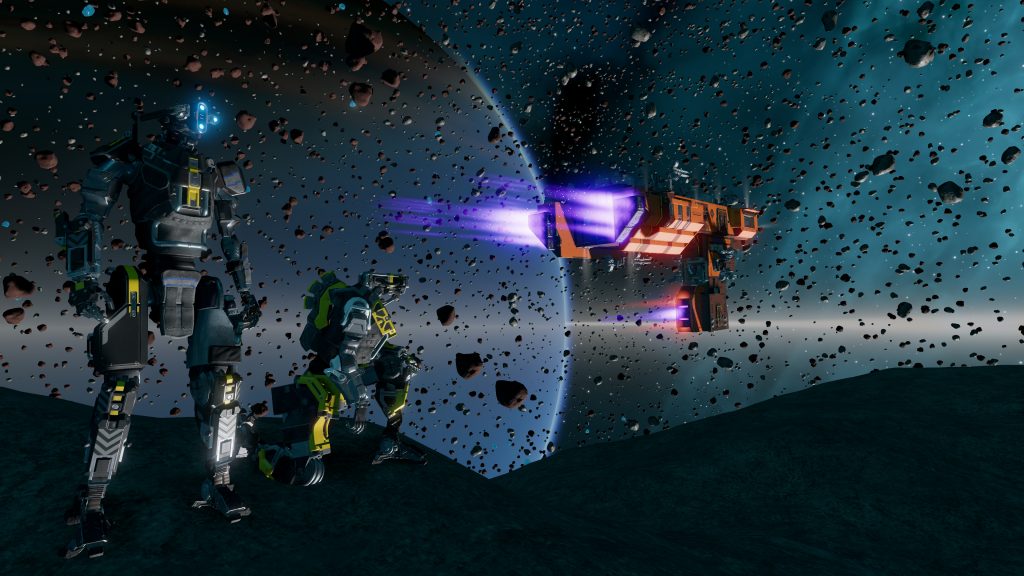 Hello everyone!
With less than two months remaining of 2019, many of you have been rightfully asking what our current plans with Early Access and the Closed Alpha are as well as the schedule regarding them.
Even though we've made a lot of progress during the months after the announcement, we've not been able to start outside testing as early as we predicted. This means that Starbase will not be Early Access ready in 2019.
Our current focus is getting the Closed Alpha underway as soon as possible. Once the Alpha starts, our plan is to increase the number of its participants in stages. We want to test the game thoroughly in Alpha before going into Early Access to make sure everything works and we're ready for a large player-base.
As unfortunate as this delay is, we hope the added features and polish will make it worth the extra wait time.
In the meantime, you can follow the development progress of Starbase in the weekly progress notes that we post on the Official Starbase Forums.