The quest to find the team in the Starbase Closed Alpha with the greatest spaceships, best pilots and most seamless teamwork continues! A new video from the third match in the Boltcrackers Fleet PVP Tournament is now available.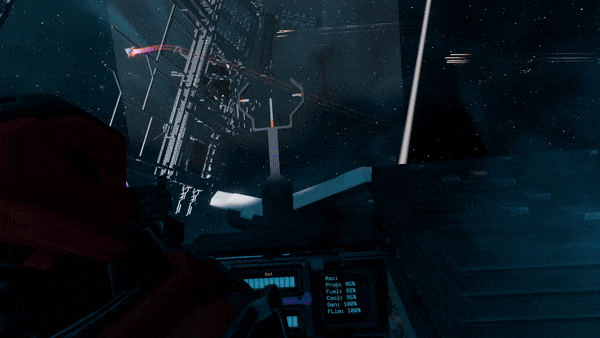 Watch the highlights from the action-packed match between Collective: Carnelian Team and The White Knights here:
Stay tuned for more footage from the ongoing tournament!
Wish to join the Closed Alpha? Join our Discord to find out how: https://discord.gg/starbase