As the Starbase closed alpha continues on, so does the Boltcrackers Fleet PVP tournament. The latest video showcases a huge number of player-designed ships in a heated matchup between the Solar Predators and Plums!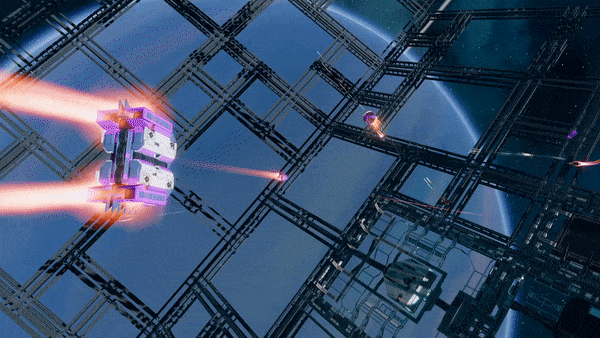 Check out the latest state of Starbase PVP and look at some pretty explosions in the video below!
If you're interested in joining the Closed Alpha, be sure to join us on Discord.