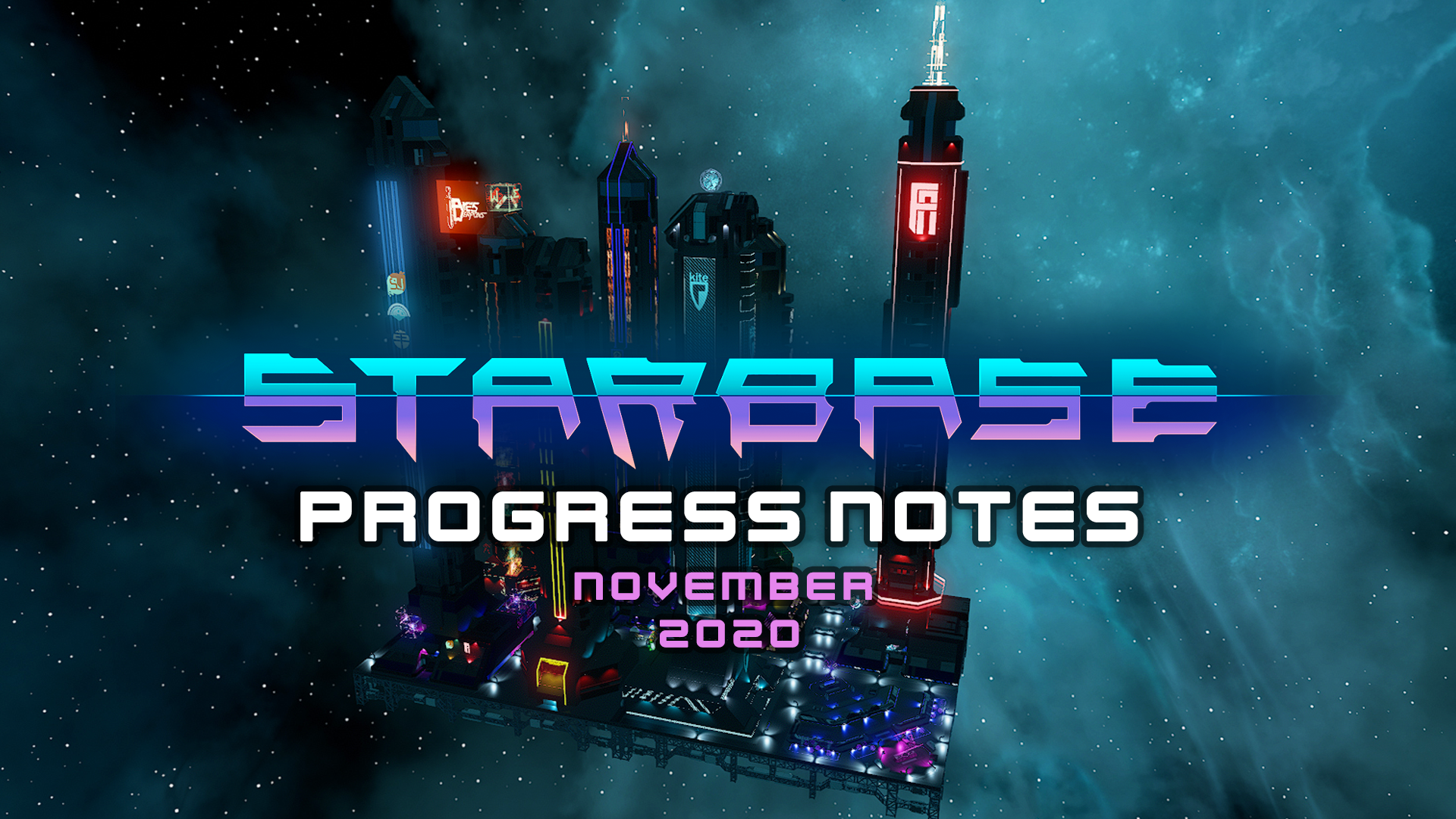 Week 46 (November 9th – 13th)
Hello everyone! Here are the progress notes of week 46:
Please note that the "Progress Notes" are different from the Starbase Alpha "Patch Notes". Progress Notes are snippets from the development team and what has been worked on during the previous week, and many of the features might not be present in the current or upcoming builds of the Closed Alpha. Some features, especially in the design portion, can be subject to change as the development continues.
---
Design
Features
Design on "easy building -mode" has started: this will be a simplified way to build ships from modules in-game, outside the Spaceship Designer
New factory parts and player made ships have been added to the economy
Safe zone has been added around the moon city, and new collision rules have been assigned:

Collision damage has been applied, but weapon damage is not allowed
User Interface
Updates for the company bank statement UI, withdraw and deposit features and access control for credits have been worked on
Tutorial UI and functionality design continues:

New logic worked on for pause, disable and restart functionality
Changes to UI visibility, lightning and hint texts and binds have been made
Other
The following updates have been made to the player ship shops:

New ships added: Malamute, Tick, Corundum, Starfire, Kaiser, Clownfish, Eikenskald A, Heretha A, Baracuda, Hornet
Removed: Markolf Typ 1, Sparrow IV
Moved to Rando 2: Nate, Miter Saw
Code
Gameplay
Chair quick binds now only reach devices of the same structure
Safe zones now have specific settings for preventing structural collision damage
A fix has been made for being able to drop electric resource to the world
Kill zones have been added below the moon surfaces as a failsafe
Ability to resign stations has been added: resigning a station has a 60 second cancelable timer, visible to all users near the station terminal
Ability to claim resigned stations has been added: claim button has been added to station terminals
User Interface
Electric resource amount has been added to UI
1×1 items will occupy 1×1 slots in inventory by default if possible, however they can be manually moved to larger slots
Spaceship/Station Designer
Station foundation element modification has been prevented in the Station Designer
A fix was made for station grid slot LODs in the Station Designer
A fix was made for attachment plates placed in the Interior Designer getting deleted when moving the module in the Lot Designer
Art
Animations and Emotes
All weapons and tools now have sprint animations
All 1st person "lower weapon" animations have been improved and poses have been updated so they take less space on screen
Stations and Cities
Moon City prototype has been created and added to the game
City holograms are being implemented into the cities, these will also see more use in Space Stations
First batch of skyscraper modules (entrances, floors and roofs) have been created and combined. Interiors are currently being worked on.
New city areas are being worked on
Weapons and Armor
New tripod heavy weapon has been rigged, animated and waiting for finalization
Tripod heavy weapon will get more weapons, for now we've made the autocannon for it, as seen in the video
Serpentine textures and paintjob polishing in progress
The Remote Explosive Device's explosion VFX has been updated to be more 'forceful' and generally bigger in size and impact
Other
Karnite asteroid concept image has been made
Station asset icons have been added from decorative surfacing and decorative furniture categories
Asteroid materials are being updated
New rougher variations of the asteroid materials are being made
Gallery of the week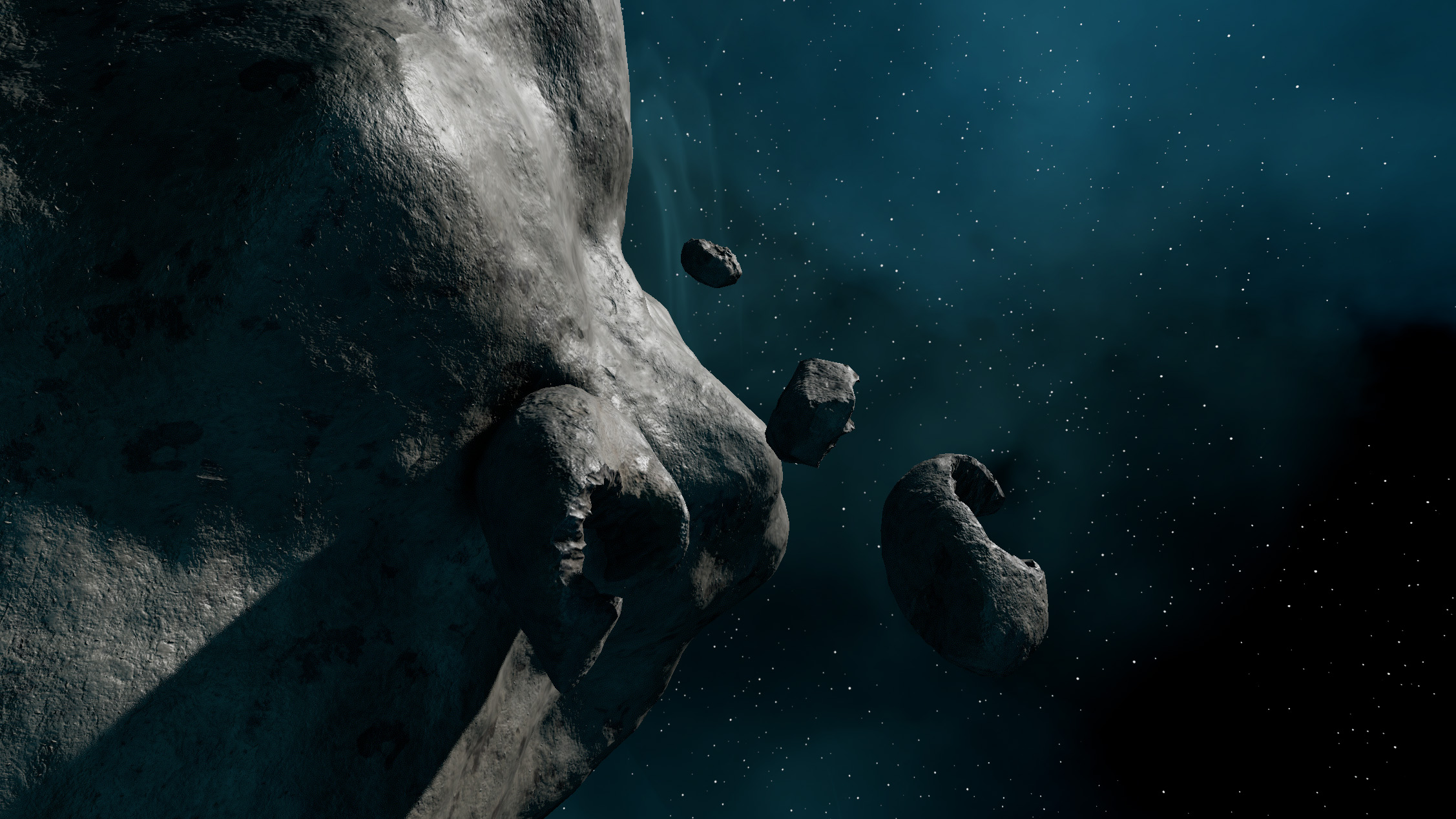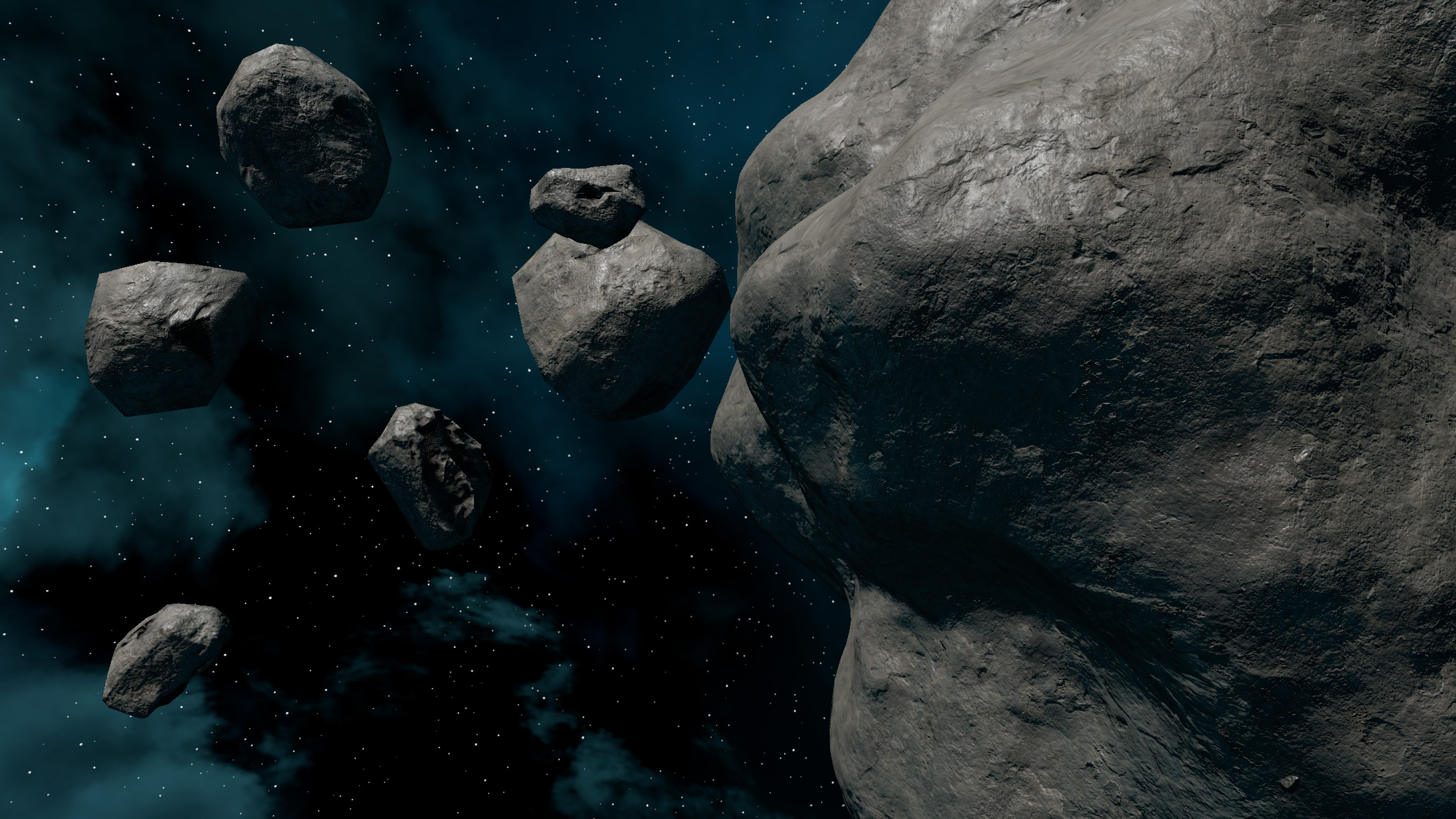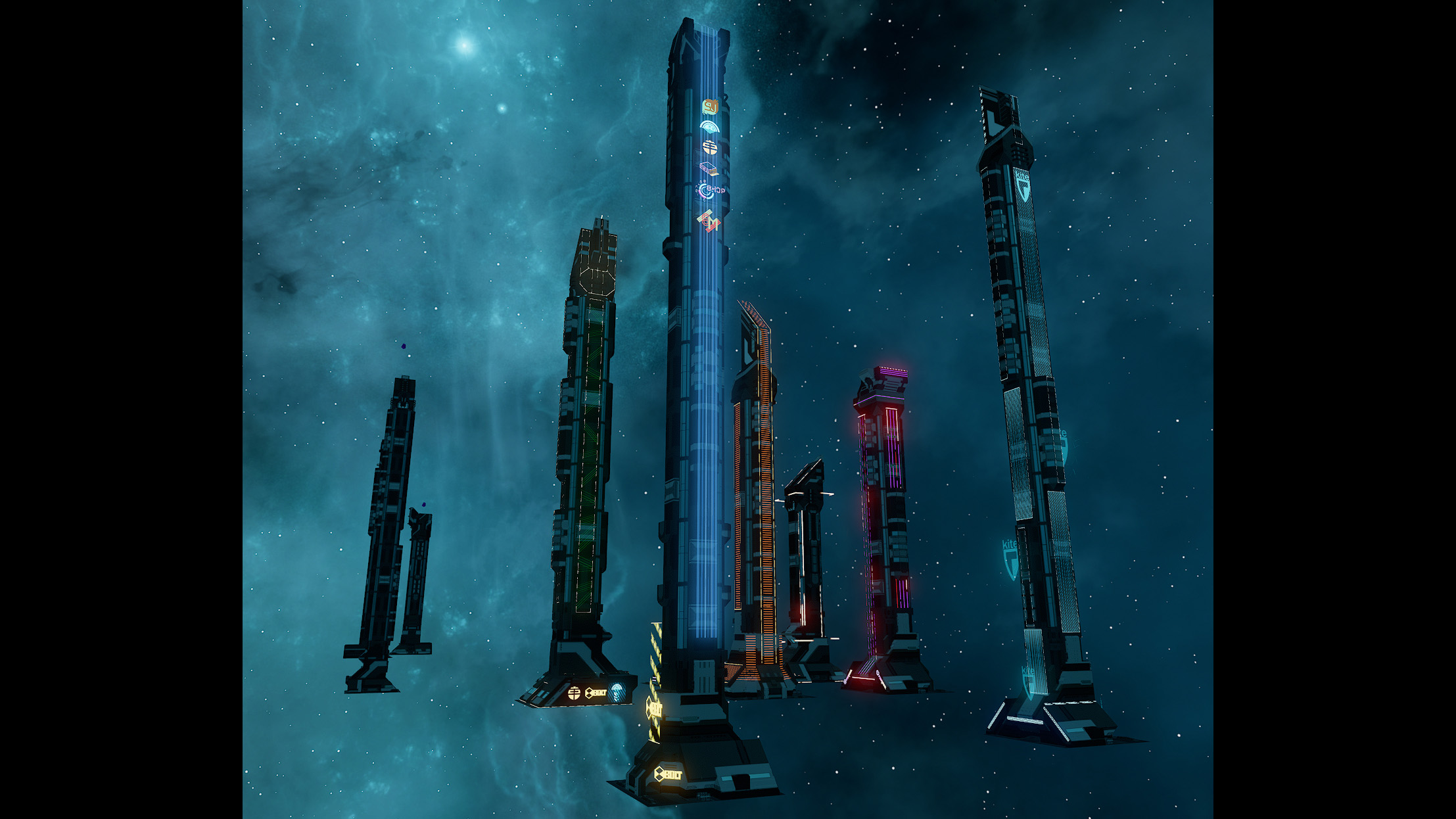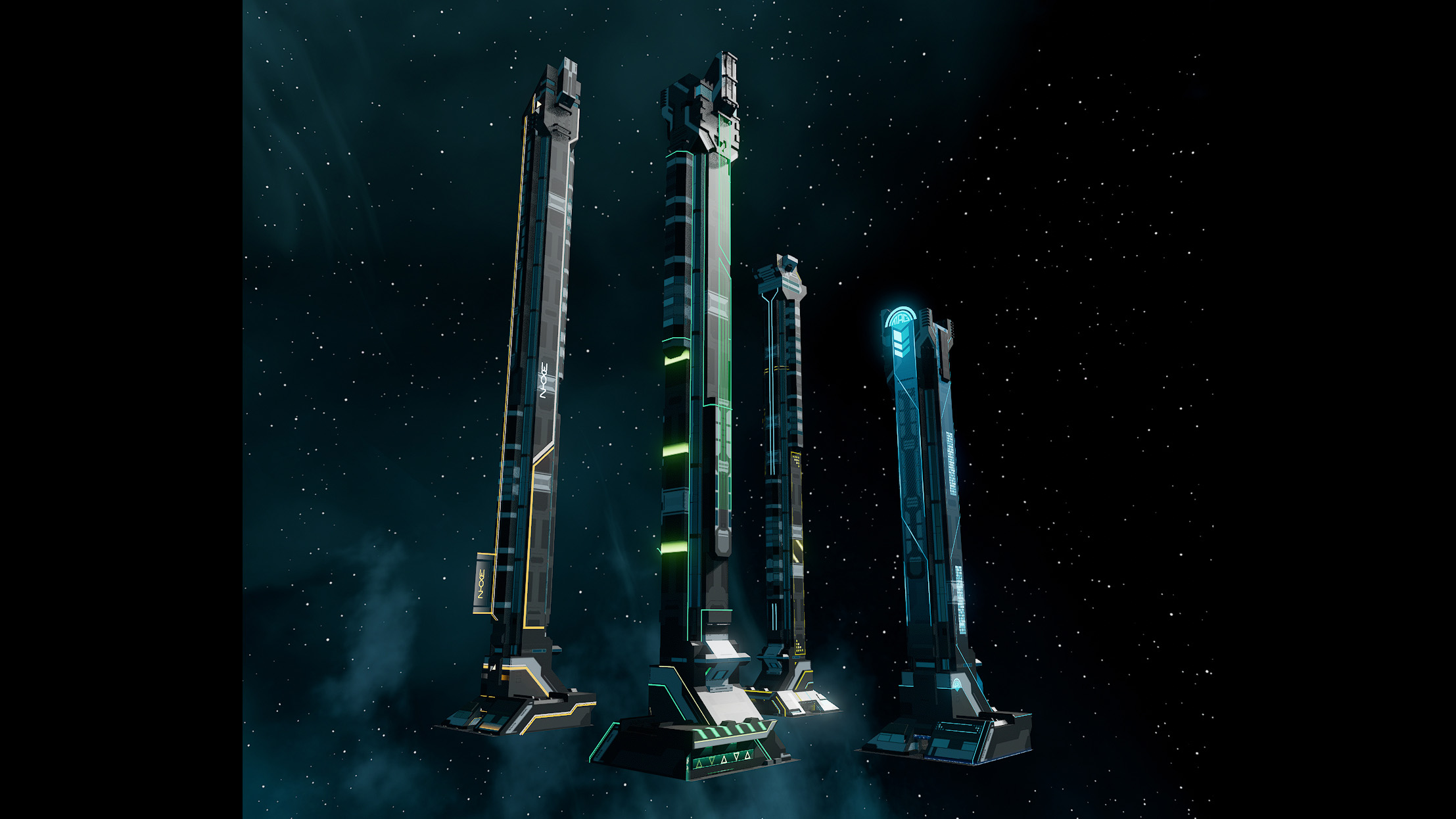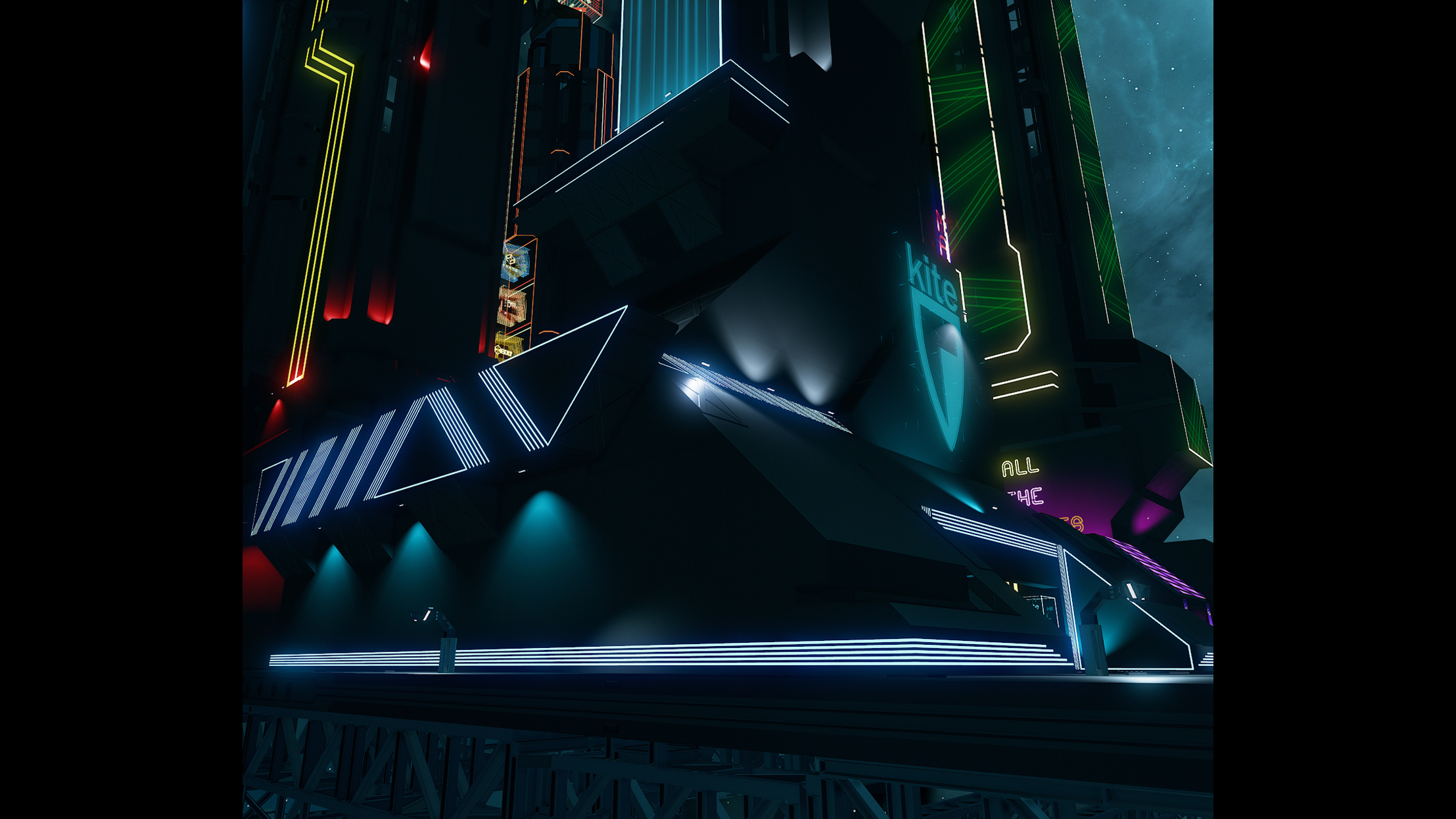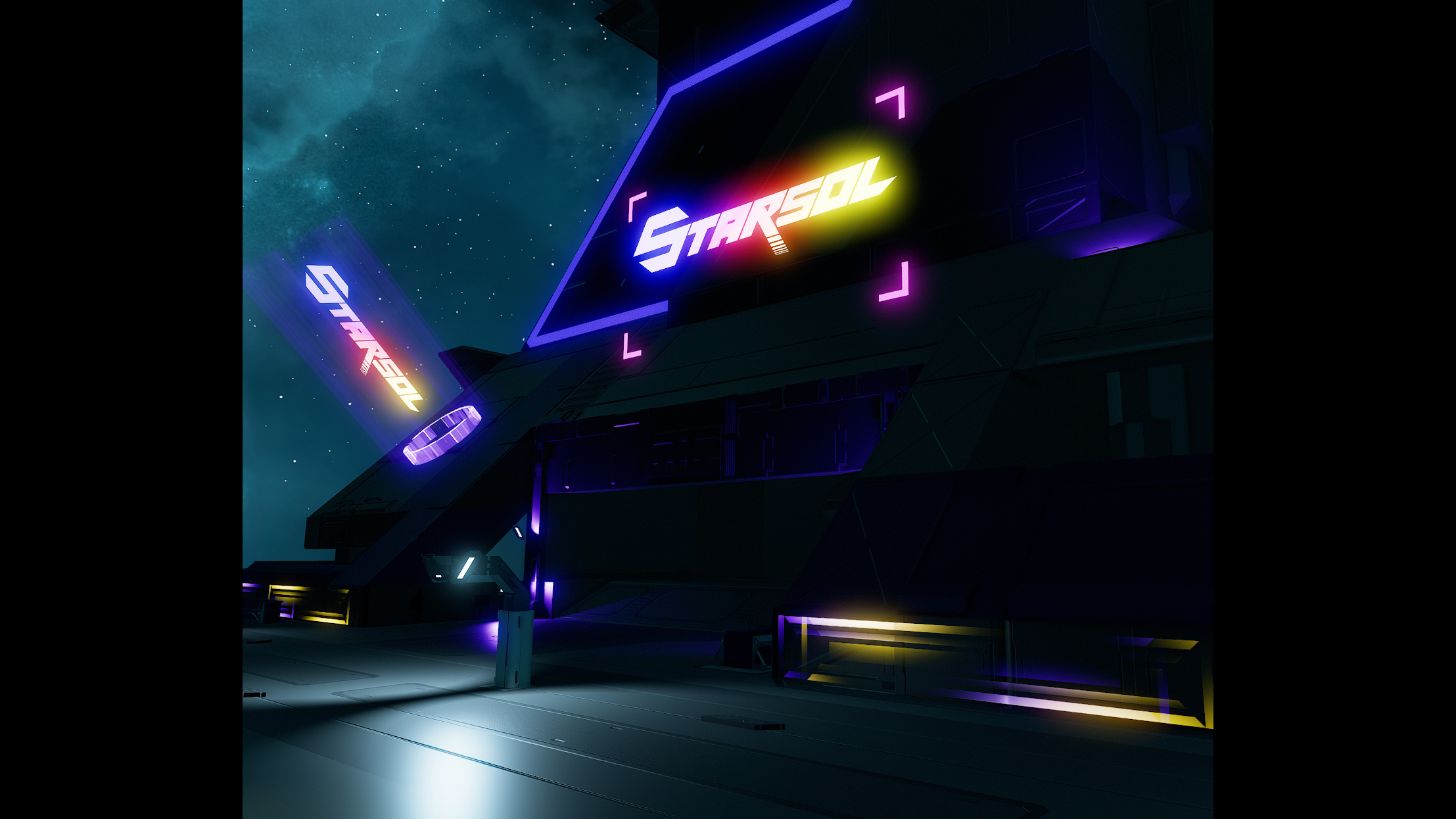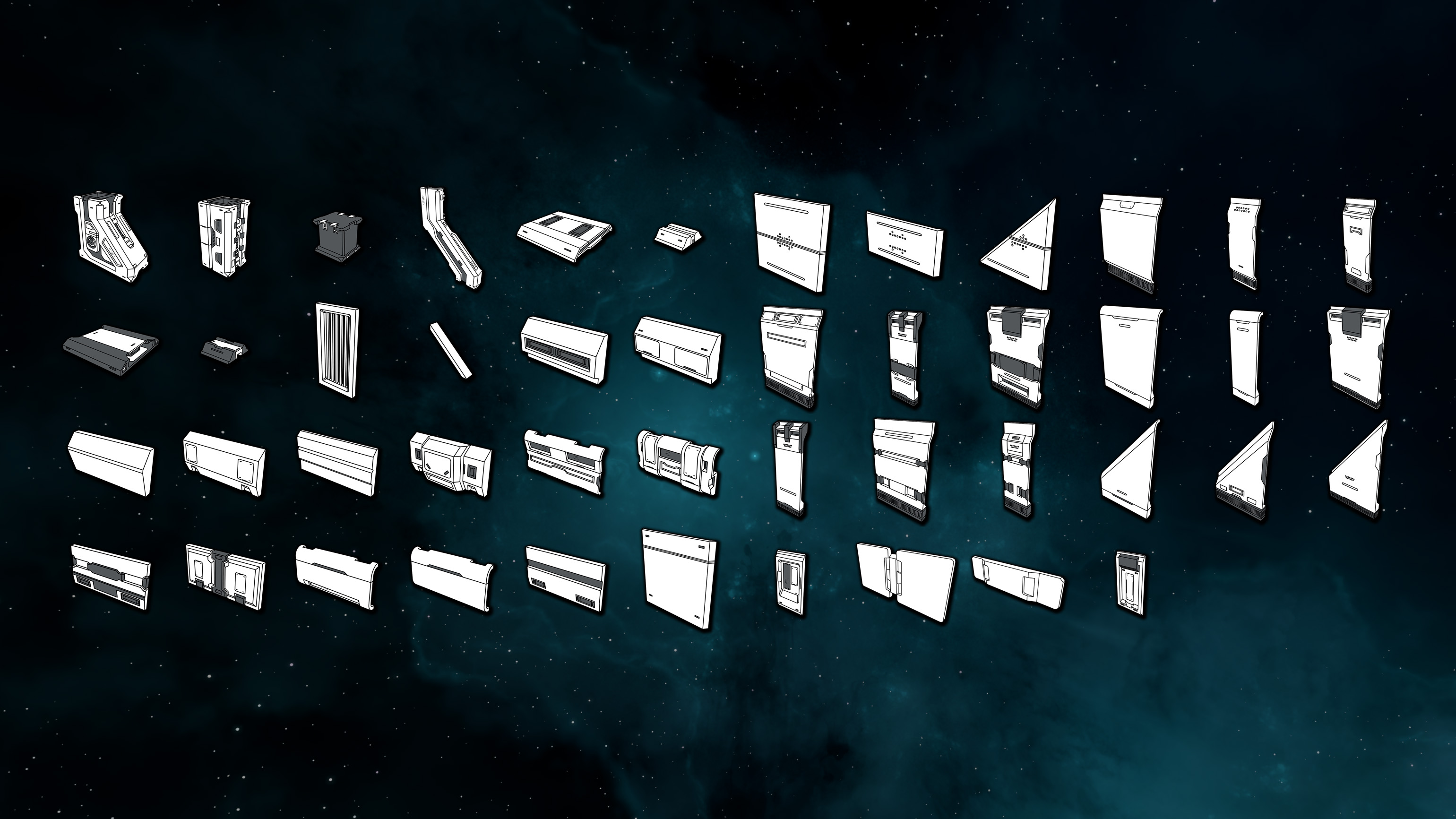 Videos
Don't forget to join our official Starbase Forums and Starbase Discord for Starbase-related discussion and content!
See you next week!🪐